Job move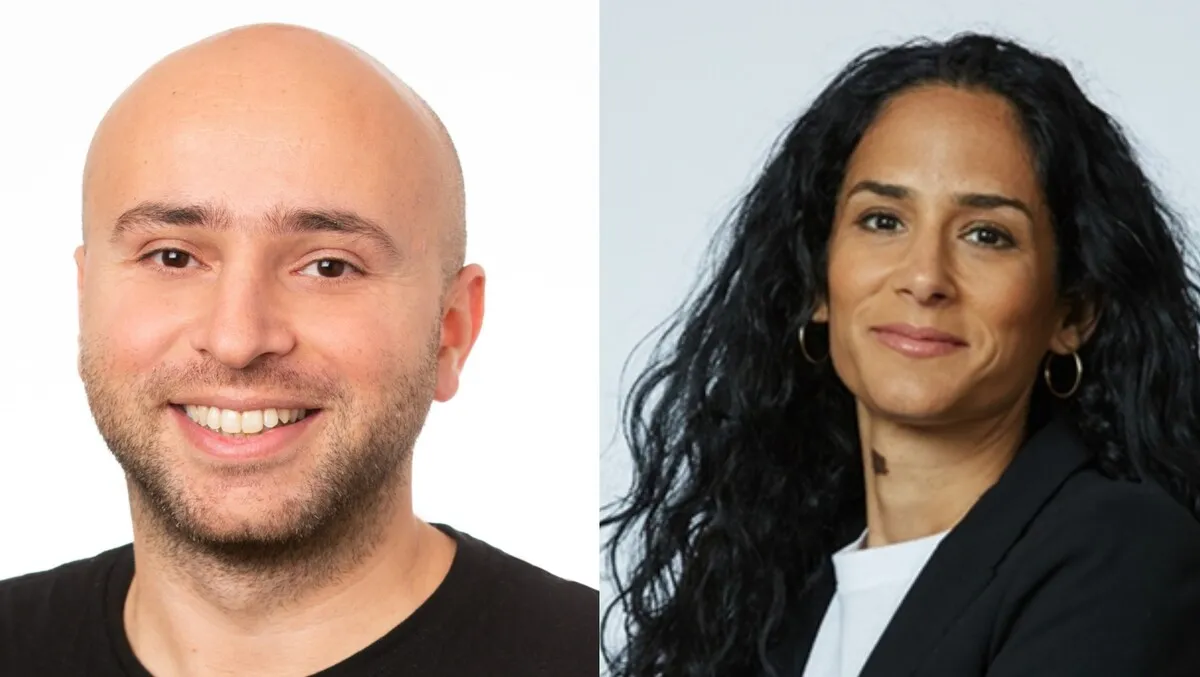 Aviram Cohen and Dana Gilboa - Chief Development Officer (CDO) and Chief Product Officer (CPO)
Armis Promotes Internal Leaders to Drive Innovation
By Imee Dequito
Fri, 8th Sep 2023
In a significant stride towards fostering innovation and bolstering security, Armis, a frontrunner in the asset visibility and security sector, has recently elevated two of its seasoned team members to high-ranking positions within the executive team. Aviram Cohen is slated to take the reins as the Chief Development Officer (CDO), while Dana Gilboa has been entrusted with the role of Chief Product Officer (CPO). These strategic promotions underscore Armis's steadfast dedication to augmenting their platform's capabilities and to consistently staying ahead in the technology and innovation spectrum.
Armis CEO and Co-founder, Yevgeny Dibrov, articulated the company's vision saying, "It's essential that we stay on the forefront of innovation to ensure we're continuously evolving our award-winning platform to anticipate, meet, and exceed the growing needs of our global customer base." Dibrov exuded confidence in the abilities of the newly appointed executives to spearhead this mission. "I have full confidence in Dana and Aviram to lead the charge here in their new roles on our executive team and we are proud to have them step into these roles at this exciting time in the company's evolution."
At a time when the cyber landscape is rapidly changing, Gilboa sees this as an opportunity to enhance the overall cybersecurity posture of enterprises and government entities globally. "I'm eager to hit the ground running in my new role, knowing the significant impact our platform has in helping global enterprises and government entities improve their cybersecurity posture," states Gilboa. Highlighting the critical role of asset intelligence and cybersecurity in real-time risk management, she expressed her honor to further contribute to the mission of Armis as its CPO.
The company, which has been recognized as the most innovative entity globally in the security sector by Fast Company, harbors an unwavering commitment to lead the industry with research and vulnerability disclosures. "In a rapidly evolving, perimeter-less world, it's essential to stay on the cutting edge to effectively balance innovation and security," adds Cohen, embracing his new role as CDO with a vision to maintain the delicate balance between innovation and security.
Echoing the sentiments of the leadership, CTO and Co-founder, Nadir Izrael remarks, "Dana and Aviram are true Armisers who embody these principles. They contribute immensely to Armis through their respective roles and are tremendous additions to our executive team. We congratulate them on their new positions and are excited for what's to come on our shared path forward."
This reshuffling comes on the heels of previous significant appointments earlier this year, establishing a robust team ready to navigate the future challenges and opportunities. With a clear roadmap ahead, Armis is poised to stride forward, carving a niche of excellence and innovation in the security industry.