Job move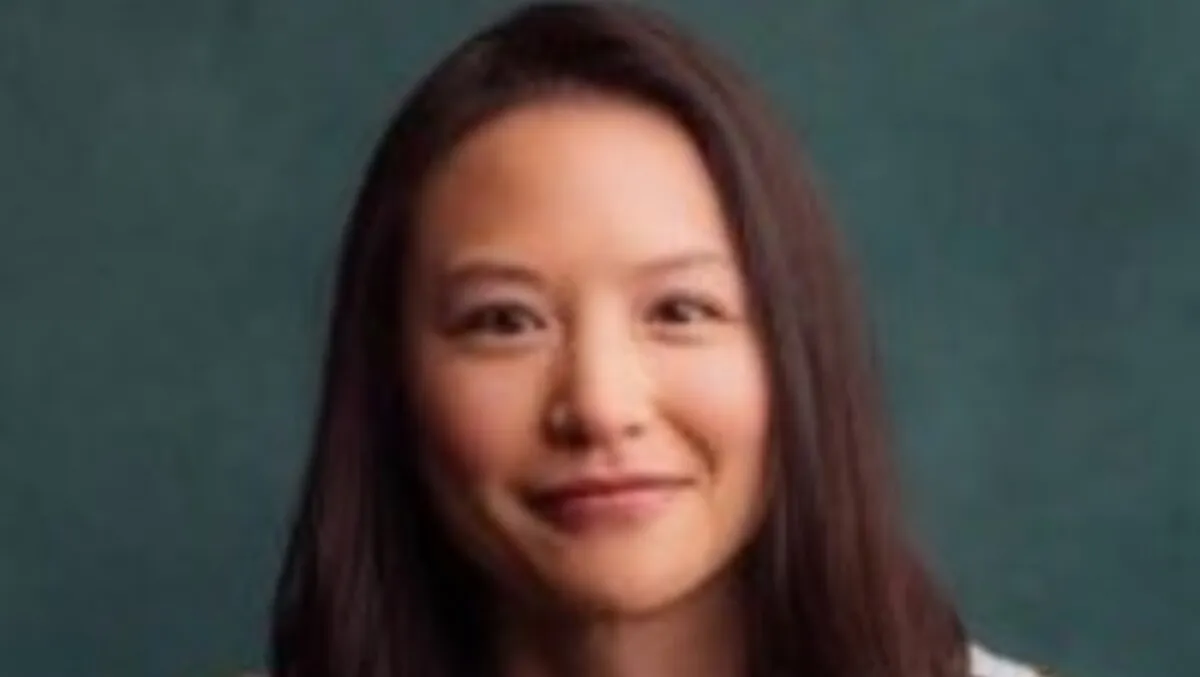 Teresa Tang - SVP Head of Analytics, Data Science and Data Engineering
Brightcove Appoints Teresa Tang as SVP Head of Analytics
By Imee Dequito
Mon, 29th May 2023
Brightcove, the global leader in streaming technology, has announced the appointment of Teresa Tang as Senior Vice President, Head of Analytics, Data Science, and Data Engineering. Tang, a reputed figure in the data and technology industry, brings with her a distinguished track record of transforming teams and organisations.
In her new role, she will drive the expansion of Brightcove's data strategy and be responsible for building a skilled, expert team to successfully shape the company's data future. Tang's leadership, known for its blend of innovative vision and strategic direction, is set to provide an invaluable contribution to Brightcove's data-oriented aspirations.
Prior to joining Brightcove, Tang served as VP of Analytics, Data Science, and Data Engineering at MasterClass, where she was a pivotal part of the Executive Leadership Team. Her tenure at MasterClass followed a nearly decade-long run at CBS Interactive, where she held various leadership roles.
At CBS Interactive, Tang's strategic contributions significantly boosted the company's multi-billion-dollar digital and streaming sector. She served as a crucial advisor to the C-suite and played a vital role in the growth of its business intelligence and analytics functions. Furthermore, she established the company's digital data platform, showcasing her acumen in building data-driven solutions.
As Brightcove gears up to further its data strategy, the appointment of Teresa Tang underscores the company's commitment to staying at the forefront of data-driven solutions in the streaming technology sector.