Job move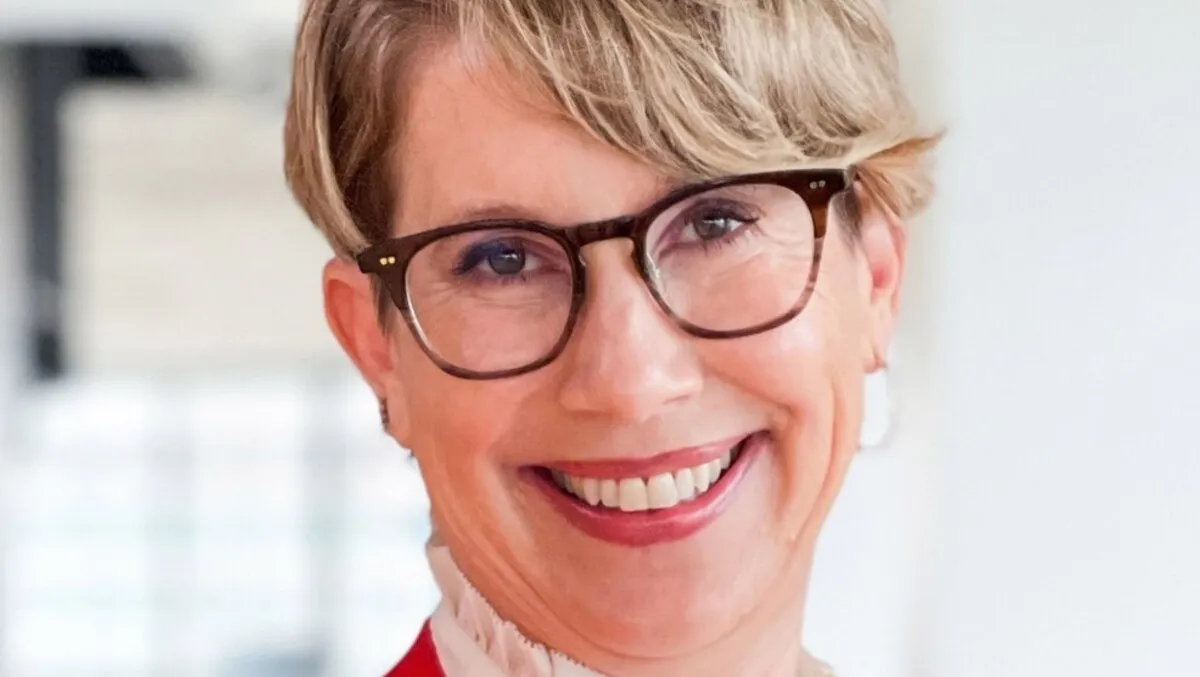 Rachel Thornton - Chief Marketing Officer (CMO)
Fivetran Appoints Rachel Thornton as CMO
By Imee Dequito
Wed, 14th Jun 2023
Fivetran, the worldwide frontrunner in automated data movement, has today revealed the induction of Rachel Thornton as its new Chief Marketing Officer (CMO). Thornton, a renowned SaaS industry executive, boasts an extensive portfolio with over 25 years of B2B tech experience and has been associated with major tech giants including Amazon/AWS, Salesforce, Cisco Systems, and Microsoft. In her new role, Thornton will answer directly to COO Taylor Brown and will be integral to Fivetran's executive team, overseeing a broad spectrum of activities including brand, customer, partner, field and product marketing, public relations, analyst relations, and events.
COO Taylor Brown highlighted Thornton's profile, stating, "Rachel is an inspiring leader with a proven track record of growing enterprise technology brands. To attract such a highly-respected and accomplished executive to Fivetran provides further validation of our industry leadership and the giant market opportunity that lies before us. Rachel shares our mission to make access to data as simple and reliable as electricity. She's exactly the right person to lead marketing as we continue our rapid growth trajectory around the world."
Previously, Thornton was at the helm of marketing in Amazon Web Services (AWS), where she led a broad range of marketing activities, from building and scaling field and partner marketing to organizing marquee events like re: Invent. Her successful nine-year stint at AWS also saw her guide the company's go-to-market strategy. Prior to AWS, Thornton had an illustrious tenure at Salesforce in a variety of roles such as Dreamforce chair, Head of Field Marketing, and Americas Marketing, and was instrumental in launching and marketing Salesforce Service Cloud.
Expressing her enthusiasm on joining Fivetran, Thornton states, "I am proud to join a company that provides enterprises such tremendous ROI and is focused on a critical business need: automating the flow of data. I'm looking forward to working with the talented Fivetran team as we focus on accelerating customer growth worldwide and solidifying Fivetran as the standard for data movement."