Job move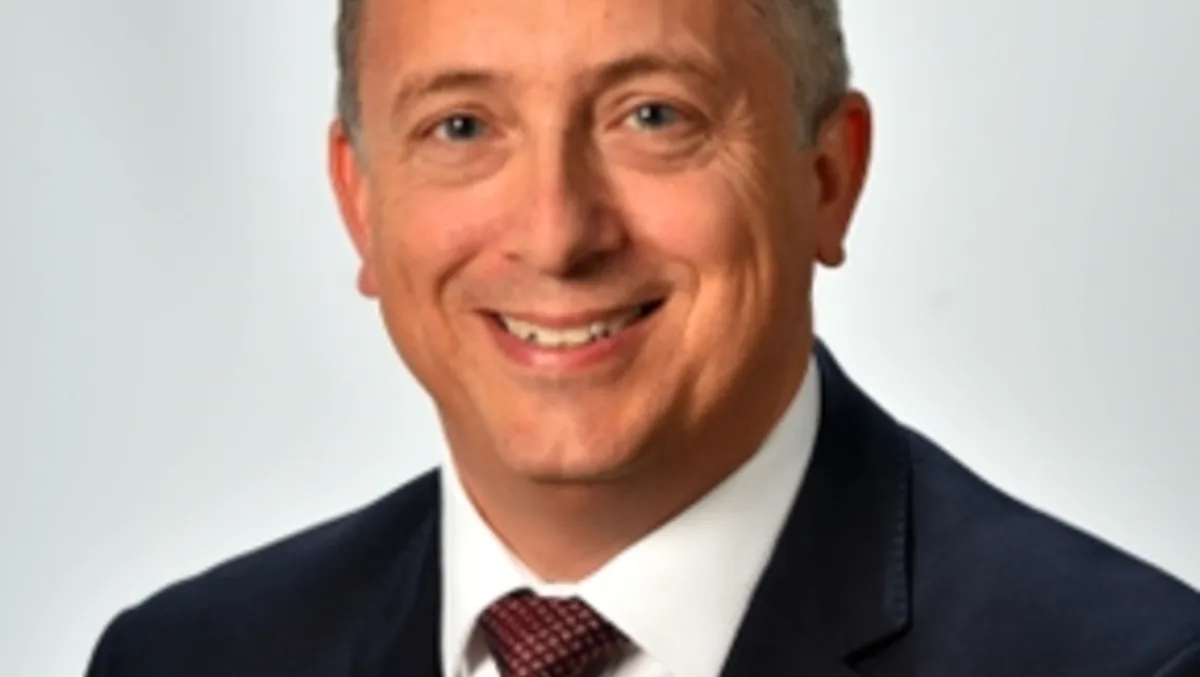 Andrew Bryson - SVP, Engineering and Research
FM Global appoints new Senior VP of Engineering & Research
By Mitchell Hageman
Fri, 25th Nov 2022
FM Global is announcing that Andrew Bryson has been promoted to SVP, Engineering and Research.
Bryson first joined FM Global in 1995 and will now have global responsibility for FM Approvals, an international leader in third-party testing and certification of property loss prevention products and services.
He holds a bachelor's degree in electronic engineering from the University of Reading, UK, and began his career as a systems engineer at Gardline Geosciences Ltd. He first joined FM Global in 1995, serving in a number of engineering and underwriting roles before moving on to risk management functions at GlaxoSmithKline and Cobham plc.
In 2016, Bryson returned to FM Global and assumed the role of London operations engineering manager before being promoted to his previous position.
He succeeds Brion Callori, who will retire on Dec. 31, 2022 after 37 years of service with FM Global.