Job move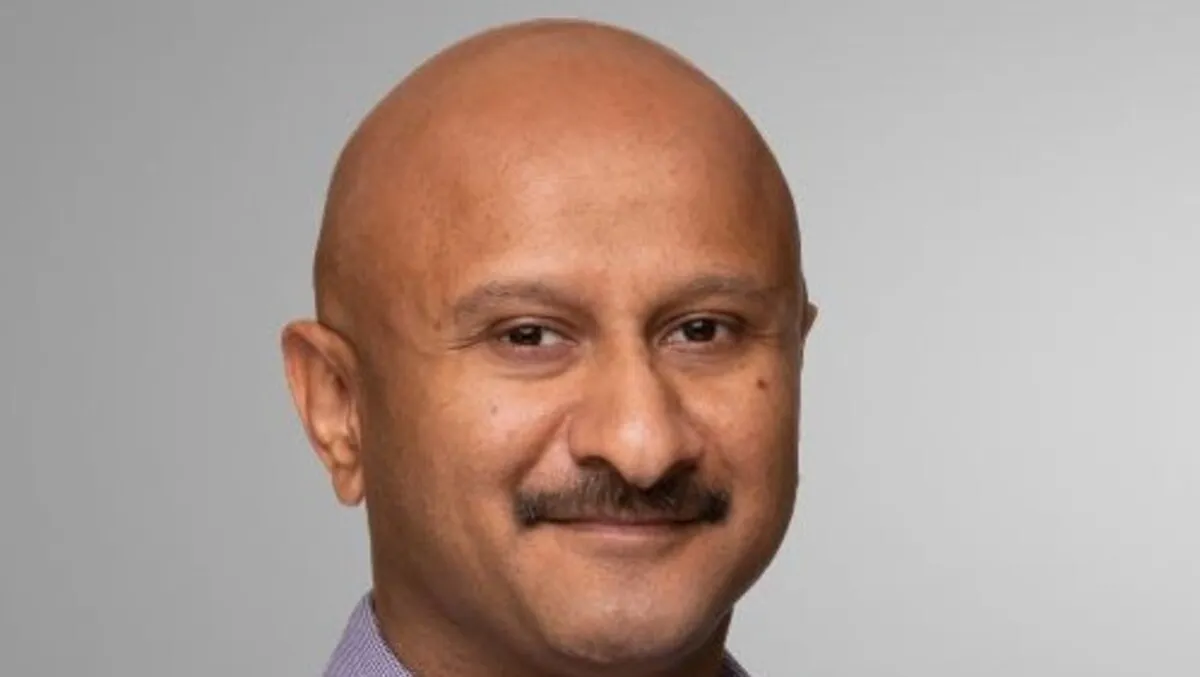 Inderbir Singh Pall - Chief Technology Officer (CTO)
InMobi Appoints Inderbir Singh Pall as CTO
By Imee Dequito
Thu, 8th Jun 2023
InMobi, a key player in content, marketing, and monetization technologies, has confirmed the appointment of Inderbir Singh Pall as the new Chief Technology Officer (CTO) for InMobi Advertising Platform. Pall, an industry veteran with over a decade of experience at InMobi, will be instrumental in pushing the company's technology boundaries, driving innovation, and fostering growth in a constantly changing and competitive industry.
"We are thrilled to introduce Inder as our new Chief Technology Officer. With his extensive experience and visionary leadership, we are highly confident that InMobi will continue to excel in the rapidly evolving digital landscape," states Abhay Singhal, Co-founder and CEO of InMobi Advertising Platform. He further emphasized the company's unwavering commitment to technological advancement and growth, stating, "Inder shares our commitment to innovation and delivering exceptional products to our customers. His appointment reaffirms our unwavering dedication to remaining at the forefront of technological advancements and driving sustainable growth."
Pall will direct InMobi's technology strategy, product development, and engineering divisions, aligning them with the company's overall vision and goals. His appointment comes at a significant moment as the company has registered a 25% year-over-year growth across all businesses. Pall will spearhead further innovation cycles, utilizing machine learning and generative AI technologies to keep InMobi solutions relevant and responsive to market dynamics.
Having led technology teams for nearly two decades, Pall's expertise spans both commerce and mobile categories. He is a key architect of InMobi's foundational big-data platform, and he has developed the company's Commerce Media solutions. Pall was a founding member of Glance and Pikup.ai, an autonomous retail store technology.
Expressing his enthusiasm for the new role, Pall says, "I am deeply honored to assume the role of Chief Technology Officer. This is an incredibly exciting time for the company, and I am eager to collaborate with the exceptionally talented team here to accelerate innovation and create new avenues for growth. By harnessing the immense potential of technology, we will propel InMobi's digital transformation, ensuring that our advertising solutions surpass customer expectations and set new industry benchmarks."