Job move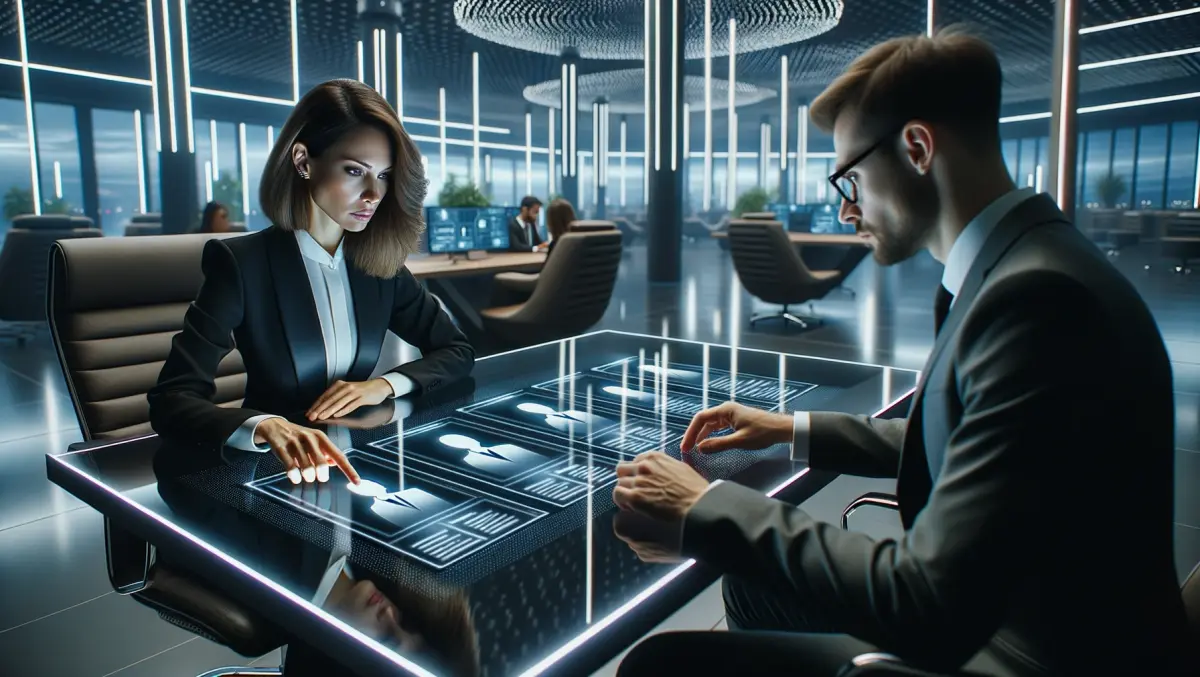 Lacework appoints Brian Lanigan as Vice President
By Zach Thompson
Fri, 25th Mar 2022
Brian Lanigan has been hired as the new Vice President of Worldwide Channels and Alliances.
"I strive to work with companies that have transformative technology, leadership with a clear vision for building sustained growth over time, and the experience to turn that vision into reality. Lacework embodies these attributes more than any company I have ever seen," Lanigan says.
"Lacework has already upended the cloud security market and provided tremendous benefit to customers in the process. I'm excited to amplify that success by cultivating a robust partner ecosystem to bring the Polygraph Data Platform to businesses all over the world."
With an initial focus on building a deep understanding of the current partner ecosystem at Lacework, Lanigan will quickly pivot to scaling this program globally. He will look to expand on opportunities with current partners while implementing a data-driven strategy to identify new partners who are best positioned to build and drive business with Lacework in new markets.
"Brian has deep relationships across the partner community and knows how to build, scale, and support a global channel and alliances organisation," Lacework president and chief revenue officer Andy Byron says.
"We're thrilled to have him join Lacework to build on the foundations of our rich partner ecosystem and help us change the security industry forever."