Job move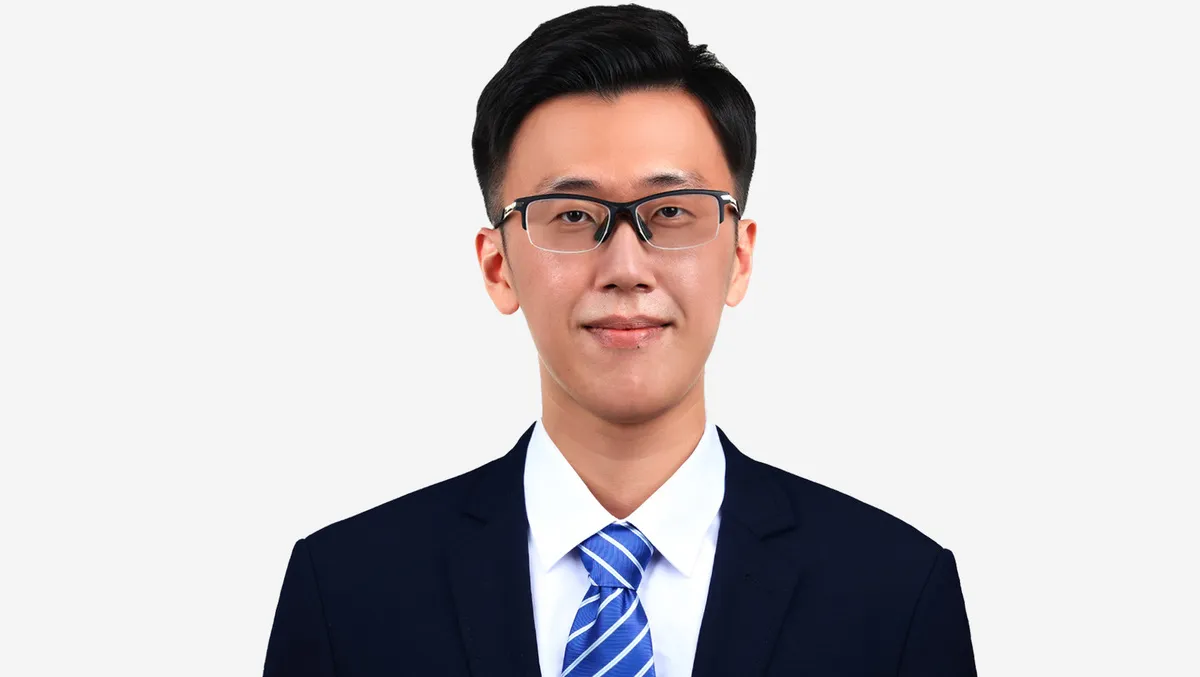 Lok Yung Hui - Audit Partner
Mazars appoints Lok Yung Hui as Audit Partner
By Zach Thompson
Fri, 2nd Sep 2022
Lok Yung Hui has been promoted to Audit Partner to spearhead the firm's audit innovation and transformation initiatives and welcomes a new Director Gavyn Ng with the hope to bolster its financial advisory practice in the region. With effect from September 1 2022, the new appointments will serve to underpin the firm's ambitious growth plans for the year to come.
Rick Chan, Managing Partner and Head of Audit - Assurance APAC said: "It gives me great pleasure to announce two new leadership roles at the start of our new financial year.
"Congratulations to Lok Yung Hui for achieving this new career milestone. Yung Hui is an accomplished professional who has been instrumental in developing our IT Audit initiatives. This promotion speaks to his exceptional audit expertise as well as our firm's excellent opportunities for rapid career progression.
"We are also thrilled to welcome Gavyn Ng to Mazars. He brings with him a wealth of experience in M-A and business valuations that will help to drive greater impact for our clients. This is an incredibly important appointment to bolster our valuations practice, where we see significant scope for future growth.
"At Mazars, we are committed to attracting and retaining the best talent. Both Yung Hui and Gavyn's expertise will prove to be invaluable to the team and our valued clients."