Job move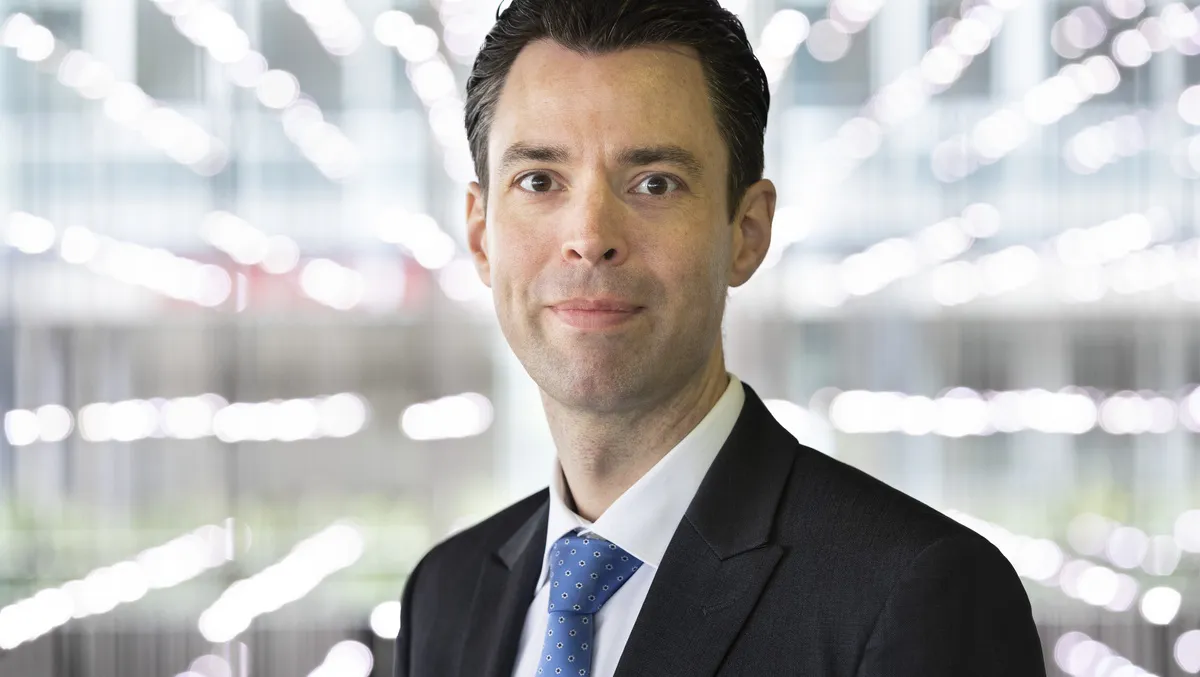 Michiel Boere - Chief Financial Officer
Michiel Boere Joins Remote as CFO
By Tom Raynel
Fri, 14th Apr 2023
Internet tech company Remote has welcomed Michiel Boere as its new Chief Financial Officer (CFO). Boere will be responsible for the company's global financial strategy and operations as it looks to grow to new heights. Job van der Voort, CEO and Co-Founder of Remote, commented on the appointment, saying "Michiel is a great fit as Remote's first CFO – he brings extensive experience in leading the financial operations of high-growth technology businesses as well as a personal commitment to Remote's mission of enabling more people from anywhere\n to participate in the global economy. His leadership will be invaluable in building Remote into a generational company."
Boere, who assumes his new role after completing a stint at Uber, joins Remote at a time when the company seeks to empower the next generation of companies to become global powerhouses. He will work from his preferred location in Amsterdam, once more highlighting the company's focus on remote work. The new CFO expressed excitement about his new role, saying: "Globally distributed businesses are the future. Remote is empowering the next generation of companies to scale internationally in a way that wasn't possible just four years ago without a lot of upfront capital investment. Now every company can compete in the global market. I am excited to join Remote during this period of incredible growth to build a finance function that supports Remote's work to help more companies realize the benefits of a globally distributed workforce."
Remote's former Senior Vice President of Finance, Pedro Monteiro de Barros, is taking over as the General Manager, Contractors. Barros' appointment comes at a time when the number of contractors on Remote's platform is rapidly increasing globally. He will head the contractor platform end-to-end, focusing on expanding Remote's reach and leadership within the market. This appointment puts Remote in a better position to serve its customers going forward.
Remote was founded in 2019 by Job van der Voort and Marcelo Lebre, and it seeks to narrow the skills-gap in the workforce by providing employers with the ability to hire anyone from anywhere. Their platform offers access to opportunities enabling people everywhere to build better lives. It enables companies to become global powerhouses by expanding their access to talent beyond their borders. Over 50 large businesses currently rely on Remote's modern platform and legal, financial, and cultural expertise to onboard, pay, and manage their employees and contractors across 150+ countries.