Job move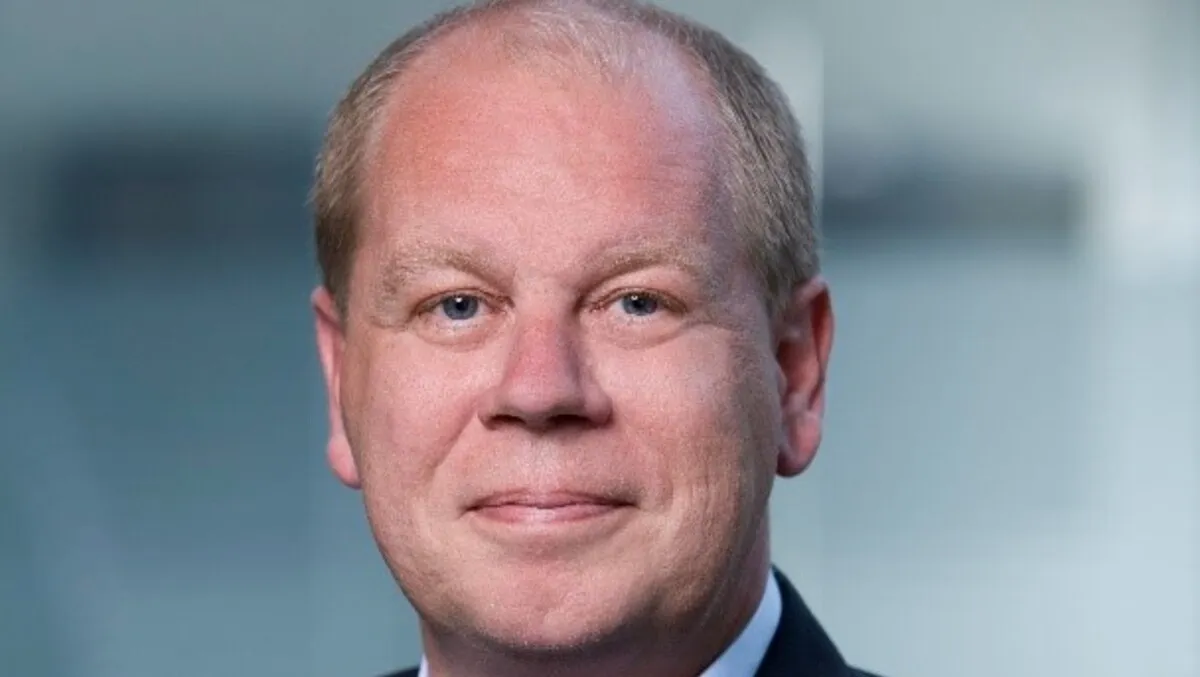 Morten Illum - Chief Revenue Officer (CRO)
Milestone Systems Appoints Morten Illum as Chief Revenue Officer
By Imee Dequito
Tue, 18th Jul 2023
Milestone Systems, the renowned provider of open platform video management software, has confirmed the appointment of Morten Illum as its new Chief Revenue Officer (CRO). The announcement marks a significant addition to the company's executive team, strengthening their global business capabilities.
Illum's resume is highlighted by an impressive track record in channel sales and a wealth of industry experience. Notably, he has been instrumental in driving transformations and building high-performance sales teams across multiple regions. His success in these roles has cemented his reputation as a dynamic leader with the ability to drive revenue growth and forge strategic partnerships.
Thomas Jensen, CEO of Milestone Systems, expressed his enthusiasm for Illum's appointment: "I am thrilled with Morten Illum's appointment as our CRO which represents a significant strengthening of our company. Morten's strong competencies with channel sales and international organizations, his extensive background in the tech industry, as well as his proven track record in developing sales, creating the right structure for scalability, and driving business transformation, will be instrumental in Milestone's ongoing transformation journey."
Previously, Illum spent eight years at the helm of HPE Aruba, a subsidiary of Hewlett Packard Enterprise, where he played a key role in doubling the business within a five-year timeframe.
Illum is equally thrilled with his new role: "I am delighted to join Milestone Systems as the Chief Revenue Officer. The video management software, combined with AI, offers endless opportunities to benefit people, the climate, businesses, and societies. I am truly excited to become part of the Milestone team, contribute to the growth journey, and unlock the immense potential that lies ahead."
Illum will officially assume his role as the CRO of Milestone Systems on August 1, 2023. His leadership and extensive industry knowledge are expected to be significant contributors to the company's continued growth and success.