Job move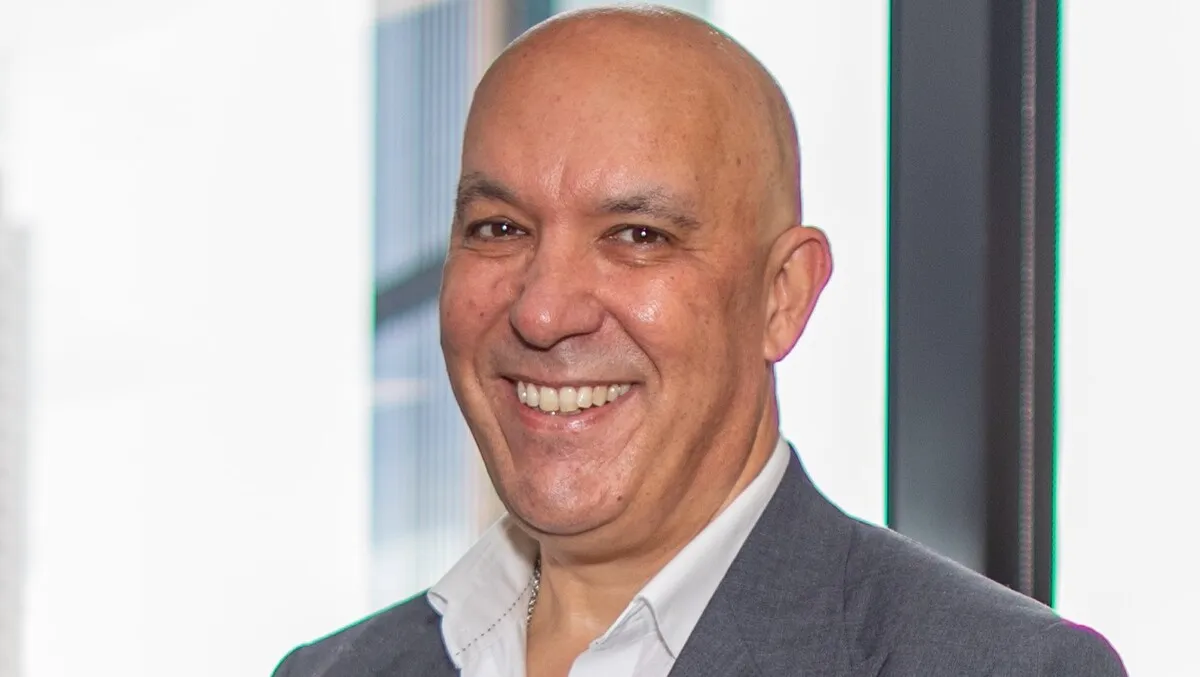 Jason Brownlee - ACT Branch Manager for ASI Solutions
Optus' Jason Brownlee joins ASI Solutions to lead ACT growth
By Imee Dequito
Thu, 15th Jun 2023
Jason Brownlee, an accomplished veteran in the IT and Telecommunications industry, is set to start a new chapter in his career with leading technology provider, ASI Solutions. On June 19, he will take on the role of ACT Branch Manager to drive strategic growth in the Australian Capital Territory (ACT) market.
Brownlee, originally from Young, will relocate back to Canberra to helm ASI Solutions' Canberra office. His role encompasses the general management of the Canberra office, along with leading operational and growth expansion as part of the company's ACT growth strategy.
Nathan Lowe, Managing Director of ASI Solutions, expressed confidence in Brownlee's appointment. Lowe says, "We're excited to welcome Jason Brownlee to the ACT team. His experience in service delivery and consulting is a real asset for our local expansion in the region."
According to Lowe, Brownlee's addition to the team comes at a crucial time. He adds, "With a renovation planned for our Belconnen offices and more growth planned, it's an exciting time for our team!"
In response to his appointment, Brownlee expresses his enthusiasm, "I am excited to be working with ASI Solutions and I look forward to taking on the task strategic growth in Canberra, and the opportunities this will provide for our customers, both current and future, in the region."
Prior to his new role, Brownlee has demonstrated his strategic acumen in several high-profile positions with major national and international organisations including Optus, Allcom Networks, Motorola Solutions, and Telstra. His experience is set to further strengthen ASI Solutions' market position.
ASI Solutions has been relentlessly investing in the productisation and go-to-market strategy of its services across modern workplace, security and data analysis, and automation. The company aims to continue playing a significant role as a leading technology provider across Australia and New Zealand.