Job move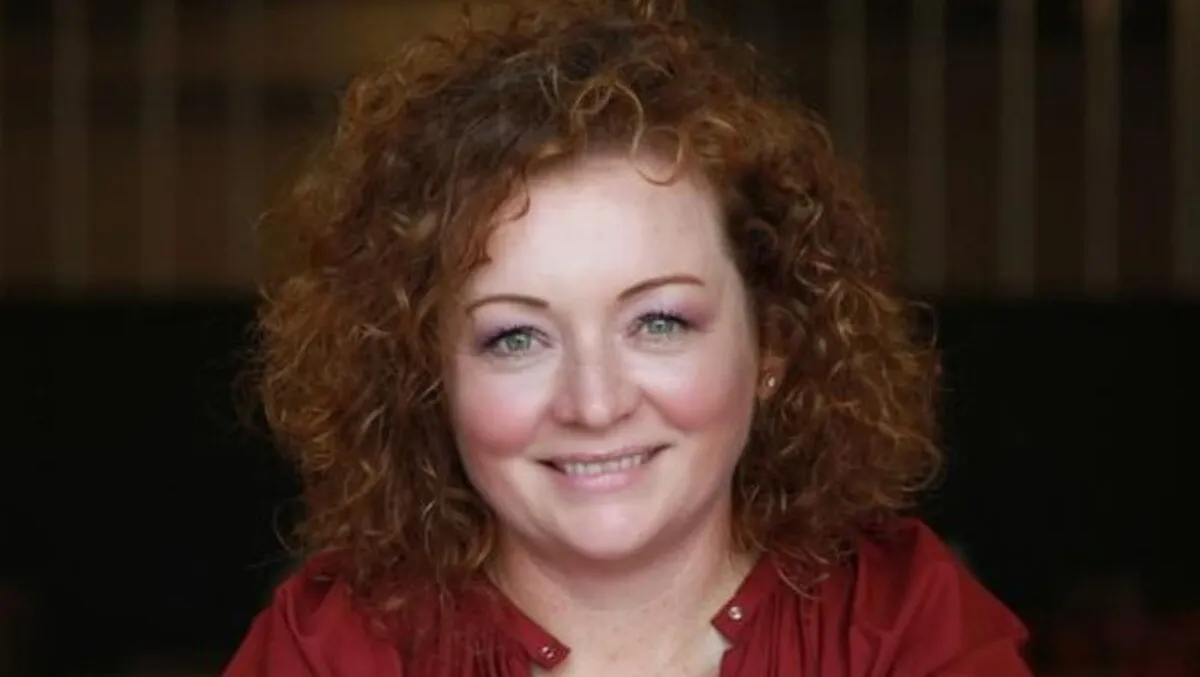 Angela Logan-Bell - Senior Director, Public Cloud, for APAC
Rackspace Technology Appoints Angela Logan-Bell as APAC Senior Director
By Imee Dequito
Thu, 22nd Jun 2023
Rackspace Technology, a prominent end-to-end multicloud technology solutions company, has announced organizational changes aimed at catalyzing internal growth. One of the notable promotions includes Angela Logan-Bell taking the position of Senior Director, Public Cloud, for APAC, based in Melbourne. Angela's responsibility will encompass fine-tuning Rackspace Technology's go-to-market strategy to boost growth among new and existing customers in the region.
Angela, who boasts over 25 years of experience in the Australian ICT channel and five years with Rackspace Technology, expressed her enthusiasm: "I am thrilled to be stepping into this role and have the opportunity to build on our team's strong foundations. It's an exciting time for the company as the market shifts into its next chapter. By solidifying our structure we'll be able to ensure we have a strong base to work from and continue to perform whilst we transform, build pipeline, and win new business, creating momentum and success, whilst cementing our culture."
Additionally, Martin Dubé, Vice President, Public Cloud, Asia Pacific & Japan at Rackspace Technology, acknowledged the potential impact of Angela's appointment, stating, "Angela's appointment will grow Rackspace Technology's business with our team and joint customers in the region, and segment to continue adding sales resource and leadership across the region. Working closely alongside cloud engineering, architect and experts, Angela will support the delivery of our strong growth in cloud services and consumption currently being experienced in the market. I look forward to a very successful year ahead together."
In addition to Angela's promotion, Lucy Hardy has been appointed Manager of Commercial/SMB GTM Public Cloud, ANZ. Lucy, who joined Rackspace Technology in 2020, will spearhead the commercial and SMB business in ANZ for Public Cloud.
Furthermore, Adhil Badat is transitioning into the role of Chief Operating Officer for APJ, based in Sydney. Adhil will oversee APJ Public Cloud Sales Operations and continue managing the APJ CSM team, with a focus on sales operations and customer success.
These organizational changes are expected to bolster Rackspace Technology's efforts to provide new opportunities and incremental business initiatives supported by its Data, Professional Services, and Rackspace Elastic Engineering teams.