Job move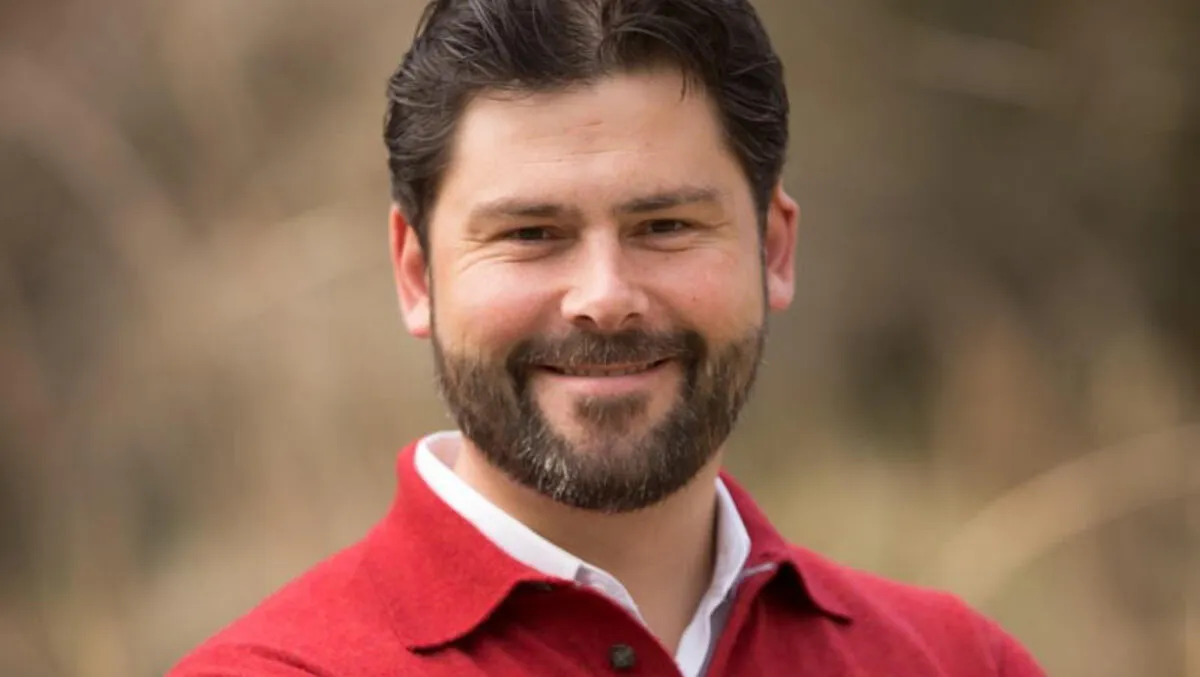 Jeremiah Stone - chief technology officer
SnapLogic appoints Jeremiah Stone as chief technology officer
By Zach Thompson
Fri, 13th May 2022
Jeremiah Stone has been appointed as the company's new chief technology officer.
Stone is an experienced builder of advanced technology products and platforms that leverage the full power of AI to solve real business problems.
He will be responsible for guiding the continued development and future direction of SnapLogic's Intelligent Integration Platform, with industry-leading AI and machine learning at its core, enabling customers to further speed the integration and automation process to drive breakthrough business results.
Before joining SnapLogic, Stone was CTO at Ontrak, where he led innovation in data science, AI, and analytics for clinical, operational, and financial outcomes in the digital healthcare space.
Prior to that, he served as general manager of GE Digital's Asset Performance Management (APM) business and earlier was the CTO, Software, for GE's Energy Management business unit. Before his successful career at GE, Jeremiah served as SAP's vice president, natural resource industries and sustainability solutions.
"Jeremiah is the ideal addition to the SnapLogic team at this important stage of growth for the company," SnapLogic CEO Gaurav Dhillon says.
"He joins the company at just the right time, the need couldn't be greater for intelligent, low-code platforms that empower enterprises to automate business processes, get the most out of their data assets, and transform operations.
"His background aligns perfectly with the needs of our global customers and our product roadmap, especially as AI takes on a larger role in the integration and automation process."