Job move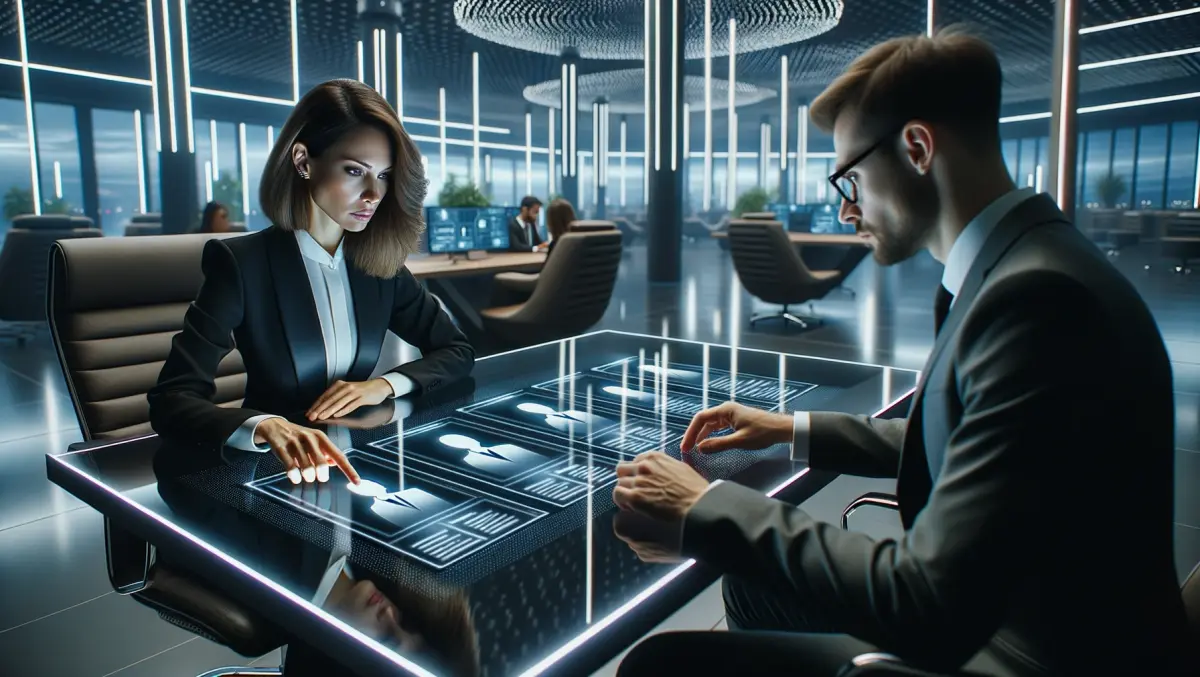 Starmind appoints Michelle Chen as board of directors
By Zach Thompson
Fri, 17th Jun 2022
Michelle Chen has joined the company's board of directors. Chen is experienced in growing technology companies globally. For the past 20 years, she has held leadership positions in the US, Europe, and Asia.
"I value people over process, practicality over theory, doing over talking," Chen says.
"The Starmind technology can solve a huge information crisis that all companies face.
"I recognise the value it would have had for my teams and me, and I'm excited to help foster growth for Marc and his team.
"Knowledge is power, but the right knowledge makes you invincible."
As Typeform chief product officer, Chen was instrumental in the company's achievement of doubling its revenue in just 18 months.
She also has a proven track record of growing tech companies with their expansion into international markets, including US, Europe, and Asia.
Chen's most notable successes stem from her contributions to Uber China's hypergrowth.
During her tenure as Uber China growth and expansion product head, Uber China's valuation grew from $0.5 billion to $7 billion, and its market share increased from 1% to over 20%.
"Michelle's unique people-first skillset aligns with our human-centric knowledge management solution that enables enterprises to leverage inaccessible knowledge and empowers employees to showcase their knowledge and experience," Starmind CEO Marc Vontobel says.
"She brings a track record of hypergrowth within tech companies that have permanently transformed how things were once done with their revolutionary products.
"I am thrilled to have Michelle as one of our advisors in Starmind's journey to transform the way the world works by freeing expert knowledge for everyone."