Job move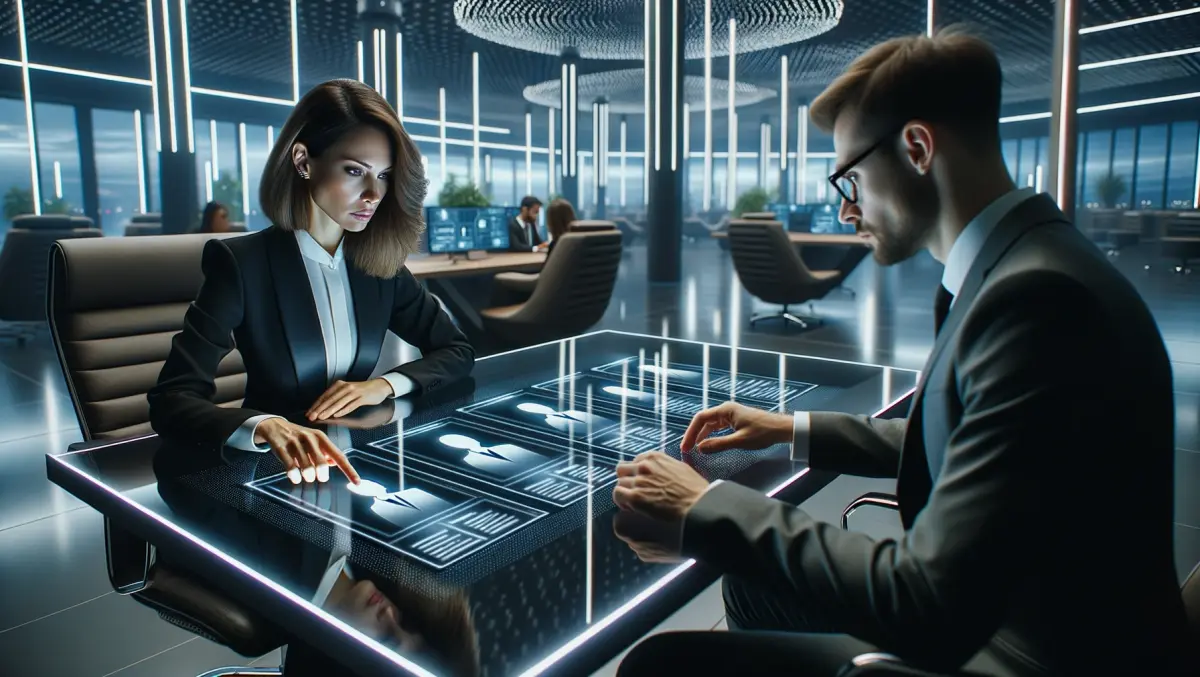 Talend appoints Casey George as Chief Revenue Officer
By Zach Thompson
Fri, 11th Nov 2022
Casey George has been hired as Chief Revenue Officer.
George brings over 20 years of experience leading high-achieving teams and exceeding sales, revenue, and profit objectives.
"Casey is a strong addition to the team with expertise for scaling SaaS companies and a proven track record of earning customer loyalty and accelerating growth," says Kristin Weston, Talend Board Chair.
"Casey will help us expand our position globally and deepen our strategic partnerships as we look to help more companies get greater value from their data."
George was most recently senior vice president and general manager at Verint, a global leader in customer engagement, and spent over 20 years at IBM in multiple executive roles. Casey has experience selling across industries and segments.
He will help lead go-to-market alignment to drive new customer acquisition and existing client retention.
George will also build upon Talend's successful relationships with leading technology partners, including AWS and Snowflake, and a network of system integrators and value-added resellers that help streamline customer implementations and accelerate the return on their data investments.
"In today's uncertain and rapidly evolving world, it's imperative for companies to trust and understand how to use their data to gain a competitive edge," George says.
"Talend's unique ability to turn data into a multiplier has never been more relevant. I look forward to working with the rest of the leadership team to help our customers thrive in a rapidly changing business environment."