Job move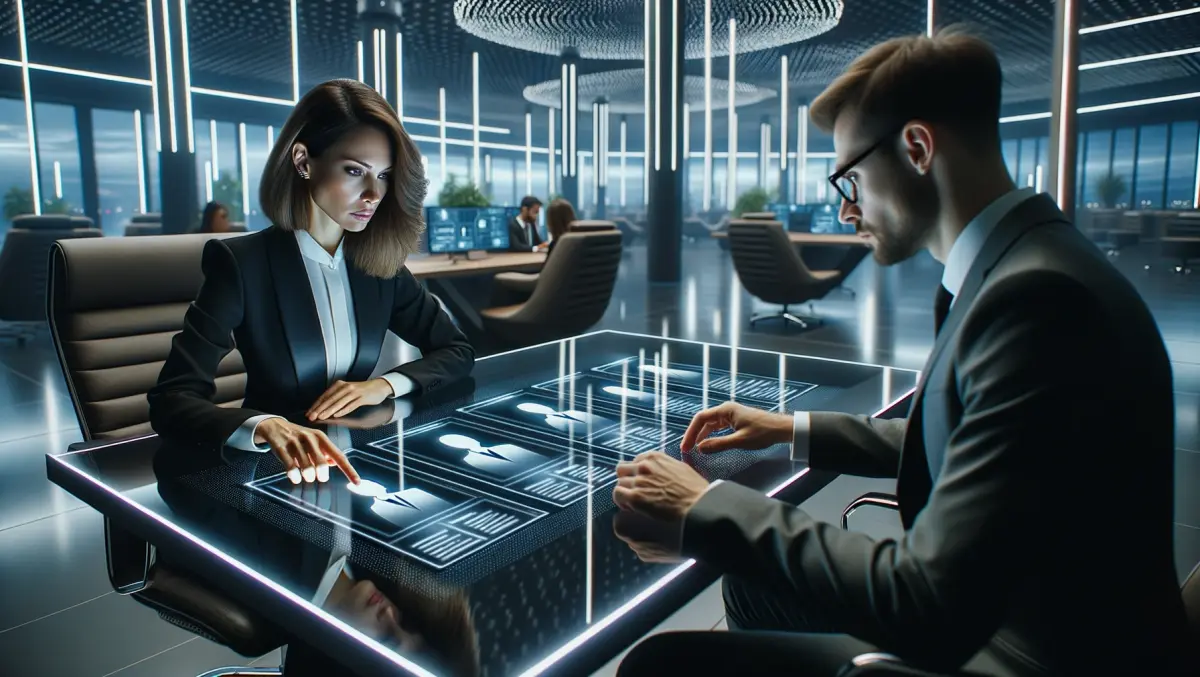 The Technology Business Management (TBM) Council appoints Fumbi Chima and RJ Hazra as chief technology - transformation officer and security senior vice president and chief financial officer
By Zach Thompson
Fri, 10th Jun 2022
The company has elected new members to its board of directors, including BECU chief technology - transformation officer Fumbi Chima and Equifax technology and security senior vice president and chief financial officer RJ Hazra.
"TBM provides a vision of how technology and business executives work together, but more importantly, it turns the vision into action," Chima says.
The expansion of the TBM Council Board of Directors brings new perspectives, but long-time TBM expertise to the group.
"We want to make sure we continue to source standard TBM knowledge supporting the vision of TBM from a broad range of industries and leadership voices," TBM Council general manager Eileen Wade says.
"The new additions to the board will expand its diversity of thought and experience."
At the recent 10th Annual TBM Council Board of Directors Invitational, the board announced the latest evolution of TBM to meet the challenges of the modern enterprise.
The new APAC and EMEA Regional Advisory Boards were set up as part of the TBM Council's commitment to supporting its diverse global membership with leadership and initiatives tailored to local trends and needs.
The APAC board is co-chaired by ANZ technology group executive Gerard Florian and KPMG Australia CIO Craig Wishart. Board members include representatives from CenITex, eHealth NSW, Macquarie Group, Services Australia, Woolworths Group and the Commonwealth Bank of Australia.
The regional boards meet every quarter to set the agenda for their branch of the Council and use their expertise in TBM implementation to provide education and guidance to members on key IT finance topics.