Job move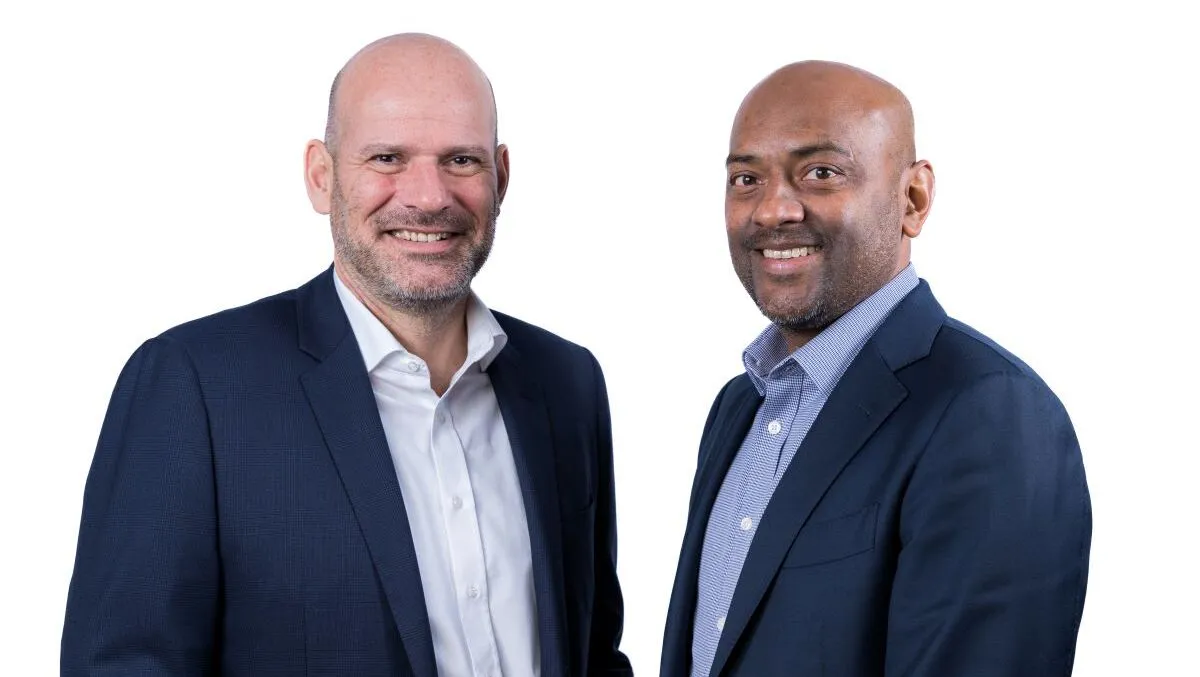 Sven Beinlich & Jason Bacon - International Key Account Directors
Two AV professionals join PPDS as Key Account Directors
By Zach Thompson
Thu, 26th Jan 2023
PPDS has appointed highly experienced AV professionals, Sven Beinlich and Jason Bacon, to its globally-acclaimed team of International Key Account Directors.
Their appointments come ahead of a PPDS Global Partner Alliance (GPA) growth announcement during ISE, bringing greater reach, enhanced quality, and more opportunities for global businesses in 2023 and beyond.
Part of PPDS' ongoing global recruitment drive, attracting and targeting the AV industry's leading talents to spearhead worldwide growth and accelerate sales across an array of market verticals, Beinlich (based in Hamburg) and Bacon (in London) join as the company's new International Key Account Directors for Retail and Corporate respectively.
Launched in 2020, PPDS' unrivalled IKAD team was created to help multi-national business customers – including those in retail, corporate, and hospitality – offering global consistency, together with local expertise and a single point of contact, to ensure faster, streamlined and more cost-efficient tailored project completions.
Adding more than 50 years of combined AV/IT knowledge and sales experience – including holding top level senior management and director positions at some of the world's leading manufacturers and distribution firms during their careers – the well-respected duo will play an intrinsic role in supporting company strategy and in achieving its corporate and retail ambitions for 2023 and beyond.
Attending and available for meetings with customers at ISE, (Philips booth 3P600), day-to-day Beinlich and Bacon will be responsible for identifying, coordinating and executing new business opportunities, providing complete project management and support from pre- to post-sales, encompassing strategy, pricing, contracting, operations, and services.
As members of the IKAM team, the duo will utilise the expertise of the PPDS GPA – a global network of the company's elite AV and IT integration specialists – to bring regional expertise and seamless project execution of any scale, anywhere in the world, with full access to PPDS' entire portfolio of products and software solutions.
"We're proud to have Sven and Jason join our ranks. With their long and impeccable careers in AV they will be great assets to PPDS and are perfect additions to the IKAD team," says Franck Racape, Global Commercial Vice President at PPDS.
"Our retail and corporate portfolios continue to expand into new products and exciting form factors, and both Sven and Jason are already clearly demonstrating the capabilities and knowledge for our customers to maximise the potential of every opportunity.
"As we had hoped, they have certainly hit the ground running. On behalf of the company, we welcome Sven and Jason to the PPDS family and wish them every success in what will be another great year ahead for our organisation, with some very important and strategic announcements during ISE 2023."