Job move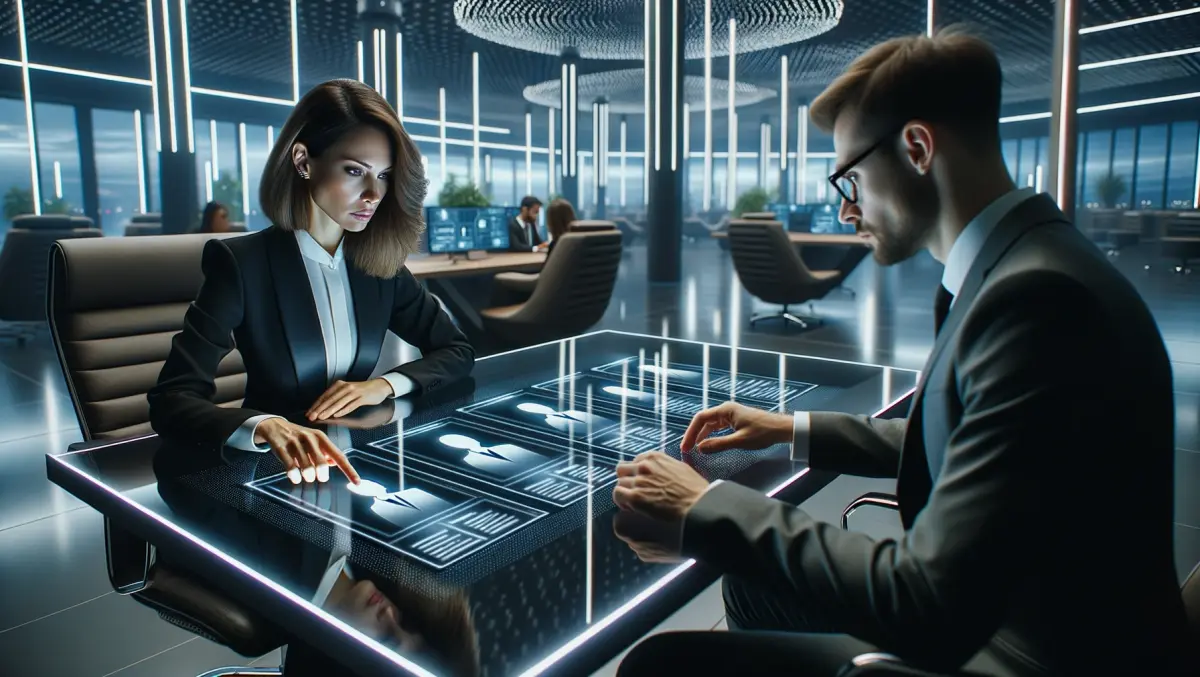 VPLS appoints Mark Hassman, Renée Lawrence and Steve Rubin as systems vice president, global marketing vice president and network engineering vice president
By Zach Thompson
Fri, 26th Aug 2022
The company has expanded its leadership team, adding three core members to its management team, including systems vice president Mark Hassman, global marketing vice president Renée Lawrence and network engineering vice president Steve Rubin.
Hassman, Lawrence and Rubin bring complementary digital infrastructure experience to the company, fortifying operations, product and service capabilities, marketing, and customer experience for VPLS's global roster of customers.
Hassman brings more than 25 years of Internet technology experience to his new role.
"I'm pleased to bring the cumulation of my experience in systems architecture, automation, and infrastructure services to VPLS," Hassman says.
"Our colocation solutions, combined with our broad data centre footprint, global network backbone, capabilities for private, public, and hybrid cloud, and managed services offer companies exceptional options for their evolving digital infrastructure requirements."
Renée Lawrence is corporate communication and brand strategist. She brings to this role extensive experience in product and solutions marketing, product management, partner program development, digital marketing, and competitive insights and analytics.
"I am very happy to be joining the team at VPLS. It's an exciting time for our organisation, and I'm looking forward to bringing our brand and our product and services portfolio into this next phase of our growth," Lawrence says.
Steve Rubin's more than 30 years of experience in the digital infrastructure industry brings core backbone engineering, data centre connectivity, hardware, software, and cloud interconnection expertise to his new role.
"I am thrilled to be fortifying the VPLS network infrastructure as we focus on scale and security," Rubin says.
"Our clients are confronted with challenging network and security decisions and it's an honour to be a trusted partner, advisor and resource."