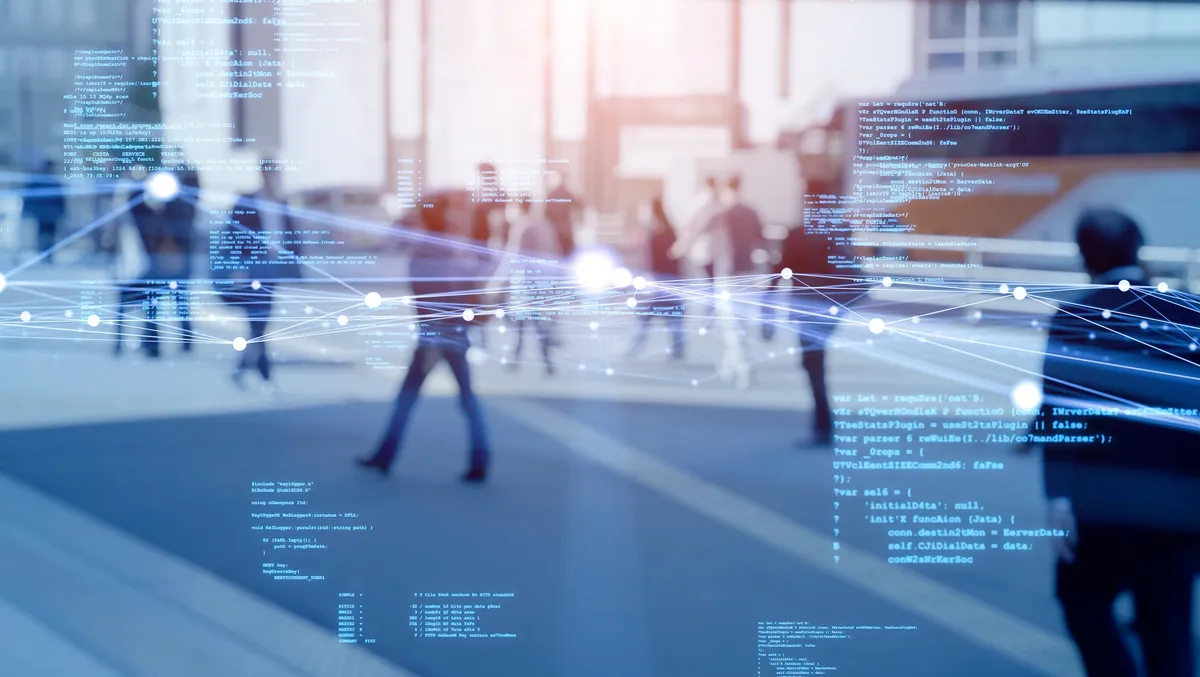 Red Hat launches Migration Toolkit to empower modernisation
Mon, 21st Nov 2022
FYI, this story is more than a year old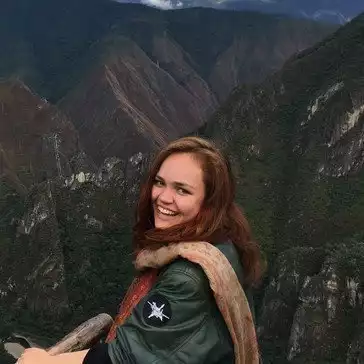 By Catherine Knowles, Journalist
Red Hat has announced the general availability of Migration Toolkit for Applications 6, based on the open source project Konveyor and aimed at helping customers accelerate large-scale application modernisation efforts.
The toolkit is designed to help customers to better assess, prioritise and modernise their applications across hybrid cloud environments on Red Hat OpenShift, the Kubernetes platform.
The technology landscape has shifted dramatically in recent years, the company states. According to Red Hat's 2022 State of Application Modernisation Report, organisations plan to modernise 54% of their custom applications during the next year, and over a quarter of these workloads during the next six months.
In the medium term, respondents also reported that 80% of applications will be modernised in the next two years. Its clear that the reliance on virtualisation, as we currently understand it, has shifted, according to Red Hat. Organisations are embracing cloud-native technologies to meet heightened user expectations and market competition, but this doesn't happen overnight.
With Migration Toolkit for Applications and related services and offerings, Red Hat is focused on helping customers modernise applications at their speed and on their timelines. Migration Toolkit for Applications is an integrated assembly of tools that support Java application modernisation and migration projects at scale across a broad range of use cases.
Now designed to help migration leads and developers find their modernisation path, Migration Toolkit for Applications 6 includes:
New application inventory and assessment modules that assist organisations in managing, classifying and tagging their applications while assessing application suitability for deployment in containers, including flagging potential risks for migration strategies.
Full integration with source code and binary repositories to automate the retrieval of applications for analysis along with proxy integration including HTTP and HTTPS proxy configuration managed in the user interface.
Improved analysis capabilities with new analysis modes, including source and dependency modes that parse repositories to gather dependencies and add them to the overall scope of the analysis. There is also a simplified user experience to configure the analysis scope, including open source libraries.
Enhanced RBAC powered by Red Hat Single Sign-On, defining three new differentiated personas with different permissions to suit the needs of each user administrator, architect and migrator including credentials management for multiple credential types.
Administrator perspective to provide tool-wide configuration management for administrators.
On containerisation, Kubernetes is fuelled by a open source community and to further drive adoption, Red Hat and IBM Research created Konveyor. Konveyor is an open source project aimed at helping modernise and migrate applications for open hybrid cloud deployments by building tools, identifying patterns and providing advice on bringing cloud-native transformation across IT.
The Cloud Native Computing Foundation (CNCF) project forms the foundation for Migration Toolkit for Applications and with this set of tools, organisations can have deeper insight throughout their adoption process whether they are making decisions at the portfolio or application level.
James Labocki, Senior Director, Product Management at Red Hat, says, "Hybrid cloud isn't just the future of computing it's here now, and Red Hat is determined to give our customers the tools, direction and intelligence to help them bring their applications to this new world.
"We know that transformation doesn't happen overnight, which is why Red Hat Modernisation Toolkit for Applications is designed to accelerate modernisation, not stifle it, by easing the process of bringing traditional applications to a hybrid cloud-ready platform with analysis and automation."