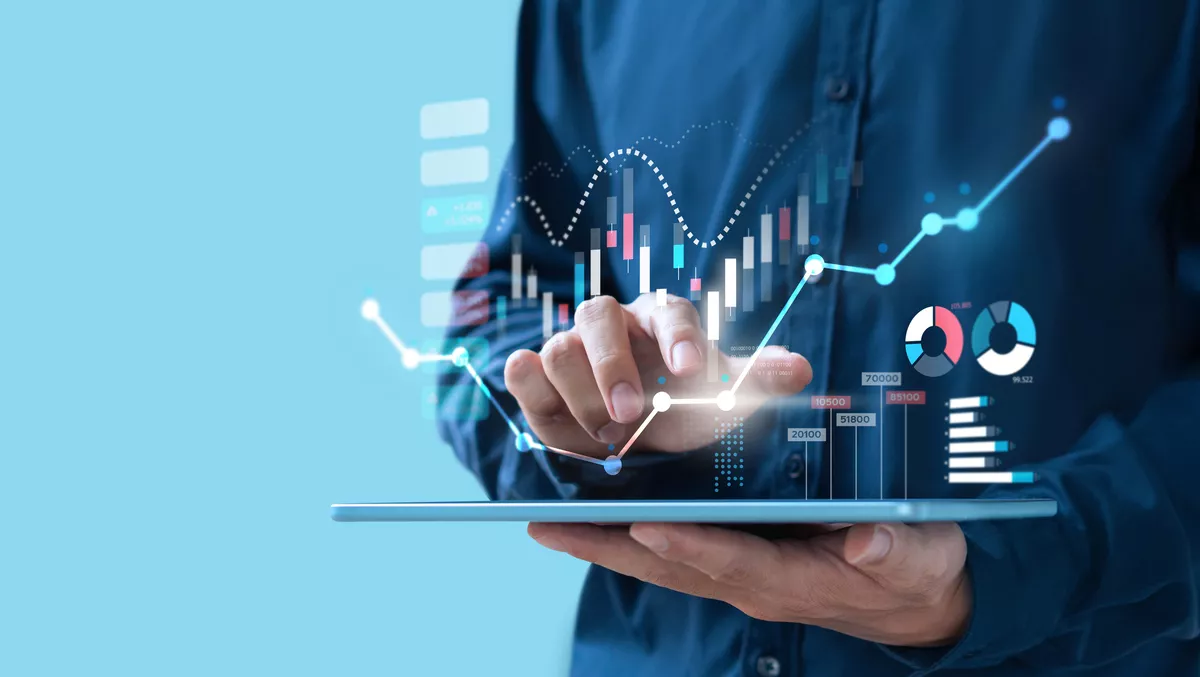 Retail trends for 2022 highlight adoption of new tech and staff retention as crucial
According to new analysis, a number of trends are set to shape the way retail and supply chain operations develop in 2022.
The overarching theme of these trends is set to encompass the adoption of news systems as the climate of in-store and online retail operations continues to rapidly evolve.
Manhattan Associates' managing director for Australia and New Zealand Raghav Sibal says that retailers and consumers need to be aware of things that may impact their industry, and supply chain and stock problems will need constant attention.
"The retail landscape is significantly challenged today," he says.
"With supply chain issues impacting on stock levels, increasing volumes of returns and increased customer expectations in relation to online deliveries - local brands will have a hard time in satisfying customers in 2022."
He believes that for businesses to achieve success, implementing new solutions should be a top priority.
"Retailers will find that they quickly need to adopt new systems and approaches that help meet the consumer demand for a seamless and more personalised shopping experience today and into the future."
The five most important trends that are said to be crucial going forward are:
1. Sustainable eCommerce delivery will become a more significant issue
Consumers are generally not prepared to accept the convenience of delivery at the cost of the environment, with research showing that 60% of Australian consumers are open to receiving products at a later date if it means sustainable delivery was part of the process.
The research also shows that over half (60%) of Australians often receive their online order in multiple shipments, and 81% said they think this is an inefficient and unsustainable way of delivering goods.
"As online shopping delivery rates and the corresponding impact on the environment continue to rise, retailers and 3PLs will need to make sustainability a bigger priority. Those retailers who don't make sustainability a core part of their business will likely find that down the track they lose out on this potential competitive advantage and drive environmentally aware consumers to other retailers," Raghav says.
2. Returns management will increasingly impact consumers' perception of retail brands
The returns process can dramatically impact an overall brand experience, and retailers are increasingly viewing the return process as an opportunity to further engage with customers.
"In 2022, retailers will need to have greater visibility and more intelligence around their inventory, regardless of where it is currently residing in their network. Smarter front-end omnichannel systems capable of efficiently dealing with customer enquiries and greater insight into data around transportation processes will be the key areas for brands looking to solve the challenges presented by the growing returns trend," says Raghav.

3. The war for talent will put pressure on supply chain operations
The company says the need to retain high performing staff will create additional business pressures in 2022.
Organisations will need to focus on selling themselves as an employer of choice and create a welcoming and growth-orientated environment that sets their business apart from competitors who may also be hiring.
Employers are said to be starting to focus on career planning and growth internally to ensure solid support and training for workers who wish to progress. In addition, many supply chain and retail organisations also offer financial support for further tertiary education studies.
4. Micro-fulfilment will help drive supply chain efficiencies and cost savings

Fulfilment strategies are a key to business growth, and one of the most cost-effective trends retailers and supply chains are adopting is micro-fulfilment. Micro-fulfilment involves moving from large singular DCs to smaller, more local and convenient hubs. Expediting the fulfilment process allows brands to get goods to their customers quickly while also providing better collection points options.
5. Visibility and forward planning will help future-proof retail and supply chain operations
As supply chain issues lead to stock level problems for many retailers, the last thing any business wants is to run out of stock. Forward planning helps companies ensure they have robust solutions in place if problems arise.
"To mitigate this, operational visibility and forward planning remain fundamental to retail and supply chain continuity and efficiency," says Raghav.
Related stories
Top stories