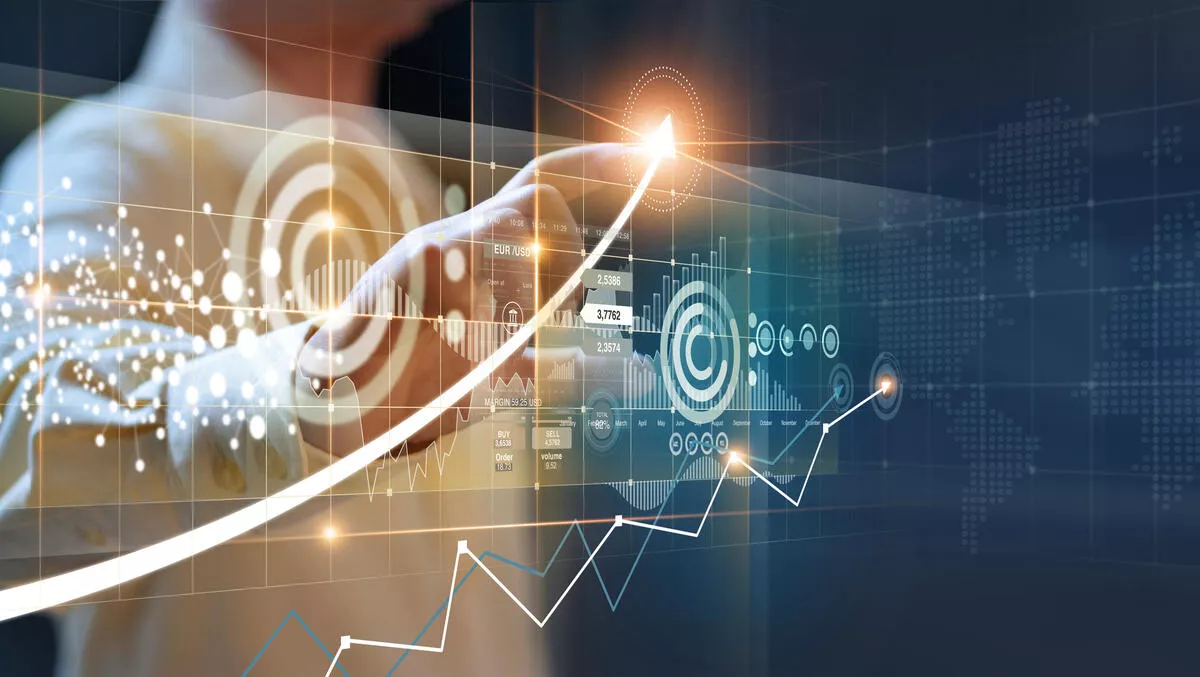 Zoho launches BI platform infused with AI and data analytics
FYI, this story is more than a year old
Marketing software provider Zoho has released its new Business Intelligence Platform, which has been infused with artificial intelligence and data analytics to deliver more precise marketing and business strategy insights to customers.
The BI Platform combines Zoho DataPrep with an enhanced version of Zoho Analytics. These enable users to clean, unify, and analyse cross-departmental data and get a wider view of their company. This, Zoho states, can enable a more competitive strategy because it leverages real time insights.
The BI Platform is compatible with marketplaces including Atlassian, ServiceNow, and Shopify. It can also work with more than 250 data sources, such as Google, HubSpot, Mailchimp, Microsoft, Stripe, and Zendesk.
Zoho chief evangelist Raju Vegesna says, "For data to be a true catalyst of business growth, there can't be any gaps in the collection, management, or analysis process. Too few BI platforms in the market excel in both data preparation and analytics, which leaves businesses with weak - or worse, flawed - insights.
"Zoho's BI Platform ensures organisations are acting on legitimate data, which can be effectively leveraged to determine new revenue streams, refocus funds, drive productivity, and overall gain a competitive edge among peers in their market."
The BI Platform is based on four main pillars: Augmented data prep and management, data stories, augmented analytics, and a marketplace.
Augmented Data Prep and Management - Zoho DataPrep is an AI and machine learning-driven self-service data preparation tool. In conjunction with the BI Platform, users can create and manage data pipelines that enable them to integrate, model, cleanse, transform, enrich, and catalogue data before making it ready for analysis.

Data Stories - Zoho's BI Platform now offers an integrated enterprise portal builder (Zoho Sites) and presentation software (Zoho Show). Embedding live reports and dashboards into a website or presentation allows administrators to wrap additional context around data.

Augmented Analytics - Ask Zia, Zoho's conversational AI, enables business users -- with or without technical know-how - to surface data through natural language querying. Zia Insights provides textual narration of key insights from reports and dashboards. Zia Insights also includes what-if capability, enabling scenario analysis for effective decision-making.

Marketplace - Through Zoho Marketplace, an apps marketplace, partners can develop and publish analytical apps and integrations to complement Zoho Analytics users, thereby strengthening the BI and Analytics platform. Another dimension is the launch of deep native analytical apps, with domain-specific advanced analytics, in third-party marketplaces.
Related stories
Top stories