Job move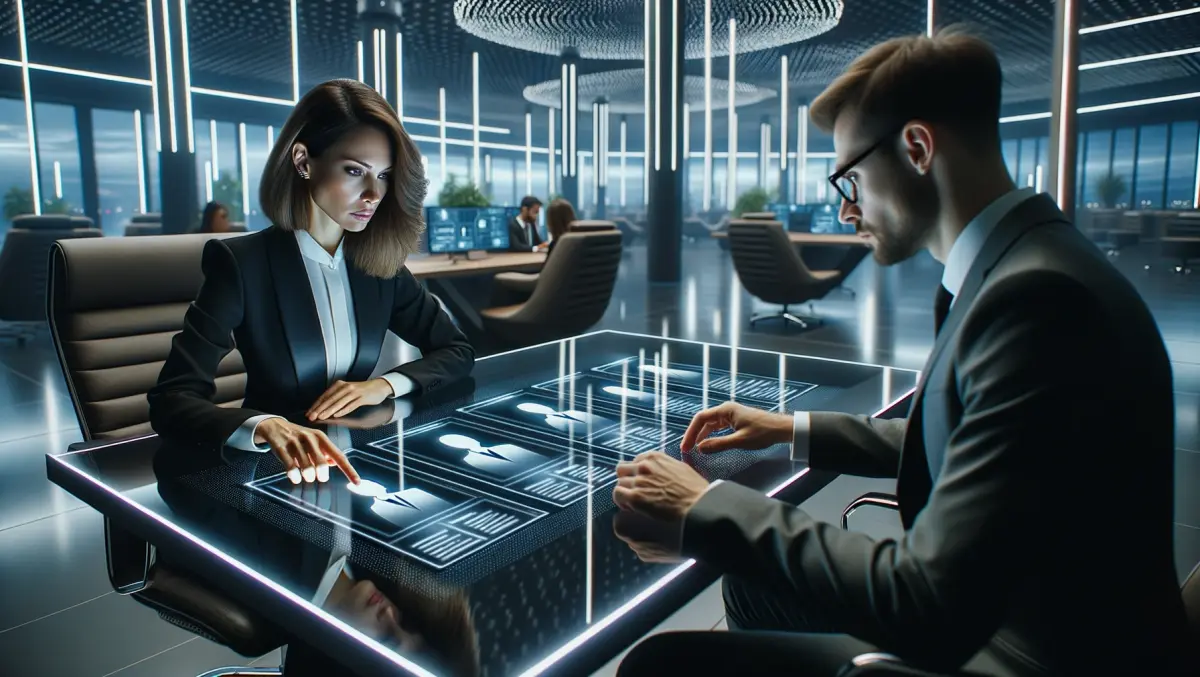 Aboitiz Data appoints new Chief Technology & Data Officer
By Zach Thompson
Fri, 9th Dec 2022
Nicolas Paris has been appointed as Chief Technology and Data Officer.
Paris will play a critical role in advancing ADI's move towards operationalising the organisation's Data Science and AI (DSAI) products.
Paris joins ADI with over 18 years of experience in DSAI and software engineering. He was recently the Head of Product Engineering & Management at CloudCover, a cloud-native solutions company that builds and manages systems for high-growth startups and agile Enterprises.
He recently built a state-of-the-art cloud data platform at CloudCover and oversaw the production of data pipes together with a team of software engineers over a period of two years.
"I am excited to join ADI, an organisation that believes in developing and deploying its own AI/ML technologies and models to make life easier and better for all," Paris says.
"ADI has an impressive depth and variety of use cases across different industries, giving me the opportunity to use my expertise in machine learning to operationalise innovative products that drive better outcomes for businesses and communities."
Prior to joining CloudCover, Paris was Chief Technology Officer at Healint, a Healthtech startup, where he and his teams created ML models helping millions of chronic patients improve their quality of life.
This strategic appointment further strengthens ADI's innovation footprint and presence across key industries in the region following the appointment of Alvin Ng, General Manager for Smart Cities, earlier this year.
"I am excited to work with Nicolas to further ADI's mission to advance business and communities through DSAI and create a sustainable data culture by leveraging machine learning. I believe Nicolas will be a valuable addition to the growing ADI team," says Dr David R. Hardoon, CEO, ADI.