Job move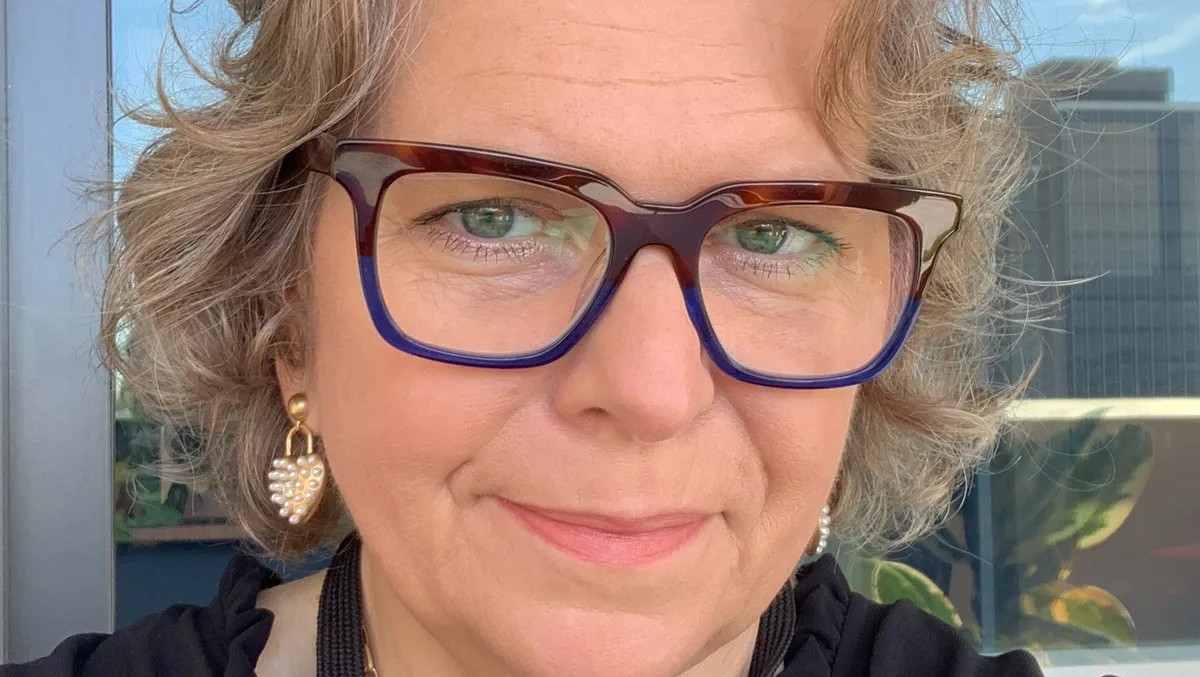 Michaela Aguilar - head of business partnership ecosystem
Acoustic appoints Michaela Aguilar as head of business partnership ecosystem
By Zach Thompson
Fri, 27th May 2022
Michaela Aguilar has joined the team as head of business partnership ecosystem.
In her new role, Aguilar will be responsible for business development and expansion, working with partners and the Acoustic team to create new revenue opportunities in the Asia Pacific and Japan region.
Aguilar will also support partners as they work on customers' long-term needs, from implementation to enablement and expansion, with the goal of helping customers maximise their MarTech investments.
"We are excited to welcome Michaela to the Acoustic team. With Michaela, we not only get a wealth of industry knowledge and experience, but we also gain her strategic and unique ability to deliver genuinely innovative solutions for brands," Acoustic Asia Pacific and Japan vice president of sales Jeremy Smart says.
"Michaela joins us during an exciting time for Acoustic in the APJ region: we've recently opened an Australian, cloud-based data centre and continue to expand our headcount in the region to better support local customers and partners.
"Michaela's understanding of the industry landscape and proven leadership abilities will be invaluable to Acoustic's growth," Smart adds.
"I'm thrilled to be joining the Acoustic team at a time when digital customer experiences, and the partner relationships that support them, are more important than ever," Aguilar says.
"Businesses need innovative marketing and CX solutions that are agile, scalable and privacy-compliant; Acoustic offers just that.
"I look forward to working with the team and our partners to find opportunities to orchestrate and optimise the consumer journey from start to finish."