Job move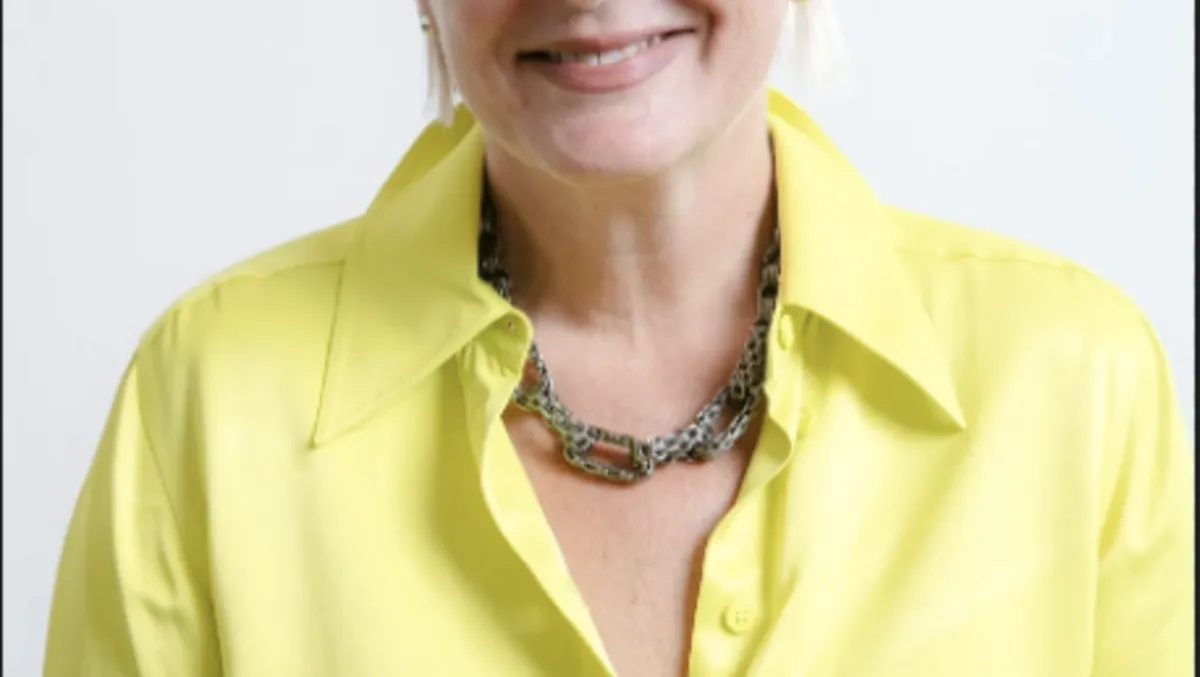 Kylie Baullo - Managing Director
ADP appoints Kylie Baullo as Managing Director
By Zach Thompson
Fri, 18th Mar 2022
The company has appointed leading client experience executive Kylie Baullo to head the ADP ANZ region as Managing Director, Australia and New Zealand.
In her role, Mrs Baullo will be responsible for defining and leading the business strategy for ADP in Australia and New Zealand. In addition, Mrs Baullo will work closely with the global leadership team to identify key growth opportunities while modernising ADP's product offerings, including bringing NextGen solutions to markets in the region.
Before this appointment, Mrs Baullo was vice president of Client Services, Asia Pacific. In this role, she reorganised the individual country and product-specific Relationship Management teams into a single APAC Client Success organisation with a product-agnostic, client-centric remit. She has also been instrumental in driving the client experience forward via the deployment of best-in-class service tools, product enhancements and digital automation initiatives that have enabled the APAC region to achieve a 100% paperless operating model and drive significant improvements to the company's Net Promoter Score (NPS).
Asia Pacific for ADP. "With Kylie, who has been a tremendous resource for ADP since the day she joined, we have an accomplished leader with deep expertise in the business and a track record of driving consistent growth. We're excited to see her leading the future strategy for the ANZ region." ADP Asia Pacific president Peter Hadley.
"Today, more than ever, we need to understand and be able to reimagine the future of work. In ANZ, and the world over, we're at the intersection of what workers want and what organisations need. ADP has always been about designing solutions to achieve better ways to work. This is an exciting time; I'm thrilled to lead and help bring to fruition ADP's vision, and empower clients to shape the constantly changing world of work."