Job move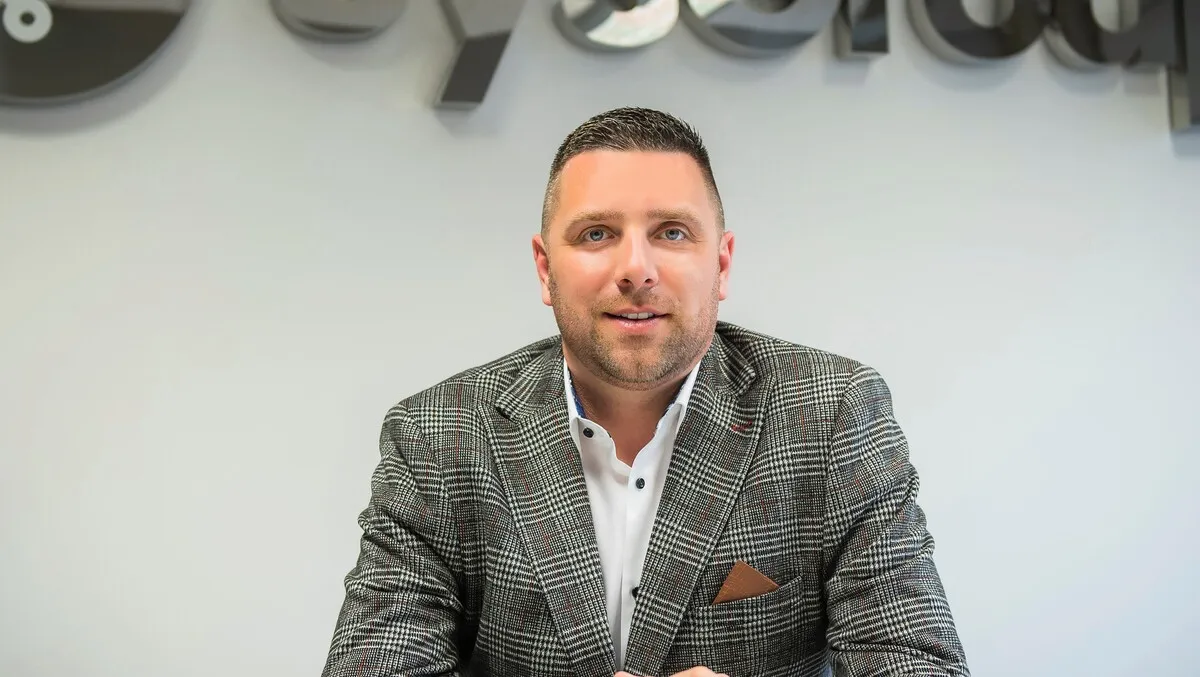 The important person in this story is Adam Binks - The job title for the important person in this story is CEO
After a Successful Five-Year Tenure, Adam Binks Steps Down as SysGroup's CEO
By Imee Dequito
Fri, 26th May 2023
SysGroup, a leading technology transformation specialist listed on the Alternative Investment Market (AIM), is preparing for a significant change in leadership. Adam Binks, CEO of SysGroup since 2018, announced he will be stepping down after nine transformative years with the business.
During his tenure as CEO, Binks helped SysGroup grow exponentially, tripling its size and maintaining consistent profit growth. Joining as Chief Operating Officer in 2014, Binks was appointed the youngest CEO on AIM in 2018. His leadership facilitated the transformation of SysGroup from a small managed services provider into a powerful technology solutions specialist catering to the UK mid-market.
Binks is known for spearheading a £10 million fundraising campaign in 2019 and successfully completing strategic acquisitions, notably Certus IT, Hub Network Services, Orchard Computers, and Truststream. This has expanded SysGroup's presence across various regions.
Recognised for his exceptional leadership, Binks was listed in North West Business Insider's 42 under 42, and repeatedly featured in its Power 100 list. Binks is expected to leave the Board immediately after announcing the Group's full-year results on 26 June 2023.
Following Binks' departure, Heejae Chae, former Group CEO of Scapa Group plc and Volex Group plc, and currently the Chairman of the Remuneration Committee at IP Group plc, will join the Board as Executive Chairman. However, this appointment is subject to regulatory approval.
Current Chair Michael Edelson will step down to become a Non-Executive Director following Heejae's appointment. Edelson intends to retire from the Board after the Company's next AGM in September 2023.
Reflecting on his time at SysGroup, Binks says: "I've thoroughly enjoyed my tenure at SysGroup, the last five years of which as CEO. Together with the team, we have built a solid business which can be used to bolt-on further acquisitions and continue to grow organically and I am looking forward to seeing SysGroup go through its next stage of growth under Heejae's leadership."
Michael Edelson adds: "On behalf of the Board I would like to thank Adam for his unswerving commitment during his tenure at SysGroup. He has demonstrated excellent leadership through extremely challenging times... I know I speak for all stakeholders by wishing him well for the future." Edelson also expressed his confidence in Chae, and wished him luck as the new Executive Chairman.