Job move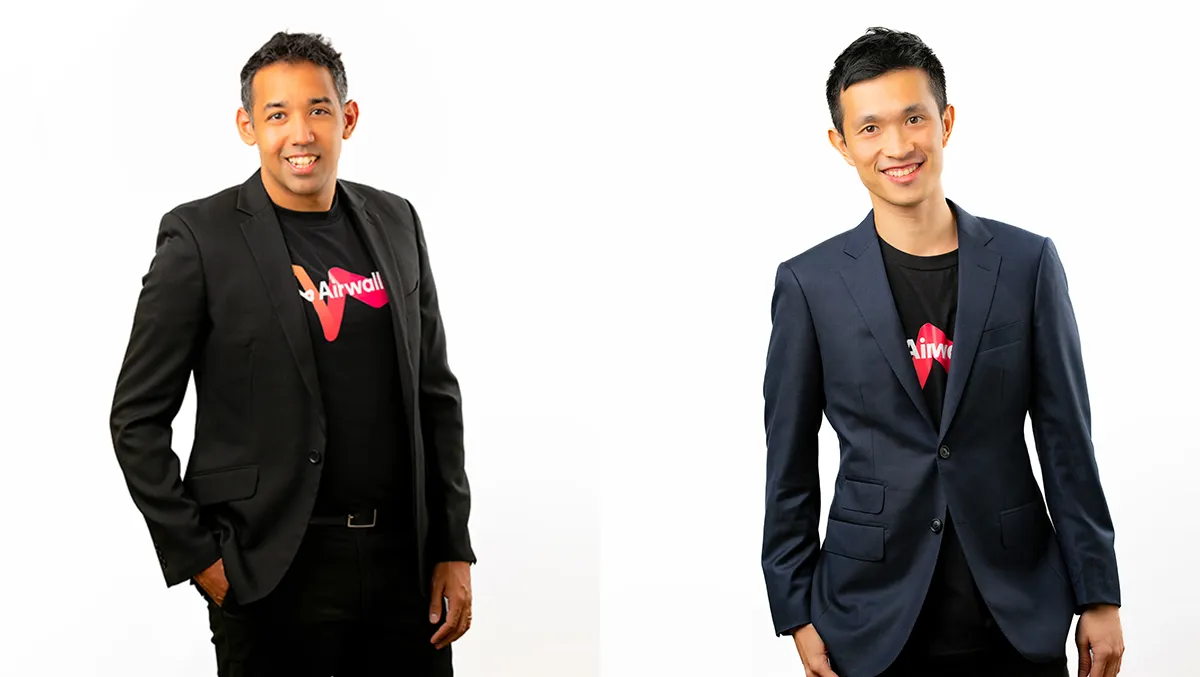 Airwallex announces new senior appointments
By Sean Mitchell
Thu, 16th Feb 2023
Airwallex, the global payments and financial platform, has announced two senior appointments to its global leadership team, demonstrating its commitment to expand its operations in 2023. Justin Yek has been appointed as the Head of Strategic Finance and Corporate Development, while Jon Stona is the Global Head of Marketing. Both positions are newly created and will report to CEO and co-founder Jack Zhang.
Mr. Yek brings over ten years of experience in banking, finance, and start-ups, including work for Morgan Stanley and Citi. He will be working closely with Zhang and the Airwallex leadership team to focus on the company's strategy and potential mergers and acquisitions that align with the company's global ambitions. "There are significant opportunities for Airwallex to work with more and more customers and businesses on everything from their payments, treasury, spend and embedded finance, and I'll be focusing on how we can best achieve that," said Yek.
Mr. Stona, who previously worked at Stripe in senior marketing roles, as well as positions at Google and Nike, will be responsible for taking Airwallex's marketing function to the next level. He will focus on driving leads, converting and acquiring new customers, and encouraging repeated use of the company's products. "The Airwallex marketing team will be expanding through the year, including with new senior appointments across Australia and New Zealand, North America, and Europe," said Stona.
Both Yek and Stona's positions sit on Airwallex's global leadership team, which Zhang has been building to grow and expand the company's operations. Zhang said that Airwallex has big ambitions for 2023, and while many other companies are cutting back on staff, they are investing in growth and talent. "Airwallex wants to help businesses grow, and to do that, we're supercharging our own workforce," he said.
Airwallex aims to remove the unnecessary friction and cost inherent in the traditional financial system to help entrepreneurs achieve their global ambitions. The company manages everything from payments, treasury, and spend to embedded finance, all in one single platform. With an international footprint across the Asia-Pacific, Europe, and North America, Airwallex empowers businesses to grow without borders. "Our purpose is to connect entrepreneurs, business builders, makers, and creators with opportunities in every corner of the world," added Zhang.