Job move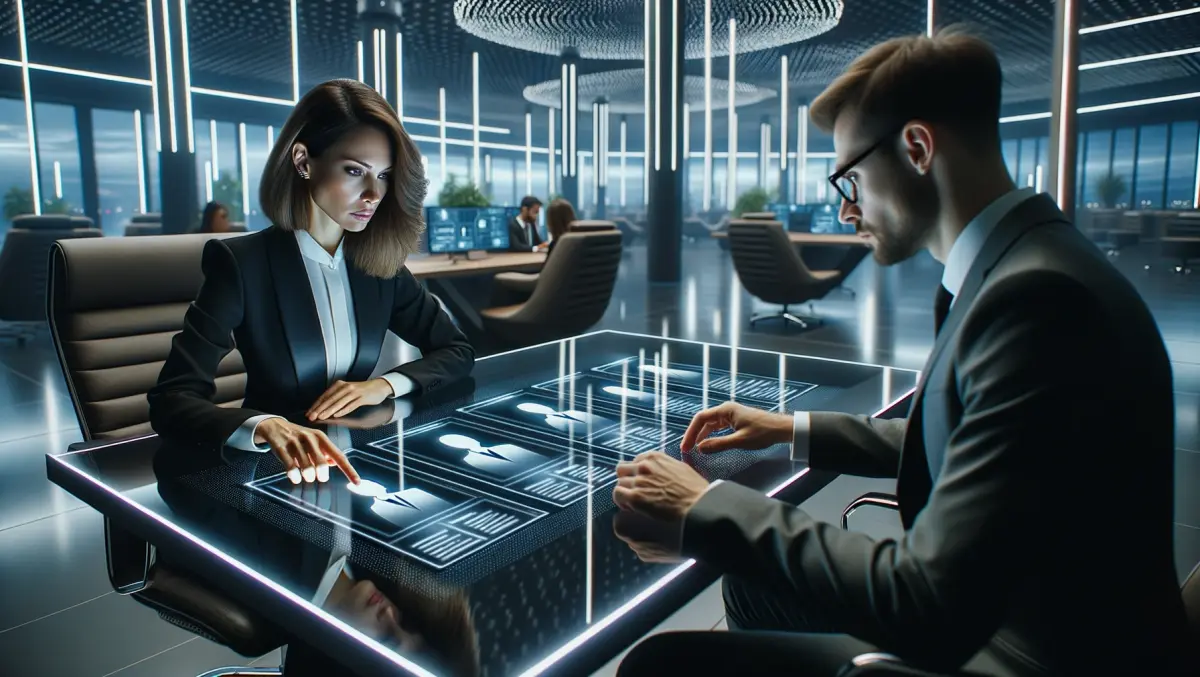 Animoca Brands appoints Jared Shaw as Chief Financial Officer
By Zach Thompson
Fri, 23rd Sep 2022
Jared Shaw has been appointed as Chief Financial Officer, along with several other senior management appointments.
As CFO, Shaw will oversee and support the strategic financial direction of Animoca Brands and its more than 380 portfolio companies. Most recently, Jared was the head of finance at Gemini, a leading cryptocurrency and NFT platform.
"Jared has a wealth of experience spanning audit, asset management, crypto, and more," says Evan Auyang, President, Animoca Brands.
"He joins us at a time when the finance team is growing rapidly and building strong capabilities. Jared brings to us not only relevant experience from leading Gemini's finance operations but also extensive business, audit and asset management experience at Goldman Sachs, Ernst & Young, and Prudential.
"We believe that Jared's strong leadership background will help to take Animoca Brands to the next level."
In addition, May Szeto has been appointed as group human resources director. In this role, Szeto will develop and lead group HR functions, driving people strategy and transformation efforts to streamline processes to support organisational development.
Jamii Quoc has been appointed as head of legal - commercial, and M&A, where she will be responsible for managing the legal team and advising on commercial and investment transactions for the group.
Samuel Tse has been appointed to the role of M&A director, where he will be responsible for driving the company's strategic investment, M&A, and joint venture efforts.
Josh Du has been appointed as the head of digital assets portfolio, where he will be responsible for managing Animoca Brands' digital asset treasury, balance sheet optimisation and yielding activities, and group market making and trading operations.