Job move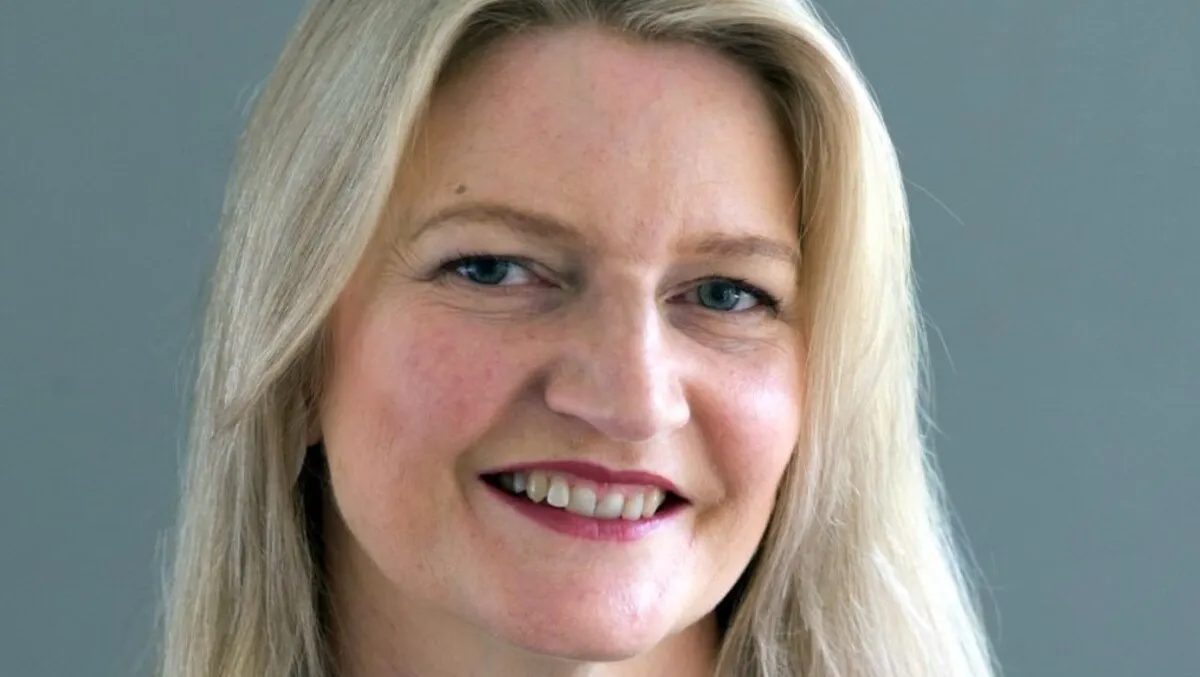 Annette Slunjski - Chief Executive Officer, APAC
Annette Slunjski Joins Mastering SAP to Drive APAC Growth
By Imee Dequito
Wed, 9th Aug 2023
Wellesley Information Services announced today the appointment of Annette Slunjski as the Chief Executive Officer, APAC, for Mastering SAP, in a significant step to spearhead the company's next growth phase across ANZ and the Asia Pacific region. This move follows Wellesley's late 2021 acquisition of Mastering SAP, enhancing the fastest-growing SAP membership group worldwide.
Slunjski, the former Managing Director of the Institute of Analytics Professionals of Australia (IAPA), brings over 25 years of strategic B2B marketing and management experience to her new role. She has been instrumental in promoting the role of data and analytics in business and was responsible for the industry's only recognition program for analytics leaders.
"I'm excited to be part of this wonderful community supporting senior executives and those at the coalface of data and digital transformation enabled by SAP across ANZ and APAC," Slunjski comments. Her vision aligns with Mastering SAP, a thriving community that has been a resource for SAP end-users for over 25 years.
Wellesley CEO Jamie Bedard expressed his enthusiasm about Slunjski's appointment, stating, "I could not be more thrilled to have Annette join our team as CEO. She is a proven leader with the right focus, vision, and experience to evolve Mastering SAP into a world-class organization."
The appointment comes at a time when SAP is expanding its presence in the APAC and ANZ markets, notably announcing the availability of SAP sovereign cloud capabilities in ANZ and up to 70 new full-time specialist roles.
Bedard further states, "As SAP grows and invests in their cloud-based offerings, end-users in ANZ, APAC, and across the globe must continue to transform with them. Mastering SAP, as part of the global family of Wellesley Information Services brand, is uniquely positioned to help SAP end-users no matter where they are on their SAP journey, and no matter where they are in the world."
The move signifies a strategic alignment between Mastering SAP's community-driven approach and Wellesley's extensive reach and investment, marking an exciting chapter for SAP end-users in the APAC region.