Job move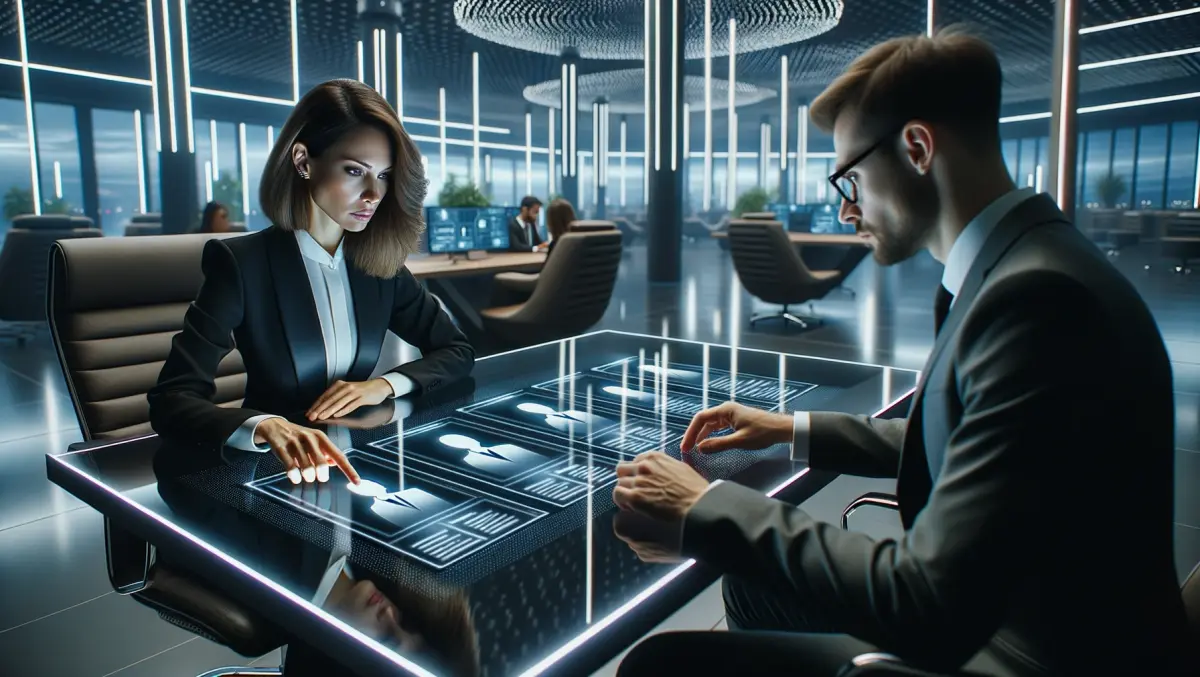 Aptum Appoints CloudOps Founder Ian Rae as New CEO
By Imee Dequito
Wed, 23rd Aug 2023
Aptum, a global leader in Managed Services and Advisory & Consulting Services, has announced a significant reshaping of its executive team. This comes as part of their strategy to further capitalize on the growing AI-driven demand of Multi-Cloud solutions.
Ian Rae has been appointed CEO and President of the company, effective from 1st September 2023. This appointment follows Aptum's successful acquisition of CloudOps earlier in January, where Rae was the founder. Rae succeeds Susan Bowen, whose five-year tenure saw remarkable growth, transforming Aptum into a global Multi-Cloud Managed Services and Advisory & Consulting Services provider.
Speaking of his new role, Rae says, "In the last few months, I have had the privilege and honour to work alongside one of the best in the business. Susan has built a world-class organization with remarkable talent and a solid business plan, and I look forward to continuing to innovate and expand our comprehensive solution set. Aptum is well-positioned to offer true, end-to-end hybrid solutions for our global customers. I cannot wait to guide and grow the company as we enter an exciting chapter as a SuperCloud Managed Service Provider."
Rae's entrepreneurial history and technology acumen are highlighted by his founding of CloudOps in 2005 and cloud.ca, a leading Canadian cloud computing platform. Additionally, his involvement on the boards of Air Transat and Genome Canada, along with his active participation in the Montréal, Québec, enterprise technology startup community, signal his broad experience that will be critical in his new leadership role.
JP Rosato, an Operating Partner at DigitalBridge, has been named Aptum's new Chairman of the Board. Boasting over 30 years of experience within complex technology environments, Rosato's insights will be instrumental in accelerating Aptum's business growth. His track record in developing innovative services and defining monetization strategies will add a unique perspective to the company's board.
Moreover, Aptum welcomes David Wigglesworth as the new Chief Revenue Officer. Wigglesworth's impressive 25-year career includes key roles in sales leadership and operations across multiple regions. With expertise in SaaS, business continuity, storage, networking, cloud, and professional services, he is expected to lead the sales organization to new heights.
Wigglesworth, who has previously held senior positions at companies like Panzura, Commvault, OVH, VMware, and EMC Corporation, says about his appointment, "I am thrilled to join Aptum and help our customers optimize workloads across hyperscale, regional, private, and edge cloud platforms."
These strategic additions mark a significant moment in Aptum's evolution as it looks to strengthen its position as a frontrunner in the Multi-Cloud solutions market. The new leadership's combined experience and vision will be key to steering the company into its next growth phase, as they aim to provide superior and comprehensive solutions to its global clientele.