Job move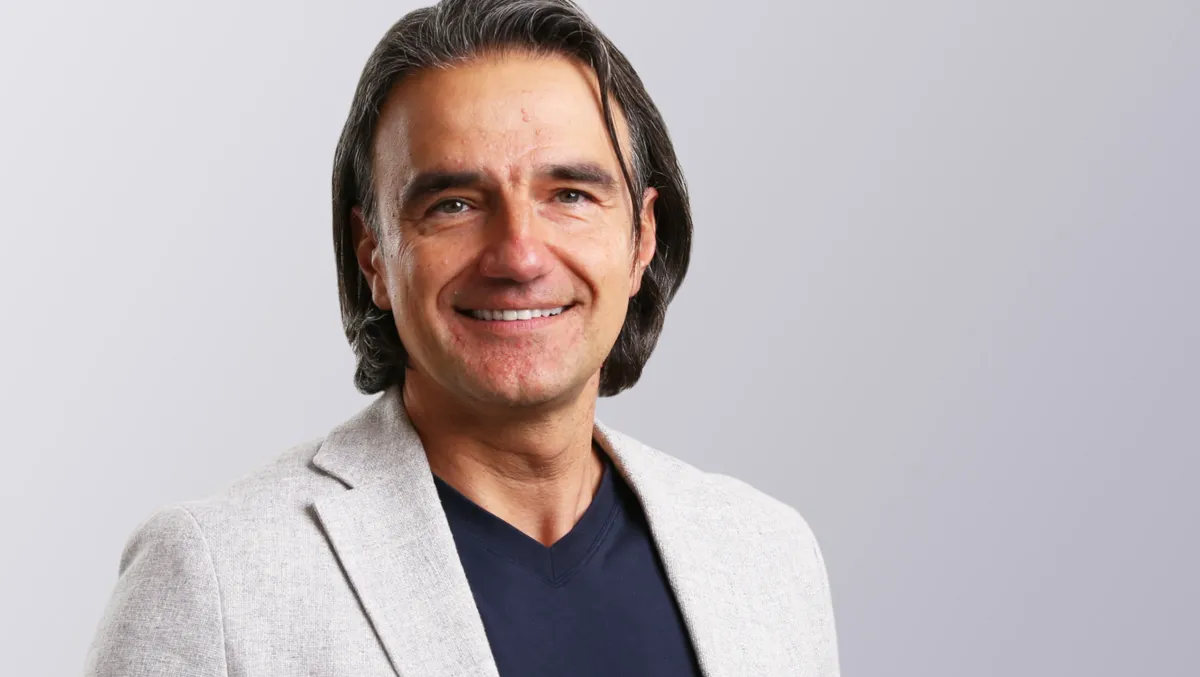 Florin Rotar - Chief AI Officer
Avanade Appoints Florin Rotar as Chief AI Officer
By Imee Dequito
Thu, 7th Sep 2023
In a significant move to spearhead their global AI strategy and implementation, Avanade, a renowned Microsoft solutions provider, has recently announced the appointment of Florin Rotar to the pivotal role of Chief AI Officer (CAIO). Previously donning the role of the company's Chief Technology Officer, Rotar is poised to lead Avanade and its clients on a transformative journey to embrace an AI-first ethos, while maintaining a steadfast commitment to ethical standards, privacy, and social impact. This development comes as the firm eyes the burgeoning market opportunity, presently valued at an estimated $135 billion.
Florin Rotar, an Avanade stalwart with two decades of tenure, brings a rich history of leadership and innovation to his new role. Recognized as one of the "Top 10 CTOs To Watch In 2023" by Entrepreneur Magazine, and a respected member of the Forbes Technology Council, Rotar has consistently demonstrated a forward-thinking approach in his previous positions, including Chief Innovation Officer and Global Digital Lead. His insights into digital ethics were also highlighted in the 2019 co-authored publication, "We the People: Human Purpose in a Digital Age".
At a time when 85% of organizations project AI as a major revenue growth driver within the next 18-24 months, as per Avanade's Trendlines research, the appointment of a dedicated CAIO underscores the company's commitment to helping clients navigate the complexities of rapidly evolving AI landscapes. The research indicates an anticipated surge of up to 16% in global annual revenue, a promising trajectory that, however, presents challenges to business leaders grappling with the fast pace of AI development.
On his appointment, Rotar elucidated the transformative potential of AI, drawing parallels with the sweeping changes witnessed during the Industrial Revolution. He emphasizes, "AI has become the new computing platform. It has the promise to reinvent entire functions, and perhaps even industries. It also demands us to rethink the relationship and engagement between people and technology, perhaps as fundamentally as during the Industrial Revolution." Rotar further expressed his conviction in a people-centric approach to AI, stating, "I firmly believe that to be AI-first is to be people-first. We have an opportunity to truly empower people to realise their full potential and to become the best versions of themselves."
Supporting Rotar's vision, Avanade CEO, Pam Maynard expressed confidence in his leadership, heralding a new era of responsible innovation that leverages generative AI to foster transformations on a scale reminiscent of the industrial revolution. "With Florin's leadership, I'm confident that Avanade will continue to lead the market, driving responsible innovation that will help our clients thrive in an AI-first world," remarks Maynard.
As Rotar steps into his new role, Aaron Reich, the current Head of Emerging Technologies, will succeed him as the Chief Technology Officer, ensuring a seamless transition and continuity in Avanade's tech-driven endeavours. The move comes shortly after Avanade was honored as the Microsoft Global Systems Integrator Partner of the Year for a record 18th time in June 2023.