Job move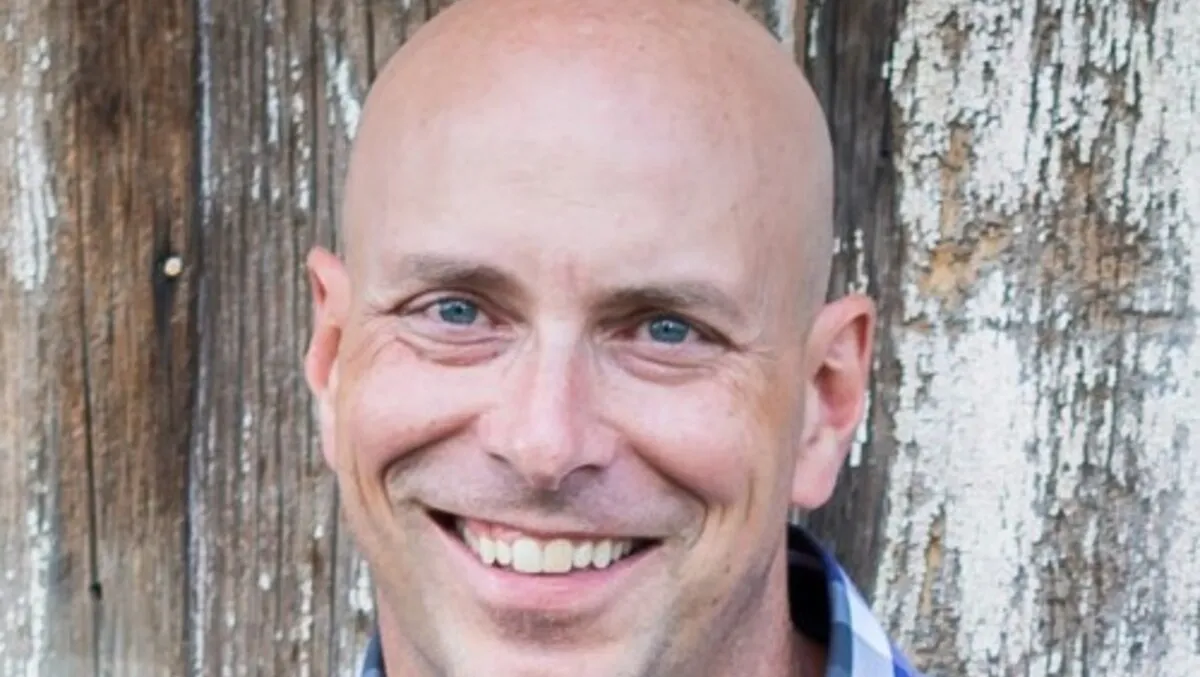 Tim Sheahen - Senior Vice President of Global Sales
Axcient promotes Tim Sheahen to Senior Vice President of Global Sales
By Tom Raynel
Tue, 7th Mar 2023
Axcient, the leader in business availability software for Managed Service Providers (MSPs), has recently announced the promotion of Tim Sheahen to Senior Vice President (SVP) of Global Sales. In his new role, Sheahen is responsible for worldwide sales and sales operations, business development strategies, and distribution relationships. Sheahen will be responsible for providing direction, leadership, and resources to the sales team to enable Axcient's partners. The company is dedicated to the MSP channel, providing solutions that Protect Everything™ for their partners.
"In 2022, Axcient achieved our strongest growth in over five years, and with Tim's continued leadership, we expect to accelerate that momentum in 2023," said Rod Mathews, Chief Executive Officer at Axcient. "Tim is well known by MSPs for building high-performing teams and strong partner relationships. Axcient partners consistently choose us for that commitment to their success, and our award-winning Business Continuity and Disaster Recovery (BCDR) solutions deliver greater security, reduced downtime, and lower Total Cost of Ownership."
Axcient x360Recover is a comprehensive and cost-effective BCDR solution designed specifically for MSPs and their small to medium-sized business (SMB) clients. The company provides MSPs with a single, easy-to-use solution that provides full business continuity and disaster recovery capabilities for most of their use cases with dramatically less overhead and complexity.
"I am thrilled for the opportunity to lead Axcient's global sales organization and deliver even better results for our partners," said Sheahen. "Data loss and downtime can jeopardize a business, and the risk of threats like ransomware is only growing. Axcient is solving MSPs' biggest challenges with faster recovery times, exceptional ease of use, and unmatched economics. Over 3,500 MSPs are succeeding with Axcient, and we will continue the momentum in 2023."
The company aims to empower MSPs to Protect Everything™ by combining SaaS Backup, BCDR, and secure File Sync & Share into one platform and experience. The company's software protects business data and enables continuity from events such as security breaches, human error, and natural disasters. Axcient has won many awards and has over 3,500 MSPs that are succeeding with their technology.
In conclusion, Axcient's promotion of Tim Sheahen to Senior Vice President of Global Sales demonstrates the company's commitment to provide their MSP partners with the best solutions possible. With Sheahen's leadership, Axcient's worldwide sales and sales operations, business development strategies, and distribution relationships will strengthen, leading to more success and growth for the company in 2023.