Job move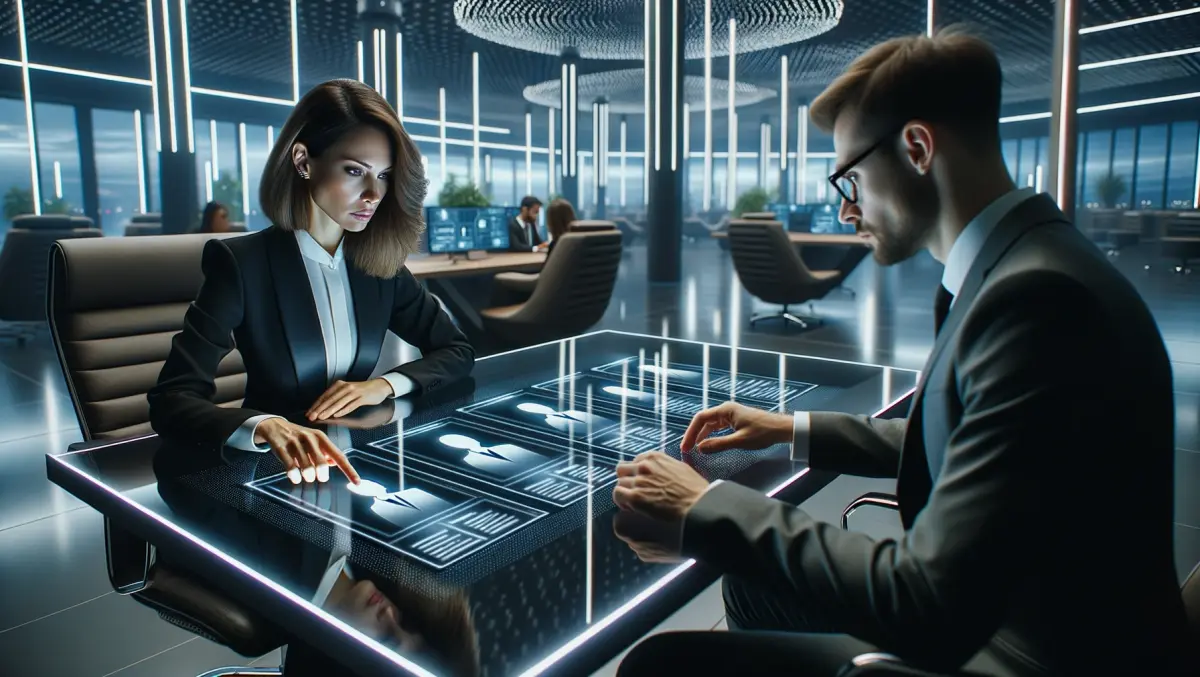 Axcient Welcomes Bryce Roberts as Vice President of Marketing
By Imee Dequito
Wed, 12th Jul 2023
Bryce Roberts, a seasoned professional with nearly 15 years of experience in leading marketing teams, has been appointed as the new vice president of marketing for Axcient, the front-runner in business availability software for Managed Service Providers (MSPs). As the new marketing VP, Roberts is entrusted with accelerating Axcient's growth and will be a part of the company's senior leadership team, directly reporting to CEO Rod Mathews.
"We are thrilled to welcome Bryce as our new Marketing leader who comes to Axcient with a high-growth focus and results-oriented mindset," says Mathews, demonstrating his excitement over Roberts' appointment. Mathews further adds, "Bryce's proven background and experience as a marketing leader in the MSP space will amplify the efforts of our outstanding marketing team and enable Axcient to continue our history of delivering results."
Roberts' credentials include noteworthy stints at leading IT firms like SolarWinds and N-able. He is recognized for his expertise in digital marketing, demand gen, automation, and BCDR. Notably, Roberts has an impressive track record of achieving high revenue growth in the B2B SaaS industry and is particularly adept at crafting global go-to-market strategies, optimizing revenue, and carving competitive market positions.
Over the years, Axcient's award-winning technology has solved some of the biggest data protection challenges faced by MSPs, with thousands benefiting from its technology, enablement, and support. The company's x360Recover platform has notably improved security, efficiency, and training requirements for technicians. Axcient anticipates that under Roberts' leadership, the marketing team will effectively communicate these partner success stories, enhancing their marketing efficacy through improved communication, metrics tracking, and internal process streamlining.
Upon his appointment, Roberts shared his enthusiasm, stating, "I am excited to lead an already high-performing Marketing team into the company's next phase of growth alongside the incredible Axcient leadership team." Roberts also emphasized his commitment to Axcient's mission to counter data loss and help MSPs grow their businesses securely. He concludes, "I have a passion for discovering new ways we can help MSPs secure their clients with Axcient's full line of products and services, and I look forward to working with our partners."