Job move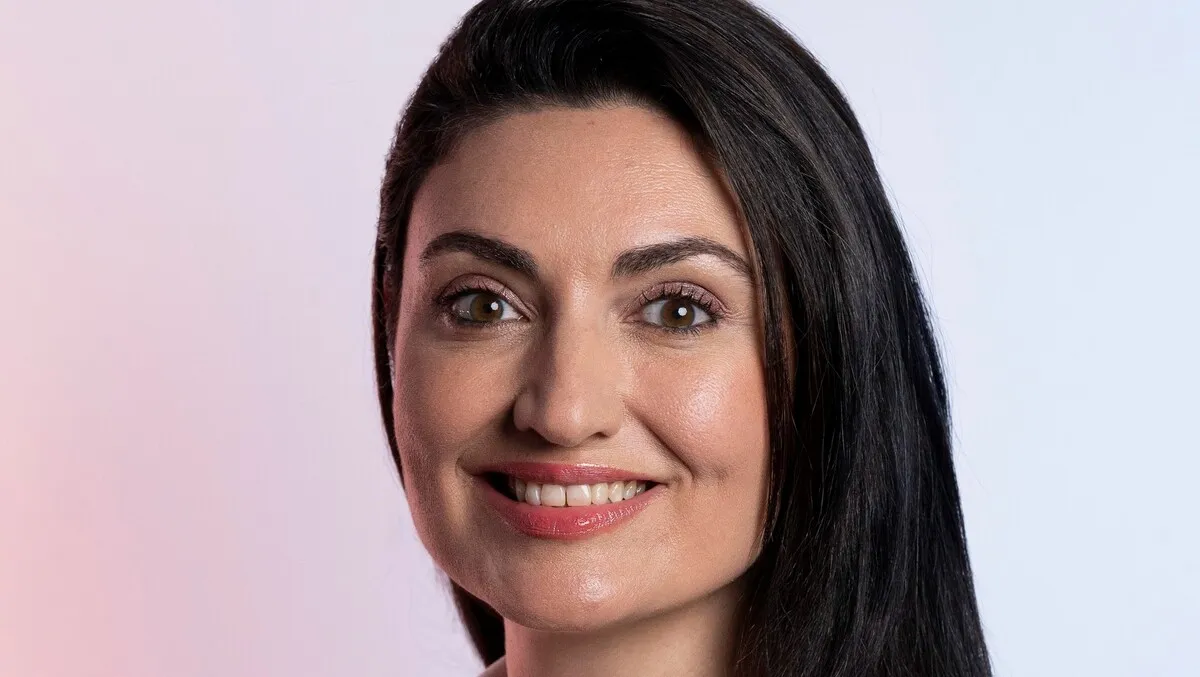 Azadeh Williams - Executive Board of the Global AI Ethics Institute
AZK Media Founder Joins Global AI Ethics board
By Imee Dequito
Wed, 14th Jun 2023
Global artificial intelligence (AI) spending is expected to skyrocket from $154 billion this year to over $300 billion by 2026, according to IDC forecasts. This rapid growth underscores the urgency of developing effective ethical regulations for AI, particularly as more tech companies test AI systems on the public, necessitating swift legal and ethical framework adaptations. This urgent need has led Azadeh Williams, Founder and Managing Director of the Technology PR Agency AZK Media, to join the executive board of the Global AI Ethics Institute, the only global think tank that examines AI ethics through cultural lenses.
The Institute, established in 2021 by AI Ethicist Dr. Emmanuel Goffi and FutureHR consulting firm owner Aco Momcilovic, aims to foster respect for cultural diversity, specifically in AI ethics, while promoting open-minded, non-judgmental discussions around the ethical implications of AI.
In light of the appointment, Williams says, "As a PR agency that specialises in driving growth for technology companies in new and emerging markets, we're in a unique position to educate, guide and provide tailored counsel to our clients around ethical AI frameworks to protect and uphold their reputation in an ever-changing, data-driven marketplace." She sees her new role as an extension of AZK Media's commitment to promoting crucial messages about AI ethics, not just to their clients, but also to the broader global AI community.
Momcilovic highlighted the importance of communication in establishing sustainable ethical AI frameworks, saying, "Azadeh's executive board appointment is a valuable addition to our diverse community, and we welcome her contribution as we continue to drive education, debate and change across international and transcultural forums." He views Williams' role as a global technology communications leader as pivotal in helping to navigate the complex, culturally nuanced landscape of AI ethics.