Job move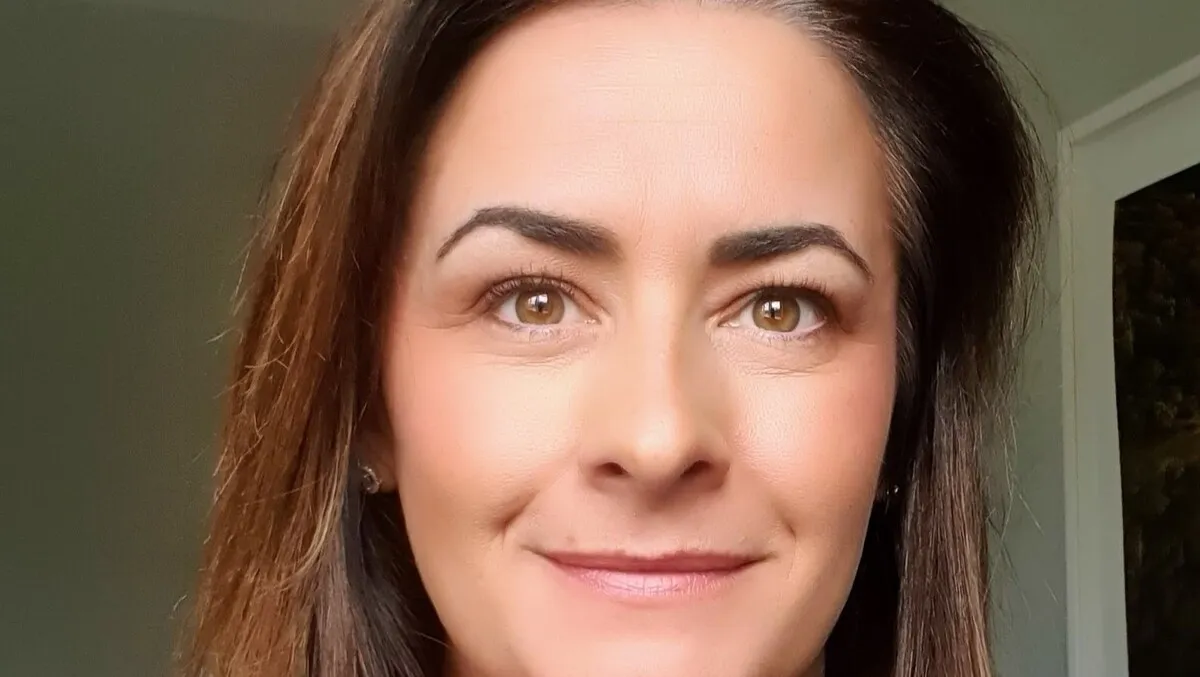 Barbara Matthews - Chief People Officer
Barbara Matthews Appointed Remote Chief People Officer
By Laura Valencia
Thu, 11th May 2023
Global workforce solutions leader, Remote, has announced the appointment of Barbara Matthews as its new Chief People Officer. Matthews, an experienced HR executive, will be responsible for the strategic planning, implementation, and scalability of the company via its distributed team worldwide. She joins Remote after significant roles at Stripe and Google.
Matthews formerly served as the International Head of HR, EMEA & APAC at Stripe, where she developed the company's global HR function. Before Stripe, Matthews spent over a decade on the People team at Google. She will operate from her chosen location, Dublin, Ireland, reporting directly to Remote's CEO, Job van der Voort.
Van der Voort, co-founder and CEO of Remote, praised Matthews, saying, "As a fully remote company with team members located across the globe, we recognise that our success hinges on having a people-first approach to our work. Barbara's experience in building and nurturing high-performing distributed teams will be invaluable as we continue to grow."
In response to her appointment, Matthews comments, "As someone who has spent my career working with distributed teams, I am thrilled to join Remote at this pivotal moment in the future of work. My focus as Chief People Officer will be to ensure that we provide an environment where our employees can thrive and grow, and to build a culture that supports our vision of making opportunities accessible to everyone."