Job move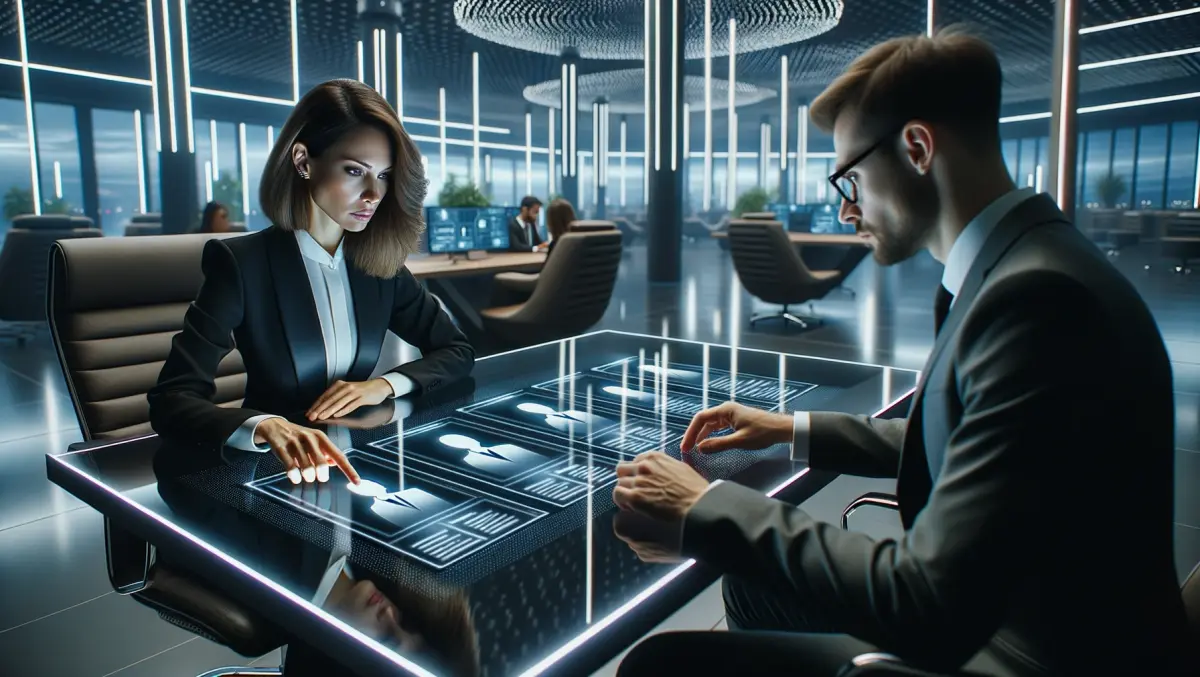 Barracuda Strengthens Investment in Partner Experience with New Hires and Resources
By Tom Raynel
Fri, 28th Apr 2023
Barracuda Networks, a leading provider of cloud-first security solutions, has announced its strategic channel roles to enhance the partner experience and drive success within the channel ecosystem. Barracuda has hired Maria Martinez as VP of Channels, Americas, and promoted Karen Ward to VP, MSP Sales, Americas. The company is also adding new channel roles to its partner experience, enablement, and channel ecosystem teams. The firm will provide more technical education and training for channel partners and invest in extended detection and response technology to help channel partners strengthen their security practices.
To expand its global presence, Barracuda has appointed regional channel ecosystem and sales directors in the Asia Pacific region. Andy Lau has joined Barracuda as Director, Partner Ecosystems and Alliance for Asia Pacific & Japan, Makoto Suzuki as Regional Sales Director for Japan, and Paul Crighton as Regional Sales Director for Australia, New Zealand & the Pacific Islands. The new leaders in the region bring more than 50 years of cybersecurity, technology and channel experience to their roles.
Jason Beal, VP, Worldwide Partner Ecosystems at Barracuda, said, "We are pleased to share the increasing level of investment in our partner experience and all the ways we're helping drive partner success and the expansion of our channel ecosystem. With these new hires, and an added emphasis on technical enablement, we're giving our partners the tools they need to identify and win more opportunities with prospects and customers. The closer alignment between our reseller and MSP teams is also benefiting our partners."