Job move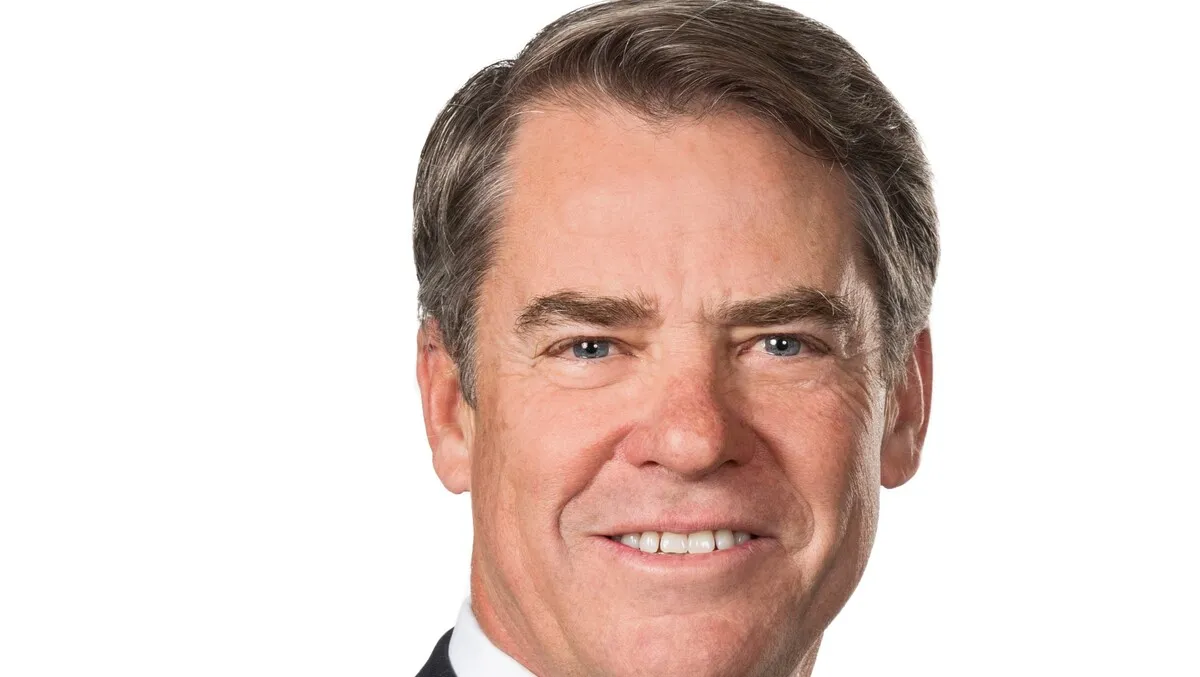 Bart Vogel - Chair
Bart Vogel Appointed Chair of BAI Communications Board in Australia
By Imee Dequito
Fri, 9th Jun 2023
BAI Communications Australia (BAI Australia) announced the appointment of Bart Vogel as the Chair of its Board today. Vogel, a former member of the BAI Communications global board from 2015 to 2023, briefly served as interim Chair in 2022. His new responsibilities include overseeing the strategic direction of the newly formed BAI Australia Board.
"Bart Vogel brings a plethora of leadership experience, including deep insights into digital and legacy technologies, business transformation, market positioning, strategy, operations, IT, and mergers and acquisitions," the press release reads. His extensive resume includes stints as CEO of Asurion Australia, President of Lucent Technologies in Australia and Asia Pacific, and Partner of Bain & Company. Vogel's current roles include serving as Chairman of Invocare Limited and Infomedia Limited, and a Non-Executive Director of Macquarie Technology Group Limited.
"I am excited to chair BAI's new Australian board and look forward to the close partnership with the executive leadership team. I am confident that the business is poised for the execution of its growth strategy that will ultimately transform Australia's connectivity landscape," Vogel says.
The announcement also confirmed the continuing roles of Alex Karroum and Stephen Newton as board appointees of CPP Investments and AIMCo, respectively, and the addition of BAI Australia CEO Peter Lambourne as a Director. All have long-standing associations with the company.
Mr Karroum, who is also a WestConnex board member and Managing Director at CPP Investments, first joined the BAI Communications global board in 2020. Mr Newton, who juggles multiple roles, including director of Stockland Property Group, and Sydney Catholic Schools Ltd, as well as Chair of the Finance Council for the Catholic Archdiocese of Sydney, first joined the BAI global board in 2012.
BAI Australia has seen significant growth under the stewardship of CEO Peter Lambourne, who joined the company as Chief Operating Officer in 2011 and assumed the CEO role in 2017.
BAI Communications originated in Australia and has since become a successful global business. It continues to operate in Australia, while its Northern Hemisphere operations now function under the name Boldyn Networks. Both entities receive full support from their common majority shareholder, CPP Investments.