Job move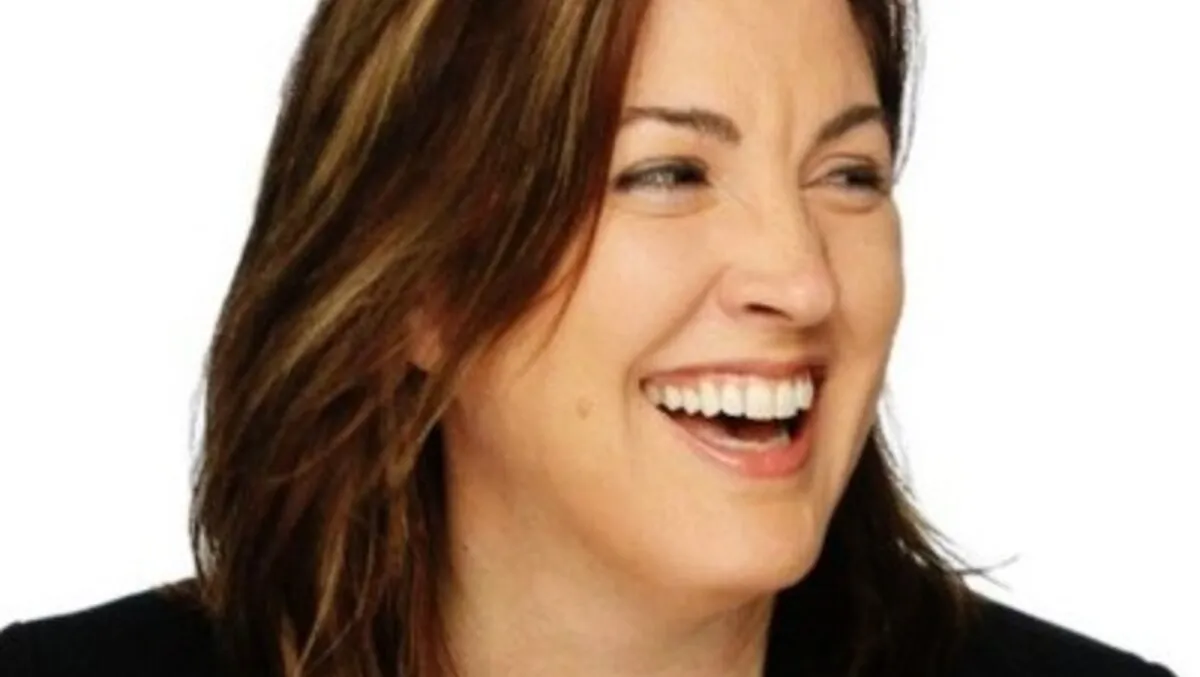 Jamie Aitken - HR transformation vice president
Betterworks appoints Jamie Aitken as HR transformation vice president
By Zach Thompson
Fri, 1st Jul 2022
Jamie Aitken has been appointed as HR transformation vice president.
In this position, Aitken will support Betterworks customers with innovative strategies to improve talent management practices, employee engagement, and culture.
As a thought leader with a proven track record of managing change and producing measurable business results, Aitken's deep experience as an HR practitioner will help Betterworks' go-to-market team continue to build and execute on a vision that reflects where today's leaders are heading.
Aitken has a deep understanding of talent management strategies that have allowed her to have a positive impact on every organisation she has been a part of.
As a McKinsey-Certified facilitator, Aitken has also been instrumental in cultural transformations, supporting fundamental change with her background in executive coaching, change management and employee experience strategies.
"I met Jamie when she was the global talent management leader at Bombardier where she was innovating HR processes, and I asked her to come to work for me at SuccessFactors," Betterworks CEO Doug Dennerline says.
"We hired her there, and she had an incredibly positive impact on our growth and success. I believe she will have the same impact on Betterworks as we reimagine the talent process to meet the needs of today's workforce."
Aitken brings over 25 years of experience providing pragmatic, client-focused solutions while delivering organisational development strategies that drastically improved business performance. Her portfolio has spanned multiple industries and sectors, working both within organisations as an HR practitioner as well as supporting them as a consultant.
"I am very excited to join Betterworks as its new Vice President of HR Transformation. Working with an organisation that thrives on helping HR professionals around the world will be a rewarding experience, and I am eager to work alongside the passionate team of individuals who have made Betterworks the industry-leading organisation it is today," said Aitken.
Aitken currently serves as an advisory board member at Wavemakers, where she provides strategic insights to support the growth and development of their program.