Job move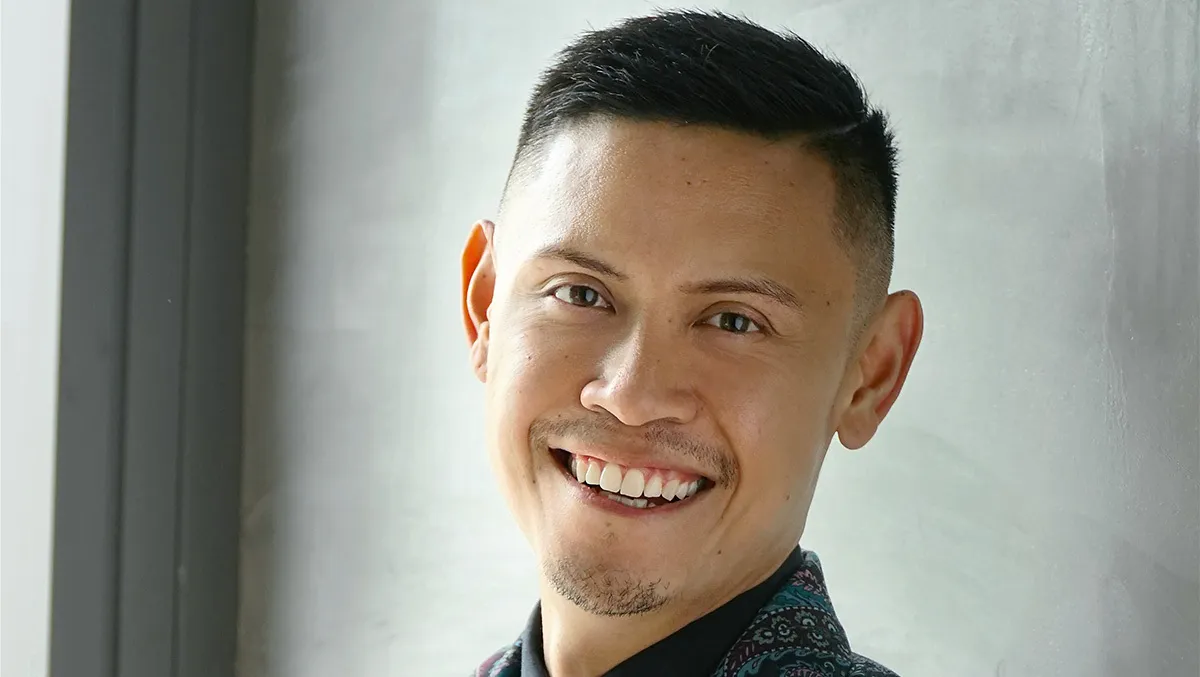 Francois Filamor - group general manager
Bonsey Jaden appoints Francois Filamor as group general manager
By Zach Thompson
Fri, 27th May 2022
Francois Filamor has been promoted to group general manager.
During Filamor's three years as the general manager of Bonsey Jaden Philippines, the company's Philippine post pivoted to being one of the group's most successful offices in the region, providing a comprehensive range of digital marketing and advertising services to numerous companies, both local and multinational.
Overall, Filamor's 15 years in the industry have taken him from strength to strength, with his work encompassing major tech and finance brands such as Galderma, BPI, and Grab, plus a Cannes Chimera award under his belt.
"We are extremely happy to promote Francois into this new role as we move forward with offering new services on data, market analysis, and AI," Bonsey Jaden founder and CEO Daniel Posavac says.
"He will be leading all of our General Managers across the different markets and be a vanguard for our company's growth," Posavac adds.
"[We're all] excited, there is a lot of progress even beyond the seven markets that Bonsey Jaden is currently present in," Filamor says.
"We look forward to widening our footprint globally and furthering our strategy-driven talent on the international stage.
"And I personally look forward to scaling what we've accomplished in the Philippines in terms of client growth and retention, operational efficiency, and employee satisfaction to drive success further across the region."
The role of general manager for the Philippines will be turned over to Kris Villongco as the local office strives to continue its legacy of creating campaigns that convert, and a culture that is both diverse and inclusive.