Job move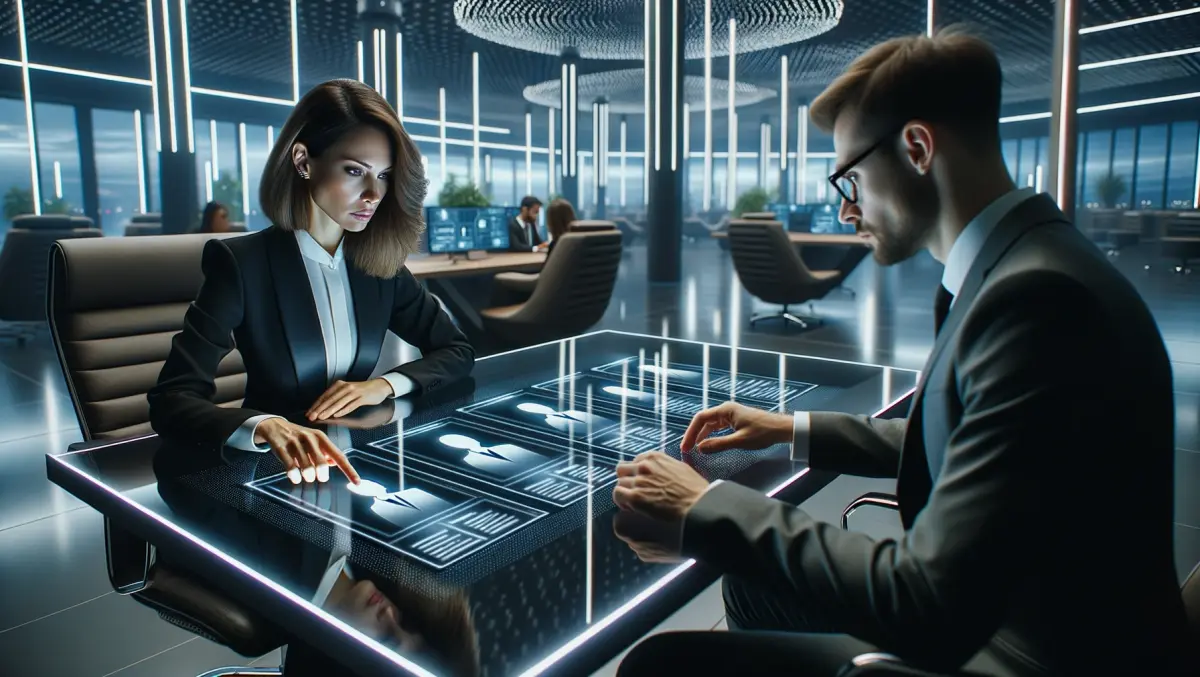 Bonsey Jaden Group appoints Marvin Duval as Head of Strategy
By Zach Thompson
Fri, 23rd Sep 2022
Backed by digital technology group CUE, digital brand agency Bonsey Jaden continues to expand and bolster its leadership across the Asia-Pacific region.
Joining the group leadership team as Head of Strategy, Marvin Duval assumes the role with well-rounded experience beginning in the mid-2000s, with the initial goal of leaning towards the more creative aspects of advertising.
"Bringing Marvin into the team is a huge step forward for us," says Daniel Posavac, Co-Founder and Group CEO, Bonsey Jaden.
"We know there is a rich and diverse pool of talent that you wouldn't necessarily have access to from a traditional path, and I truly believe that the future of our company and the branding landscape as a whole lies with those who know the rules well enough to be able to bend them and break them!
"Head of Strategy is a pivotal role for us because it sits at the intersection of data, technology, and creativity, and with his life and business experience, Marvin is perfect for the role," Posavac adds.
"Now and going into the future, it's vital to me to see that everyone [on any given team] should be more involved in and integrated with the approach to and structure of a campaign," Duval says.
"I was dissatisfied with the traditional ways of working; the lack of interdepartmental communication which made collaboration clumsy. I have found that [Bonsey Jaden's] culture demonstrates the antithesis of that.
"Here, we seem to understand fully that while skills are assets, we can't always depend on our strengths. Understanding and acknowledging weaknesses in one another can spell the difference between a campaign that works and a campaign that changes minds."
Duval also uses his position to help ready the smaller teams at Bonsey Jaden for new competition, while restructuring for smoother, more efficient collaboration internally.