Job move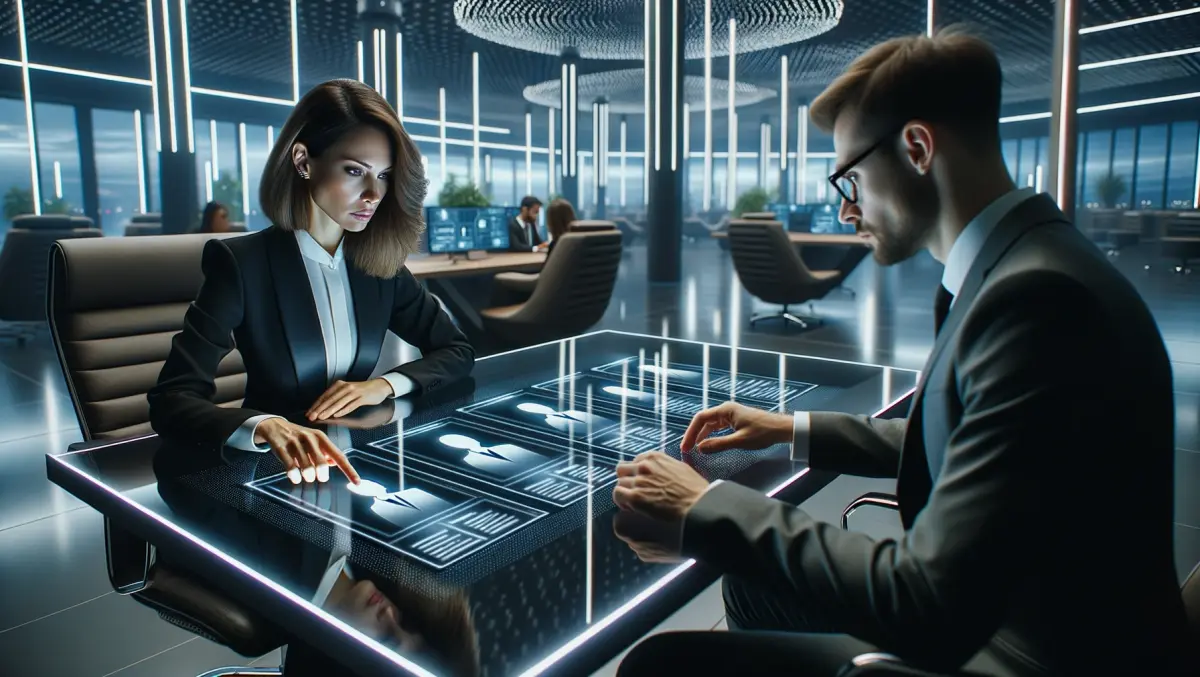 Brightcove appoints Trisha Stiles as chief people officer
By Zach Thompson
Fri, 29th Jul 2022
The company has appointed Trisha Stiles as chief people officer.
Stiles will assume responsibilities on August 29, leading human resource strategy, including talent and performance management, spearheading diversity, equity, and inclusion initiatives, developing competitive people practices, and reinforcing the company's strategic direction and business growth.
Stiles will report to Brightcove CEO Marc DeBevoise and will focus on strengthening and amplifying Brightcove's organisational structure, talent development, and culture building.
"Trisha is a seasoned human resources executive with a deep commitment to developing inclusive, collaborative company cultures where employees are motivated to drive results and succeed," DeBevoise says.
"I've had the pleasure of working with Trisha before and know she will be the perfect fit to strengthen our company's culture and attract top talent to Brightcove."
Stiles brings over 20 years of experience leading human resources for Fortune 500 companies, including Tableau, a Salesforce Business Unit, CBS Interactive, and NBC Universal.
Previously, Stiles served as the head of human resources at CBS Interactive (CBSi), one of the largest digital media companies at the time. At CBSi, she helped build the culture across numerous brands, working closely with the leadership team and employee groups.
She built the team that launched CBS All Access (now Paramount+), CBSN, and CBS Sports Digital. Stiles scaled the streaming business to over 1,000 employees, which resulted in multiples of revenue growth over her tenure.
"Creating connectivity with employees in this new work from anywhere world is paramount to develop, grow and build out successful diverse teams," Stiles says.
"Brightcove has cultivated a connected workforce of passionate people all over the globe who bring a diversity of strengths, ideas, and backgrounds.
"I'm very excited to build on the company's strong foundation to create an environment where our team members can do their best work and be their best selves."