Job move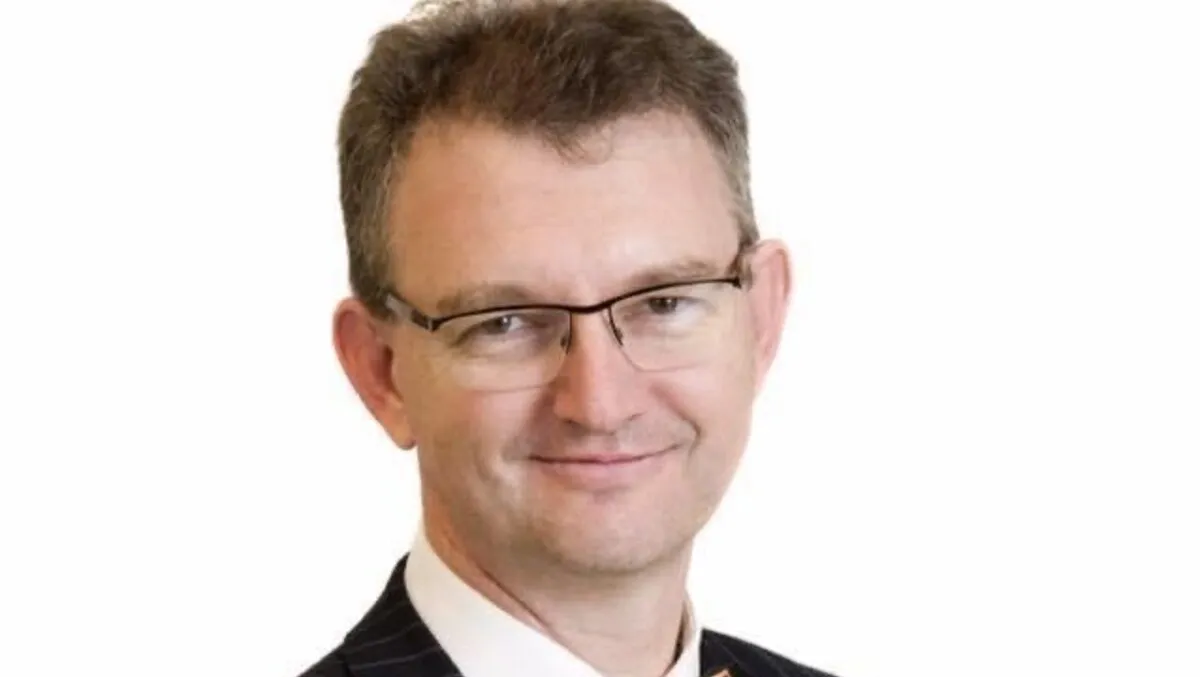 Stephen Burns - financial department
Cartelux appoints Stephen Burns as financial department
By Zach Thompson
Fri, 3rd Jun 2022
Stephen Burns has been appointed to run its financial department and advise the company in its upcoming funding rounds. Burns will be based at the Cartelux Headquarters on the Sunshine Coast.
Cartelux was founded in 2020 by lifelong entrepreneur Joshua Williams to simplify digital advertising.
Burns, a certified practicing accountant, spent a number of years in the Department of Defence as a civilian before starting his army career.
He served as Perth Special Air Service Regiment business manager, the HQ Special Operations Command Australia, and finally to the HQ 16th Brigade (Aviation).
After various deployments to Afghanistan and Iraq during his postings, Burns left the military to work for Airbus Asia Pacific in Brisbane.
"I am excited to be part of this team and the extraordinary global potential of the Cartelux technology," Burns says.
"Of all the businesses I have been involved with, this is definitely the frontrunner in global scalability. I am particularly proud to be part of the thriving tech industry on the sunshine coast," Burns adds.
"We have been global from day one, offering a globally scalable platform ready to be used all over the world was at the center of my idea," Cartelux founder and CEO Joshua Williams says.
"We are excited to have the Australian Government Trade and Investment commission's support for exporting our proprietary Australian technology.
"With this support, and Stephen's diverse background and vast expertise, I am thrilled to see accelerating growth that we are experiencing around the world, growing the Australian tech ecosystem and creating jobs in Queensland.