Job move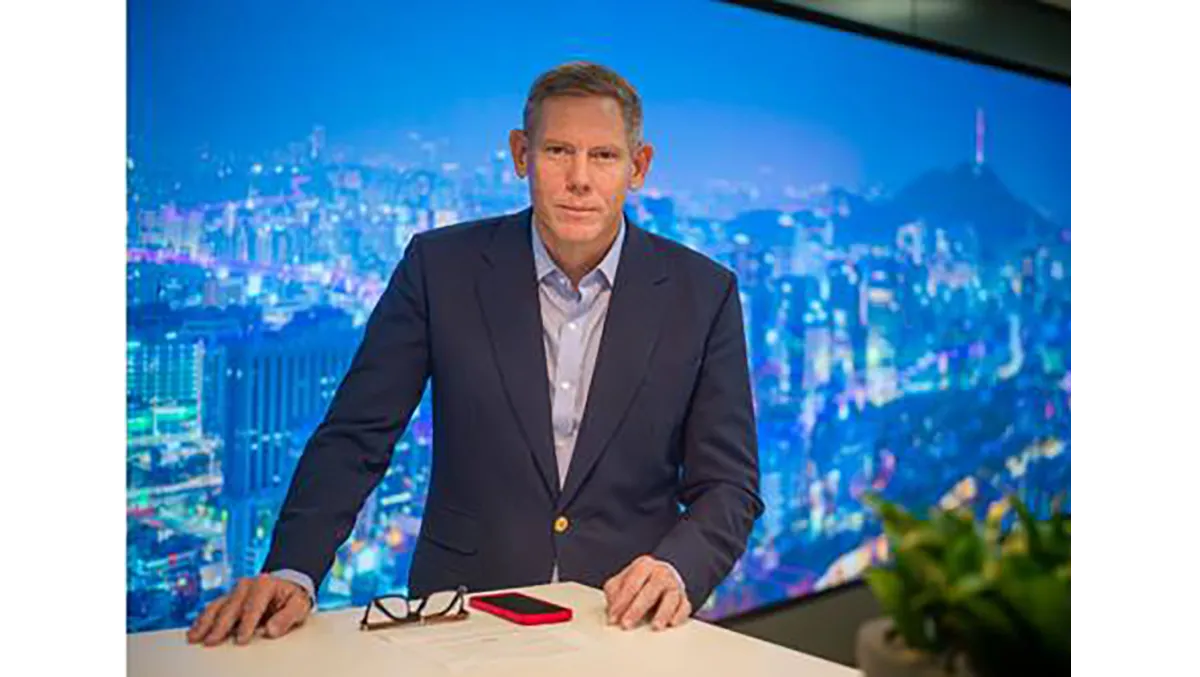 Caspar Herzberg - CEO
Caspar Herzberg named CEO of AVEVA with new vision
By Sean Mitchell
Thu, 2nd Mar 2023
AVEVA, a global leader in industrial software, has appointed Caspar Herzberg as its new Chief Executive Officer. With more than 25 years of experience in software and industry, Herzberg brings a deep understanding of how technology can transform and reshape industries, enabling innovation and driving responsible use of resources.
Herzberg joined AVEVA in 2021 as Chief Revenue Officer and assumed the role of Chief Operating Officer in 2022. Prior to joining AVEVA, he led all aspects of Schneider Electric's business in over 80 countries as President, Middle East & Africa. He started his business career at Accenture, working in extensive digital transformations for the global energy sector, and then spent over ten years at Cisco, developing smart cities strategies, technology innovation, and business master plans for the private and public sector in China, Asia, Japan, Australia, the USA, and Europe.
As AVEVA's new CEO, Herzberg plans to empower customers to design better, operate more efficiently, and solve the most critical challenges for industry, infrastructure, and the planet. He envisions a completely connected world, where industrial teams use integrated data to collaborate beyond their own four walls, with suppliers, partners, and customers, uncovering new synergies, reducing waste, and creating new opportunities. He believes that AVEVA is uniquely positioned to enable its customers to thrive in this new connected industrial economy.
"It is a privilege to take over from Peter Herweck, who has led the company through a time of transformation and renewal," Herzberg said. "We have a great opportunity ahead of us, having brought together three market-leading software portfolios - Schneider Electric Software, AVEVA, and OSIsoft. We plan to drive value for our customers with integrated data, AI-infused applications, accelerating their journey to the cloud, and providing Software-as-a-Service (SaaS) to reduce total cost of ownership."
Herzberg will replace Peter Herweck, who will become CEO of Schneider Electric from May 4th, 2023. As AVEVA CEO, Herzberg will also be a member of the Schneider Electric Executive Committee. AVEVA is a global leader in industrial software, with a secure industrial cloud platform and applications that enable businesses to harness the power of their information and improve collaboration with customers, suppliers, and partners.