Job move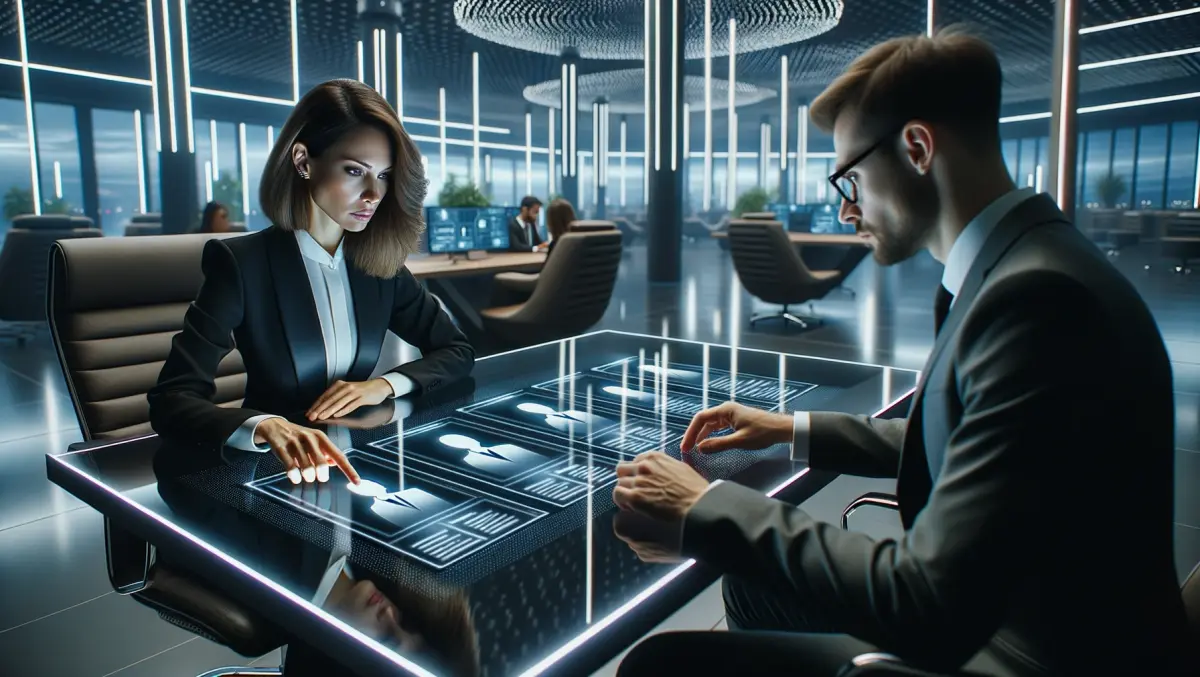 Cequence Security appoints Wang as Chief Financial Officer
By Zach Thompson
Fri, 2nd Dec 2022
Wei Wang has been appointed as Chief Financial Officer.
With over a decade of experience in the technology sector at both startups and Fortune 500 companies, including Cohesity, Juniper and Ordr, Wang's addition to the leadership team comes at a pivotal time for the company as it experiences increased growth among US and international customers.
In her capacity as CFO, Wang will lead Cequence Security's financial strategy and processes to empower its next chapter of growth within the API protection market.
"The API security market is quickly gaining traction, and Cequence Security is leading the charge," Wang says.
"I'm thrilled to be joining the company at such an exciting time and look forward to working with this talented team to further accelerate Cequence Security's strong momentum and high growth trajectory," she adds.
"APIs have become the currency of exchange for everything we do in today's digital economy, which is why it's critically important for businesses to take a modern approach that enables teams to discover, detect and defend their APIs," says Ameya Talwalkar, CEO and Founder, Cequence Security.
"Wei's skillset and proven track record of financial leadership at companies of various sizes will bring a unique perspective that is a tremendous asset as we seek to expand our global footprint and product offerings to meet the growing market need in today's digital-first world."