Job move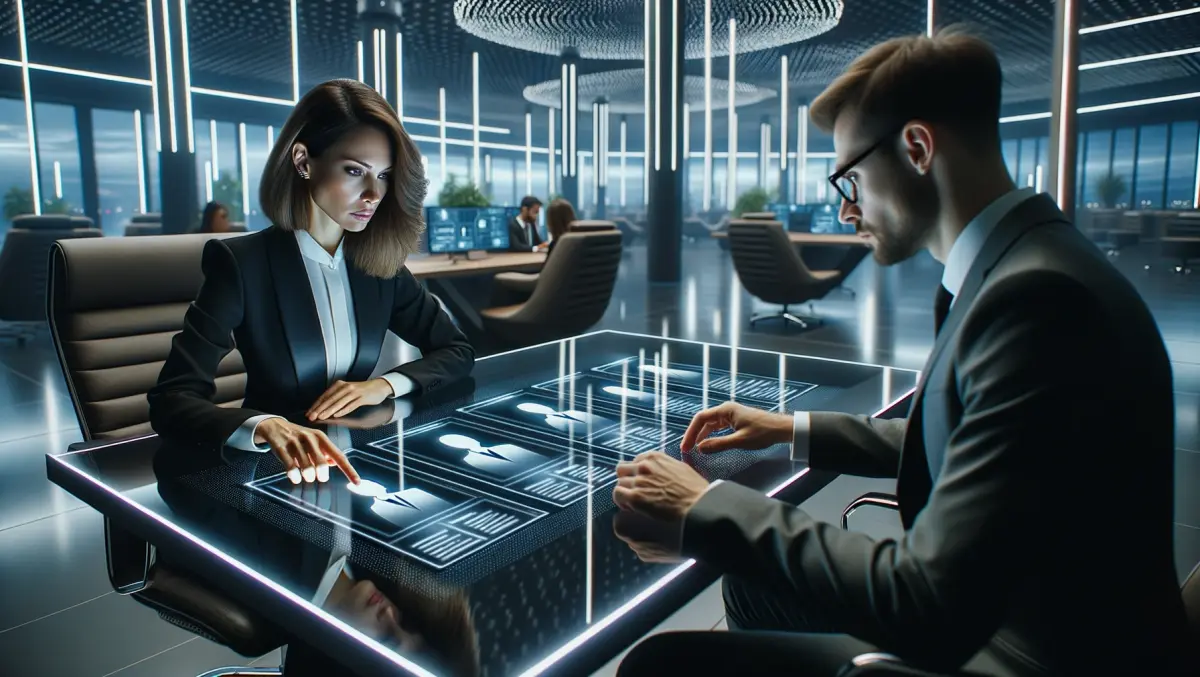 Cerby appoints John Kindervag as new board advisor
By Mitchell Hageman
Fri, 25th Nov 2022
Creator of the Zero Trust Security Model, John Kindervag, has joined cybersecurity startup Cerby as an advisor.
In this role, Kindervag will help the company focus its efforts on some of the greatest dangers in the IT universe.
"As the creator of Zero Trust, I'm always on the lookout for disruptive technologies that make it easier to architect Zero Trust environments," Kindervag noted.
"Step one in implementing Zero Trust is to define the Protect Surface, which contains a single data type, asset, or application. But as the landscape gets overrun with unmanageable applications, it becomes very difficult to manage and protect. Cerby brings these new application types into the Zero Trust world this innovative technology makes the unmanageable easily manageable. I'm honoured that they've asked me to join their team as an advisor."
Kindervag served for more than eight years as VP and principal analyst on the Security and Risk team at Forrester Research and earned industry-wide recognition for his development of the Zero Trust model. His work has appeared in numerous research papers and has been covered by outlets such as The Wall Street Journal, The New York Times, Bloomberg, Forbes, CNBC, and Fox News.
He also served as field CTO at Palo Alto Networks, advising public and private sector organisations on ways to solve their toughest cybersecurity challenges. He currently serves as senior VP of cybersecurity strategy at ON2IT and as Group Fellow of ON2IT Cybersecurity. He has headlined many security conferences and events, including the RSA Conference, SXSW, ToorCon, ShmoCon, InfoSec Europe, and InfoSec World.
"It's an honour to have John on our advisory board and we appreciate his validation of our approach to the growing security issue of unmanageable applications," says Cerby co-founder and CEO Belsasar Lepe.
"His knowledge of the security environment and unique perspectives will be hugely valuable to our company and our customers as we move forward into new functions, new industries and new markets."