Job move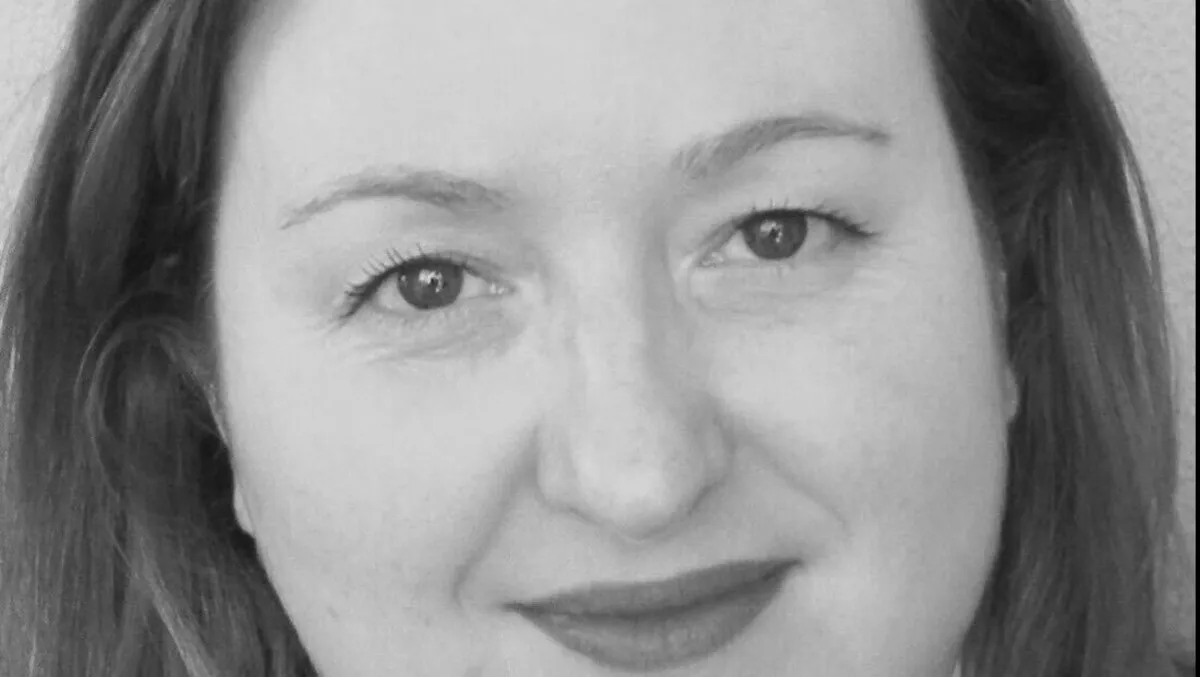 Vanessa Adams - VP of Measurement
Cint appoints Vanessa Adams as VP of Measurement
By Tom Raynel
Mon, 3rd Apr 2023
Cint, a global technology leader in digital insights gathering, has appointed Vanessa Adams as VP of Measurement for the company's team in APAC. In her new role, Vanessa will be leading the growth of Cint's media measurement and data solutions business lines with new and existing customers in Asia Pacific.
"Vanessa brings more than 20 years of experience to the Cint team, leading and collaborating across local and global companies to develop and scale in measurement, data, and technology centric solutions," said Kevin Evers, EVP, Global Media Measurement. "In a time where every ad dollar counts and campaign measurement is critical, Vanessa's expertise aids in accelerating growth and opportunities for brands."
Vanessa is a seasoned executive with more than two decades of media and technology leadership experience in developing solutions. Before joining Cint, she most recently served as Associate Director at Kantar in Media Insights, leading across all digital measurement, platforms, data insights, ad technologies, and integrated data activation solutions. While holding various leadership positions throughout her career, Vanessa was recognized by the IAB, with an award in 2007 for her work in the Federal Election Campaign for the ALP, the first political campaign in Australia to embrace digital media, setting the benchmark forward across video, mobile, and social media.
"Cint is on the cutting-edge of measurement and targeting," said Vanessa Adams, VP of Measurement. "I'm thrilled to join the expert team behind Cint that is revolutionizing measurement for brands and advertisers."
Cint is a global software leader in digital insights gathering. The Cint platform automates the insights gathering process so that companies can gain access to insights faster with unparalleled scale. Cint has the world's largest consumer network for digital survey-based research, made up of over 266 million engaged respondents across more than 130 countries. More than 2,600 insights-driven companies, including SurveyMonkey, Zappi, Kantar, and GfK, use Cint to accelerate how they gather consumer insights and supercharge business growth. Cint Group AB (publ), listed on Nasdaq Stockholm, has a rapidly growing team across 14 global offices, including Stockholm, London, New York, Berlin, Singapore, Tokyo, and Sydney.