Job move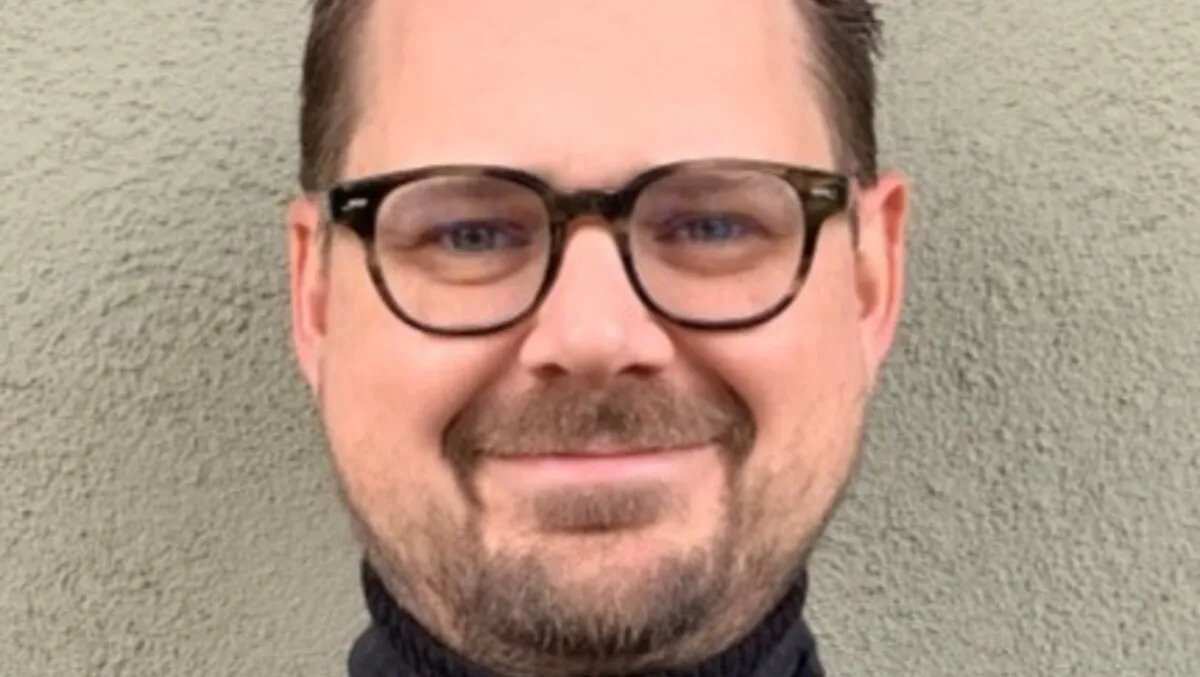 CJ Radford - Channels and Alliances Global Vice President
Claroty appoints CJ Radford as Channels and Alliances Global Vice President
By Zach Thompson
Fri, 4th Nov 2022
CJ Radford has been appointed as Channels and Alliances Global Vice President.
He brings over 15 years of experience leading channel sales, alliances, and business development for market-leading cybersecurity solution providers, including Thales and Symantec. In this role, he will oversee Claroty's ecosystem of channel and technology alliance partners, who are focused on safeguarding and improving customers' security operations across industrial, healthcare, and commercial environments.
"Claroty is committed to building a partner ecosystem that delivers the solutions, services, and security expertise required to combat today's advanced cyber security threats, and with CJ at the helm, we are strengthening this commitment even further," says Simon Chassar, Chief Revenue Officer, Claroty.
"With his deep domain expertise and impressive track record, CJ is the perfect person to lead this next stage of our maturity."
Radford joins Claroty from Sotero, a seed-stage data security company where he served as interim CEO. Previously, he was Channel Sales and Alliances Global Vice President for Thales' Cloud Protection & Licensing business unit, where he led a team focused on indirect routes to market and strategic and technology alliances.
"I'm excited to lead Claroty's rapidly growing partner program and work with our strategic and technology alliance partners to further develop and support a powerful security ecosystem," Radford says.
"Claroty offers the most technically advanced platform for partners to help organisations get the visibility they need across cyber-physical systems to identify threats and improve cyber resilience.
"With an advanced cyber-physical systems protection platform, a partner program that puts the customer first, and the worthy mission of securing the connected world, I couldn't be more thrilled to join the Claroty team and lead the next chapter of partner growth."