Job move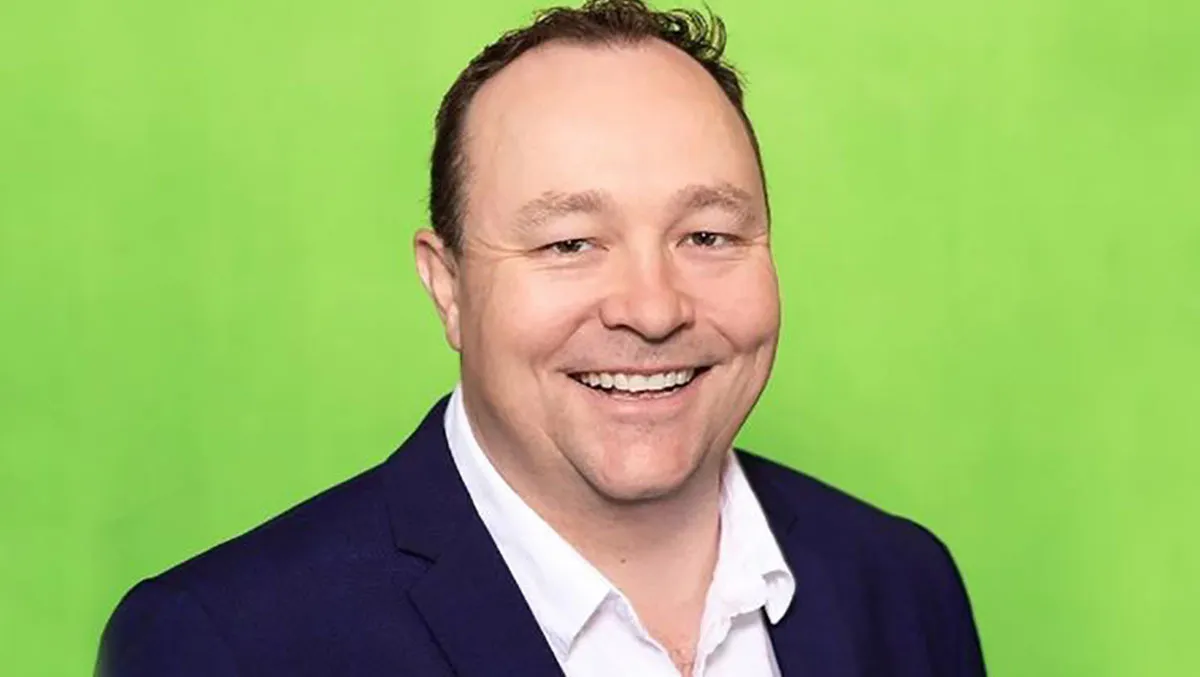 James Wright - Senior Director
Cloudian appoints new Senior Director
By Zach Thompson
Fri, 16th Dec 2022
The company has appointed James Wright as the new Senior Director for APAC and Japan, after three years of driving Cloudian's channel and sales strategy in ANZ and ASEAN.
Melbourne-based Wright joined Cloudian in November 2019 as the ANZ/Oceania Director,
focusing on launching ANZ business operations. As the business expanded James became
more involved in regional strategy and planning. He will now use his knowledge and experience
to lead APAC and Japan.
Before Cloudian, Wright led the Southern Region Sales team at Nutanix at its most significant
time of growth. He is also known for his success at Pure Storage and IBM.
"It's been an exciting three years for clients and partners at Cloudian. Learning how to run the
business during the COVID pandemic and through a challenging economic climate was a great
test for our skills and knowledge. I'm thrilled further expand our capabilities with our newly
appointed team across the region, and I'm looking forward to what the future brings," Wright says.
In his new role, Wright will also drive Cloudian's efforts in the rapidly growing Asian markets,
especially Indonesia, Vietnam, Malaysia, Singapore and Korea, where Cloudian intends to
increase its marketing, demand generation and partner enablement efforts.
"Cloudian is solving major challenges for businesses and government organisations across the region, addressing their fast-accelerating data demand and an immediate need to recalibrate where and how data is stored. With our competitive offerings and innovative channel programs, ICT channel has always been at the core of success," Wright adds.
"Going forward, we will also be working closely with our strategic alliances and OEMs to help
them deliver complete storage solutions that are secure, flexible and cost-effective.
"Moreover, the three massive data breaches in Australia highlighted the need for ransomware protection solutions such as Cloudian's Object Lock."