Job move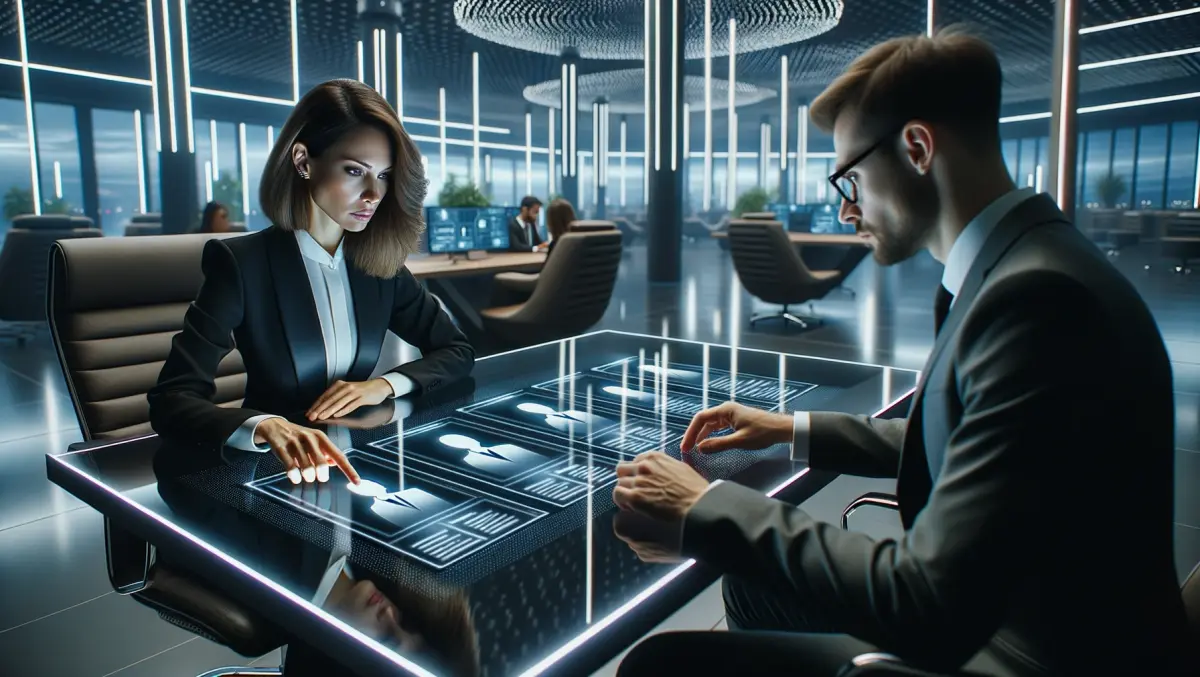 Coherent appoints Joel Lim as CEO
By Nadine Rogers
Fri, 21st Oct 2022
Coherent has announced new leadership for its Asia-Pacific (APAC) region, three new C-suite leadership hires, geographic expansion in locations across 15 US states and Canada, and four new partnerships.
Joel Lim takes an expanded role as CEO, Asia while continuing to lead the company's go-to-market strategy and operations. With prior Executive experience as Partner at EY and various roles at PwC and IBM, he brings a wealth of expertise and experience to this expanded leadership role.
Robert Showers brings nearly two decades of financial services experience to his role as Chief Revenue Officer, where he will be responsible for driving cohesion and alignment between all revenue-related functions of the platform. He most recently served as the Sales and Relationship Management Lead for Alternative Asset Managers in the Americas at BNP Paribas Securities Services, where he drove business strategy and product sales across the full suite of BNPs infrastructure solutions platform.
Mukkul Dasgupta joins as Chief Product Officer responsible for leading the product management for Spark, Coherent's flagship platform. Prior to joining Coherent, Mukkul led multi-disciplinary teams in Strategy, Operations, Analytics, and Product and Engineering at top-tier technology and management consulting firms across the US, Asia-Pacific, and Europe, including LinkedIn, SAP, Bain & Company, and Microsoft.
B2B SaaS marketing industry vet Andrew Hoerner joins Coherent as Global Chief Marketing Officer. He brings extensive leadership experience across Marketing, Product Marketing, and Public Relations from roles held at global public companies as well as fast growth startups. Throughout his career, Andrew led marketing transformation for noteworthy technology companies such as Symphony, McAfee, and Intel.
Chris Hansen joins Joel on the go-to-market team and brings experience from EY, Morgan Stanley, and GE. He joins Coherent after serving in the Finance Services Advisory practice of EY with over 16 years of experience of IT advisory in the banking, capital markets, and insurance industries, including virtual payment platforms and digital banks.