Job move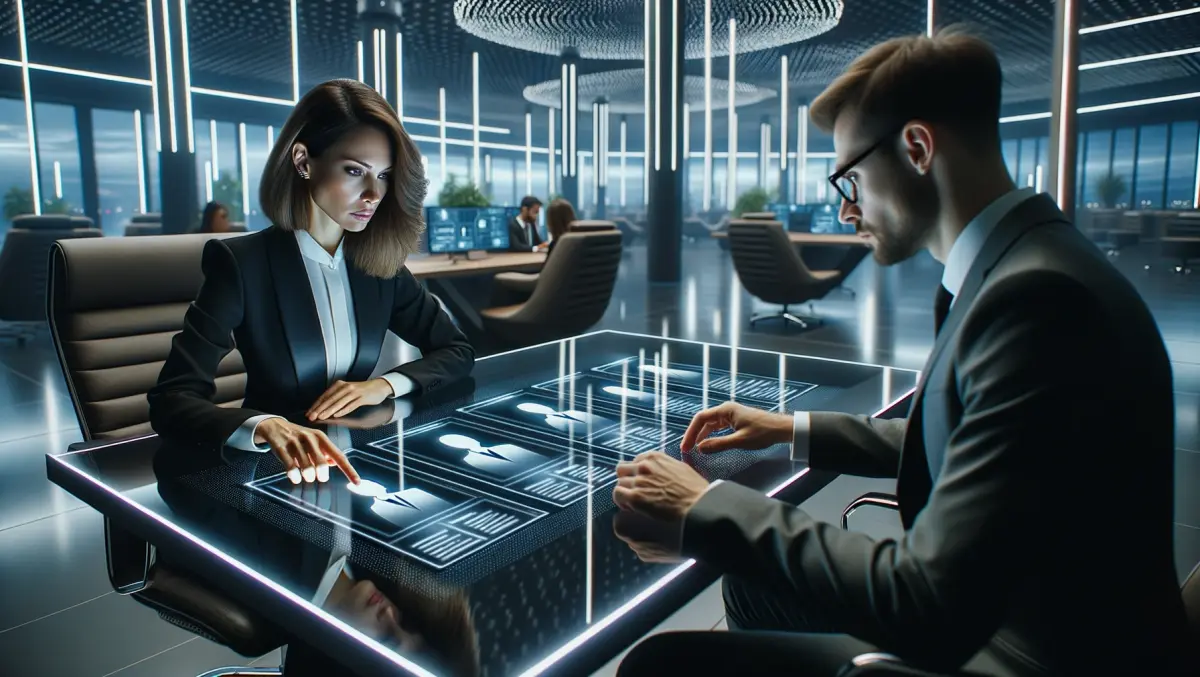 Cohesity appoints Michael Alp as Australia and New Zealand managing director
By Zach Thompson
Fri, 1st Jul 2022
Michael Alp has joined Cohesity as Australia and New Zealand managing director.
Alp was formerly at Pure Storage, where he held the roles of Asia Pacific and Japan vice president and Australia vice president.
Before joining Pure Storage in 2014, Alp held roles throughout the Asia Pacific region at Polycom, EMC, Data Domain, and Oracle.
With an accomplished 25-plus-year career, Alp has a proven track record in igniting strategic channel partnerships and navigating complex sales environments.
He has a passion for helping enterprises get more from computing and data and digging out key insights to help customers make real business decisions.
According to Alp, joining Cohesity was both an exciting opportunity and a logical step.
"I am excited to be joining Cohesity as managing director for Australia and New Zealand," Alp says.
"I'm inspired by Cohesity's next-gen approach to data management that makes it incredibly simple for customers to manage their data environments and improve their security postures against cyber threats.
"Cohesity's ability to help customers accelerate their move to the cloud, protect, and derive value from their ever-growing datasets aligns directly with many of the biggest challenges organisations face today.
"I am also thrilled to be joining the Cohesity's community of people, partners, and customers, in Australia and New Zealand and throughout the world."