Job move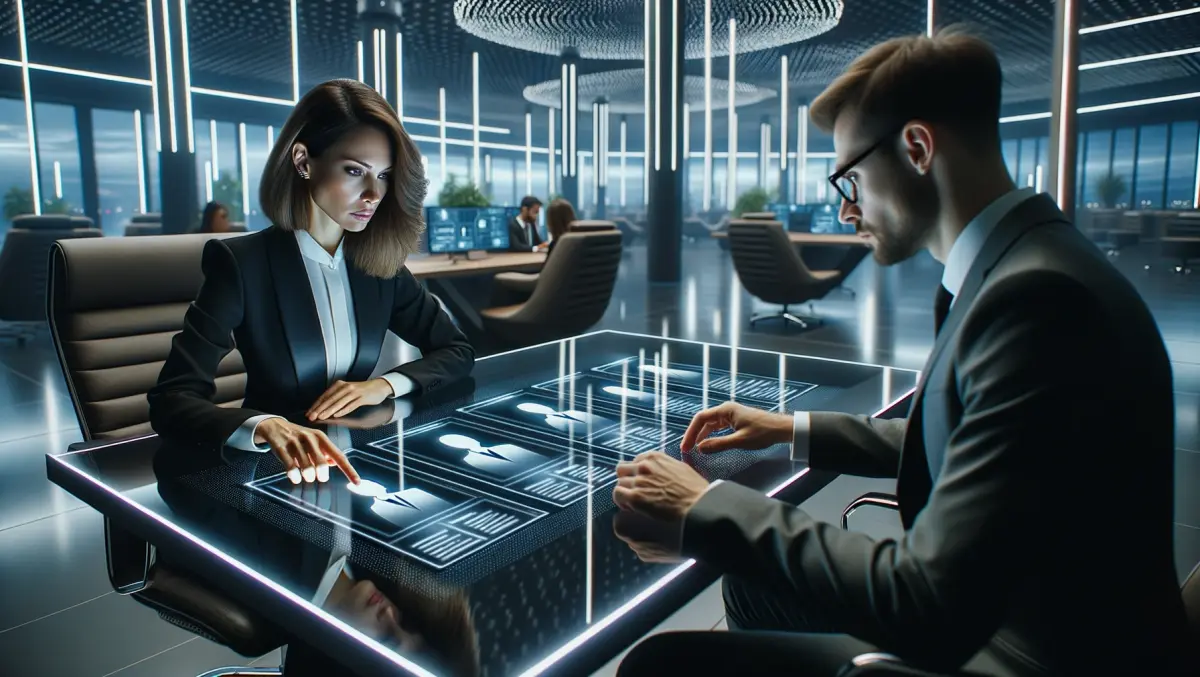 Commvault declares appointment of new Chief Marketing Officer
By Tom Raynel
Wed, 8th Feb 2023
Commvault, the enterprise data protection company, has announced the appointment of Anna Griffin as its new Chief Marketing Officer (CMO).
Griffin joins Commvault as both an award-winning brand builder and results-driven marketer who has driven campaigns for high-growth SaaS companies like Smartsheet and emerging brands such as Intercom.
"Anna's experience building powerful brands and category leaders will help ensure that organisations fully understand the value Commvault brings to customers by protecting their most important asset—their data," said Sanjay Mirchandani, President and CEO, Commvault.
She brings over almost two decades of leadership experience in the tech industry with former roles in emerging and global brands that include Saturn, Apple, and Sony.
"Commvault is an industry pioneer, and I believe we are unmatched in the category by every measure," said Griffin.
"Our technology continues to set the pace for innovation in data protection across any environment or application. I see it as my mandate to make sure the world knows it."
This appointment comes after Commvault was recently announced as a leader in data resilience by Forrester. In addition, Commvault received the highest scores possible in the product vision, planned enhancements, and delivery model criteria within the strategy category.
Commvault was also recognised by Gartner as a "Leader" in its most recent report, 2022 Gartner Magic Quadrant for Enterprise Backup and Recovery Software Solutions.