Job move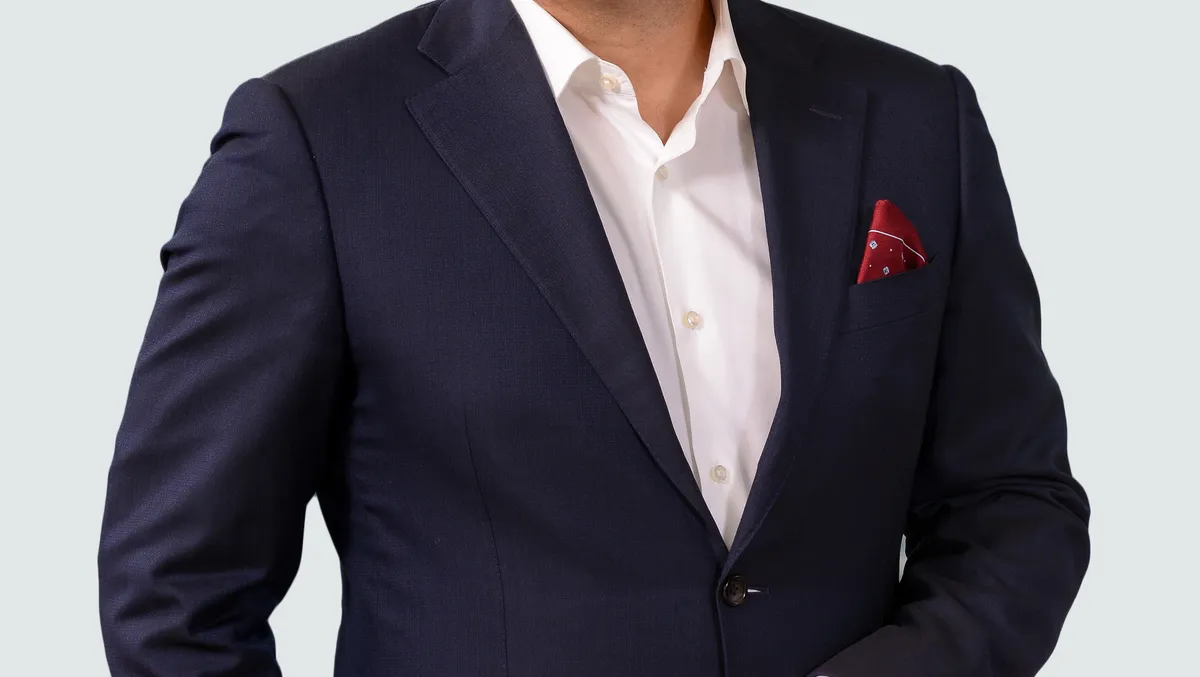 Kamal Brar - APAC senior vice president
Confluent appoints Kamal Brar as APAC senior vice president
By Zach Thompson
Sat, 6th Aug 2022
Kamal Brar has been appointed as APAC senior vice president.
Brar brings two decades of strategic leadership experience in the enterprise technology sector, having led the successful expansion of both large-scale companies and startups, from Oracle and IBM to MongoDB and, most recently, Rubrik.
He'll use his expertise to strengthen Confluent's presence across Asia Pacific and Japan, delivering the transformative value of real-time data streaming to customers in the region.
"Confluent is a market leader in the data streaming space, addressing mission-critical problems that drive massive business impact," Brar says.
"I'm thrilled to become part of an outstanding team that helps businesses unlock the possibilities of real-time data."
"Confluent is committed to providing world-class customer experiences in every region," Confluent chief revenue officer Larry Shurtz says.
"Kamal is an influential leader primed to empower our teams to embody that commitment, while his smart, strategic approach will guide our success as we grow in a diverse region," Shurtz says.
"One of my goals will be getting to know our customers and the innovative use cases they're deploying the platform to deliver true time to value," Brar adds.
"Our continued commitment to delighting our customers and delivering a world-class experience is top of mind, and we will continue to invest further in our support and services capabilities for the APAC region.
"In addition, our partners play a pivotal role in building our presence in the region and we will look to double-down on focused partners to help us accelerate our revenue growth while supporting the kafka eco-system."
Brar holds a Bachelor of Computing - Information Systems from Macquarie University, Sydney and a Master's in Technology Management from the University of New South Wales. He is based in Singapore.